Fit For a "King"
Jun 06, 2012 by barlazyj-ranch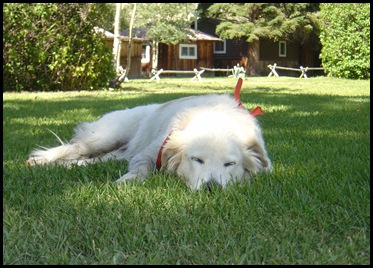 The ranch lost a much loved member of it's ranch family this April. King was 17 years old and lived a long, wonderful life at the Bar Lazy J. He passed quietly in his sleep one night, but his memory lives here at the ranch among the tales of his adventures over the years and the countless number of lives—both young and old—that he touched.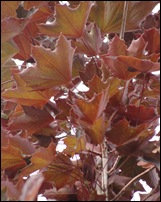 In honor of that sweet pup, the Bar Lazy J has planted it's first ever maple tree—a King Maple to be exact! The Crimson King is a gorgeous shade tree with dark purple foliage. It grows 35-45 feet and turns beautiful colors in the Fall. We happen to live it the highest zone that's it suitable for, so it's a gamble on how it will do, but thought it was worth a try. So we're gonna give it the best shot we can!  You'll find our newest addition close to the main lodge as you come down the driveway. We hope it will decide to "take up root" here—literally—and will offer our guests it's beauty, a nice shady spot and a smile when they hear it's story for years to come.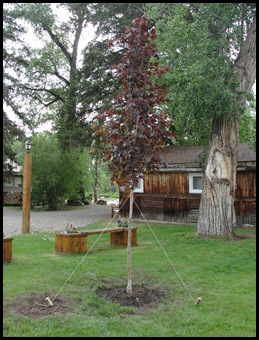 You don't see too may maple trees around these parts, so it's a proper tribute to our 4-legged son…..                                         …..he too was truly one of a kind.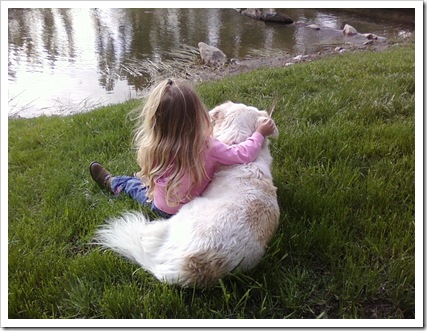 Happy Trails King-a-Ling. Til we meet again.