Aimin' (Rocky Mountain) High.
Aug 06, 2014 by barlazyj-ranch
     We aim to please. We aim to offer a unique experience and cherished memories to take with you. We aim to exceed your expectations.  And while you're here? We'll help YOU work on your aim as well. (Or just put it to good use at least.)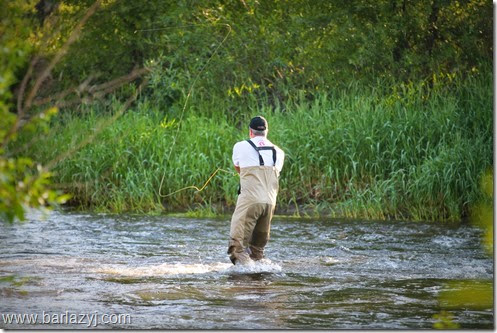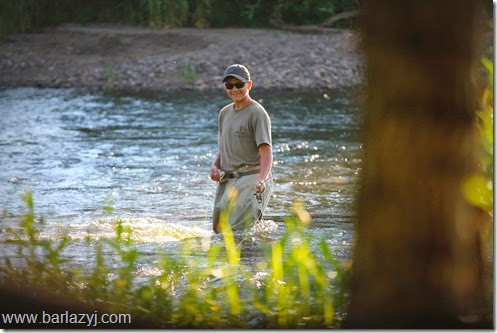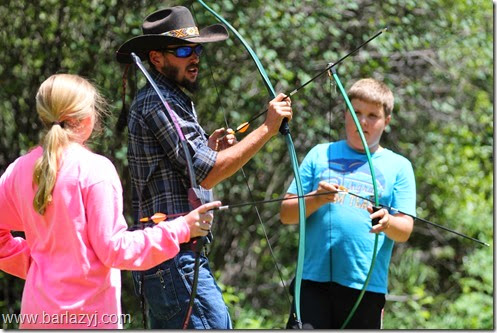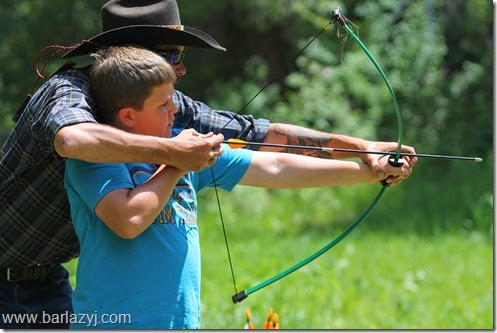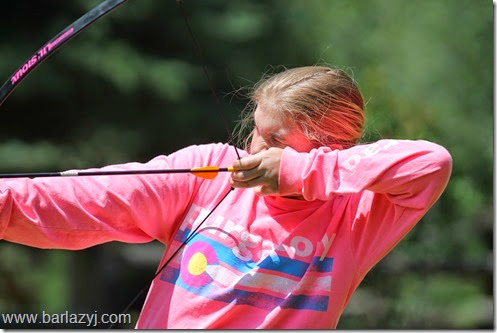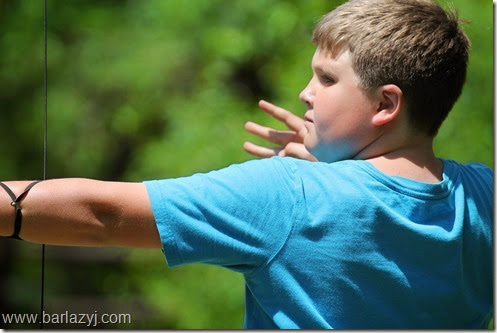 Pretty impressive for their first time, huh?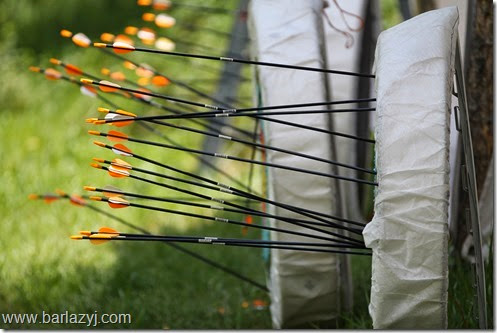 And check out our trap shooters!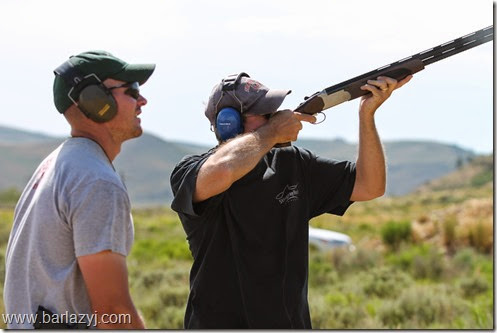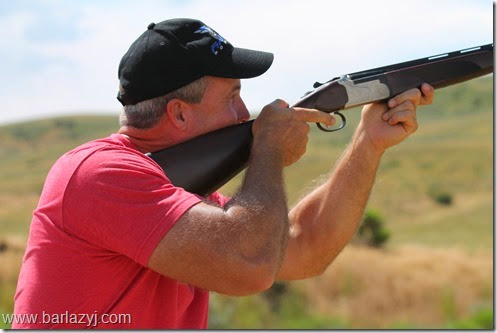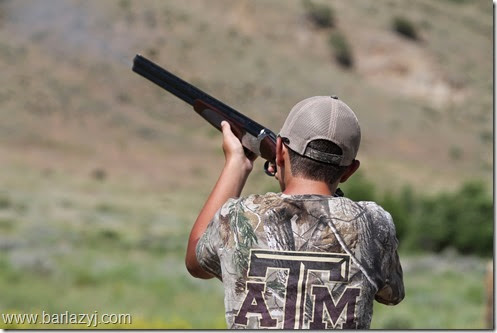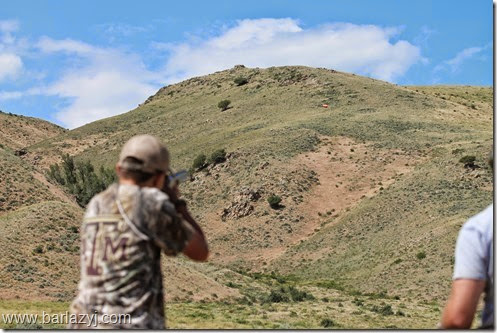 Nothing but pieces!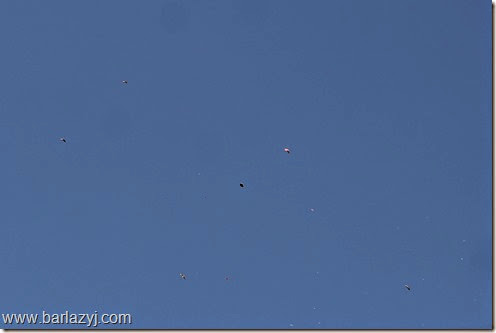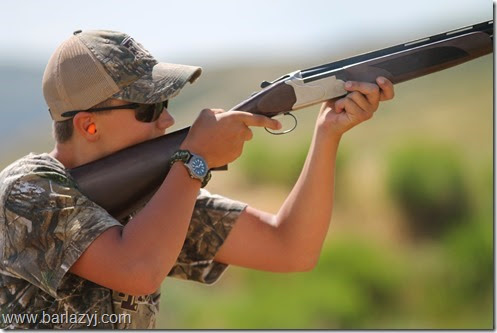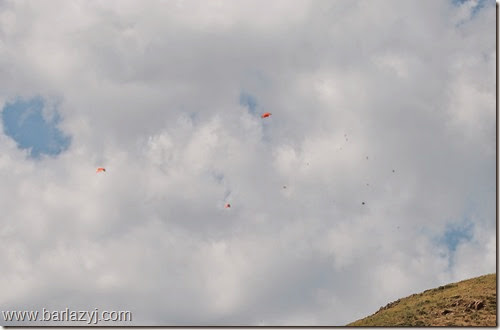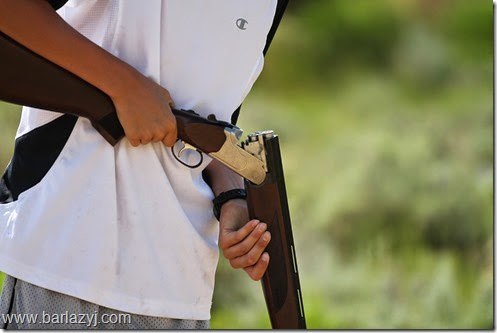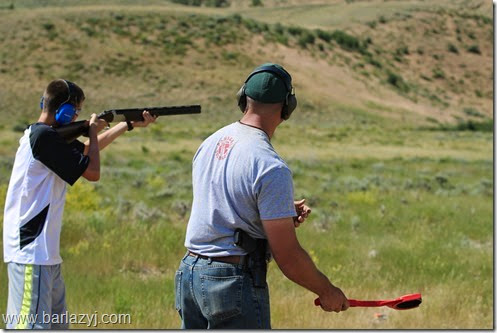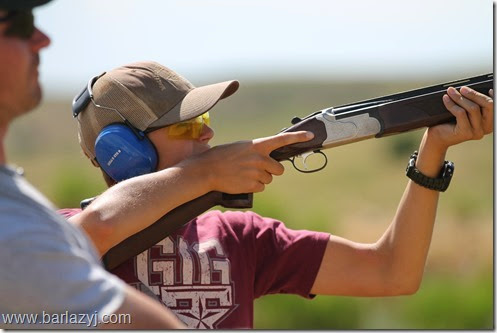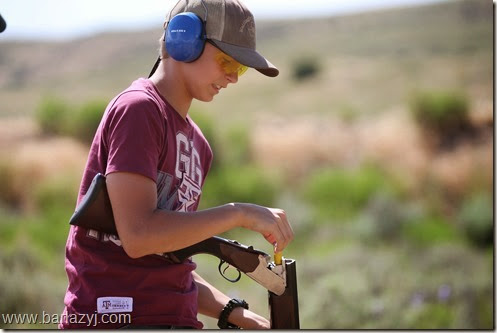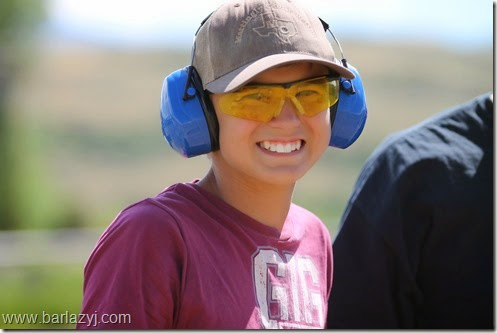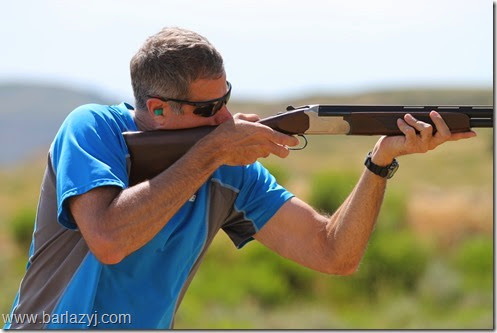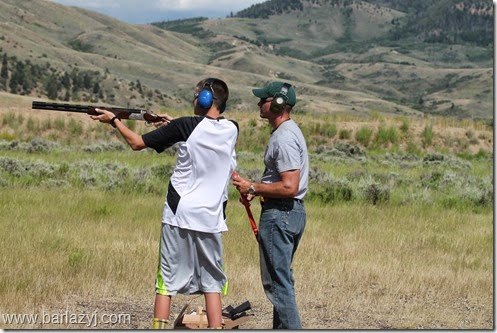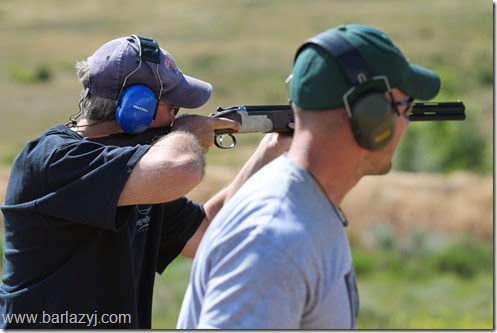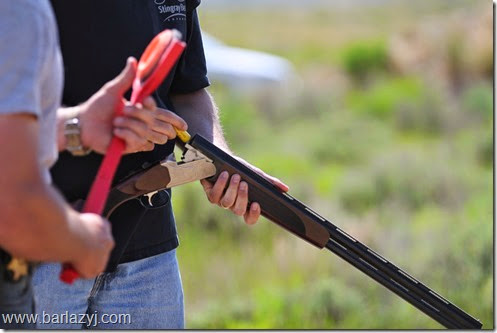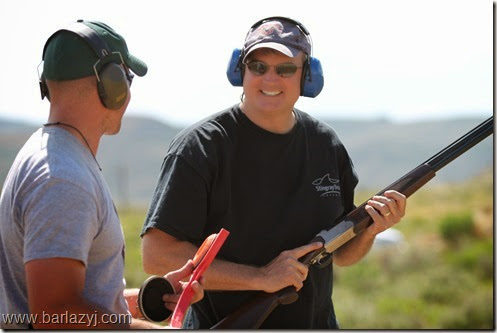 But you've REALLY got to strategize your aim when it comes to a multi-family competition of Newcomb.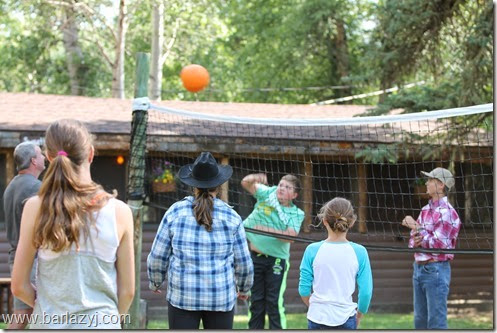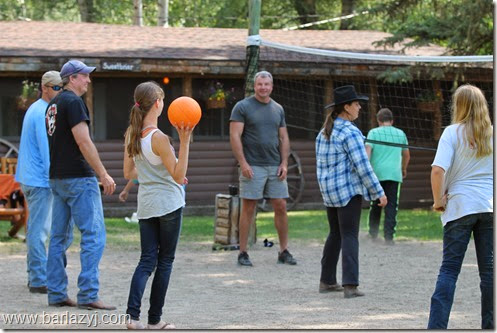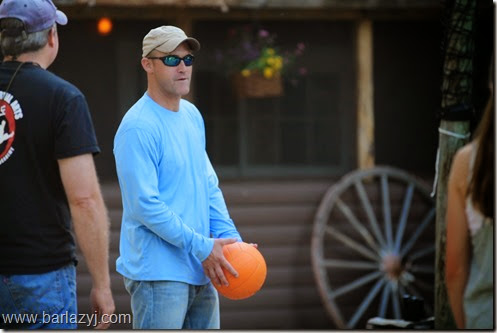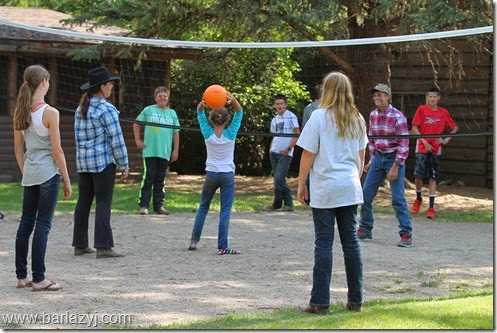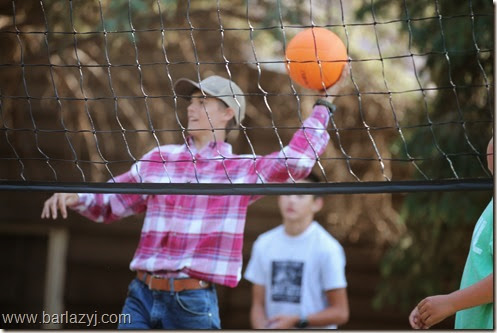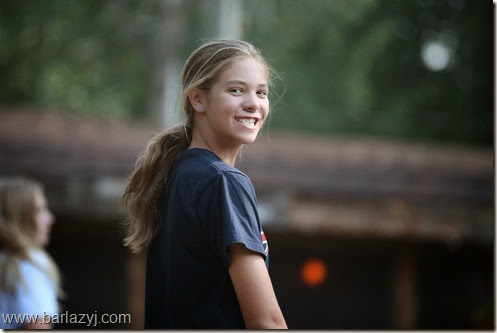 (It gets pretty serious y'all.)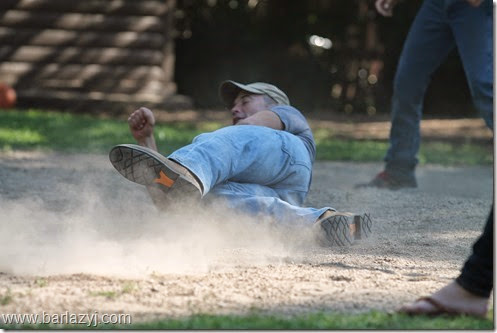 But then you can aim those toes down into the pool for a refresher!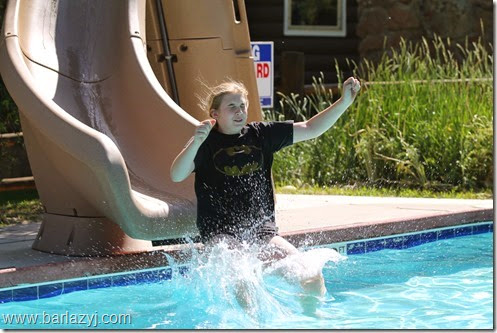 So uhh….you might need to watch your aim with the headdress though. You may end up in a tree. (This chief will need to be  supervised with his arrows…. Oh no wait. That's Logan. He's a pro with those arrows! Just supervised with the headdress then…)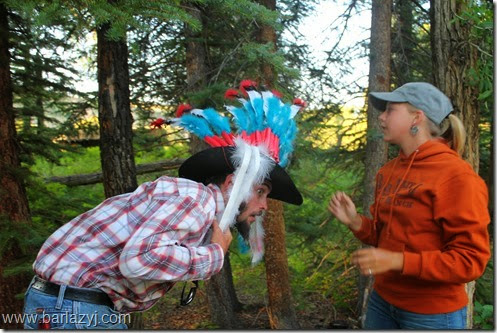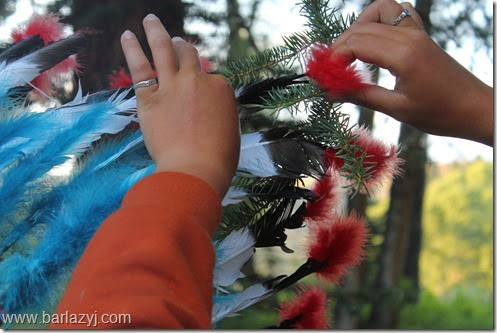 A few more photos from the week! What a GREAT GROUP of TEENS we had!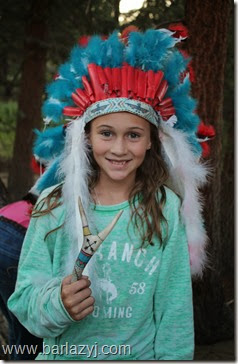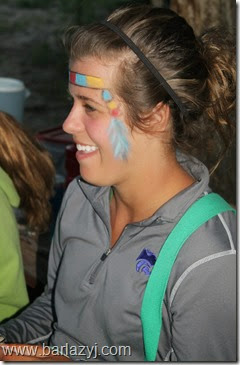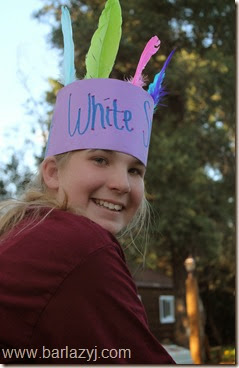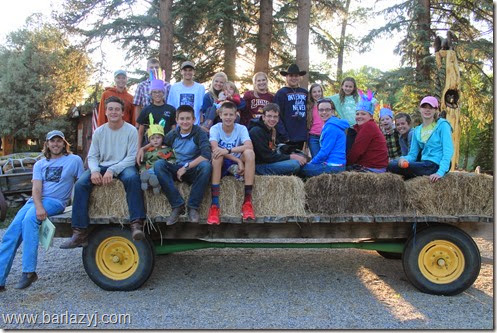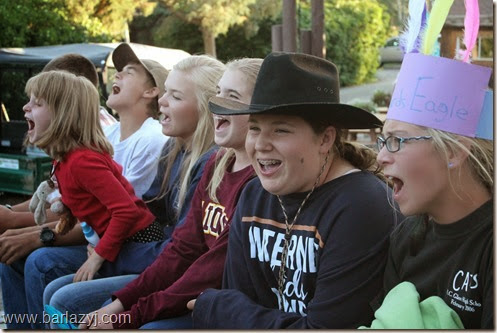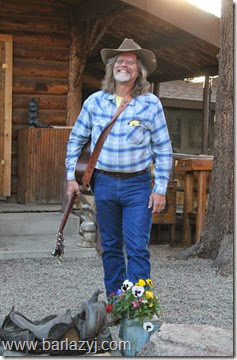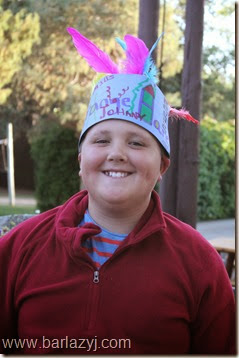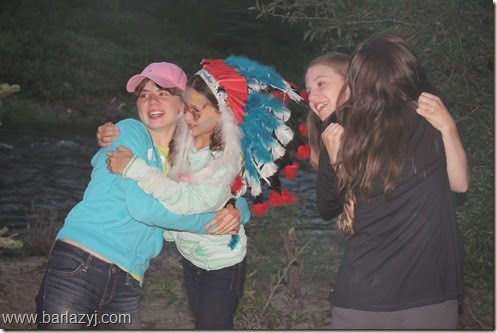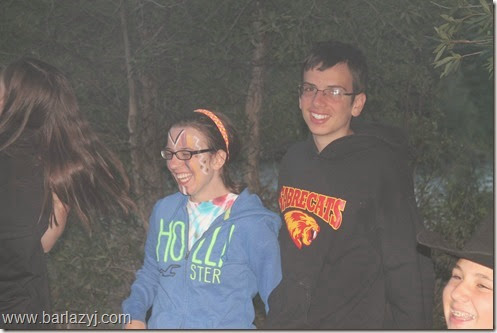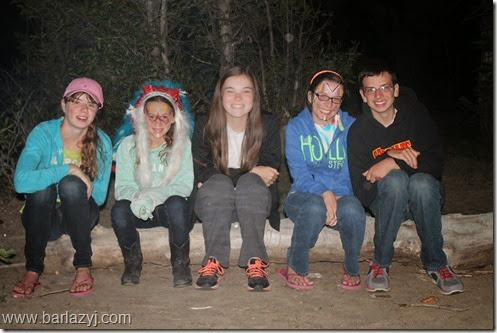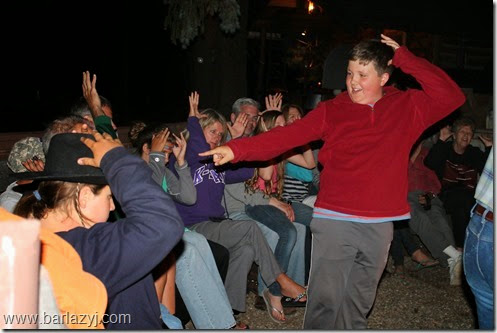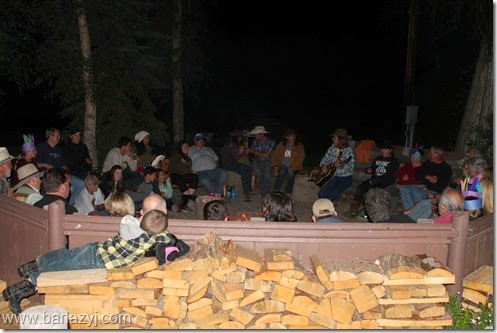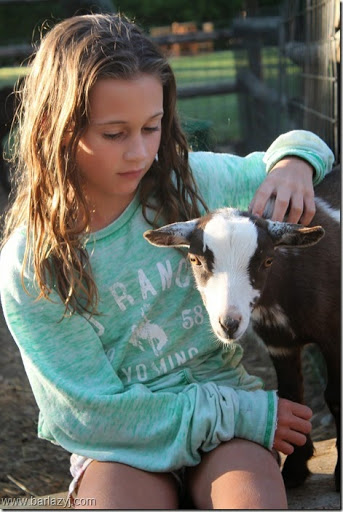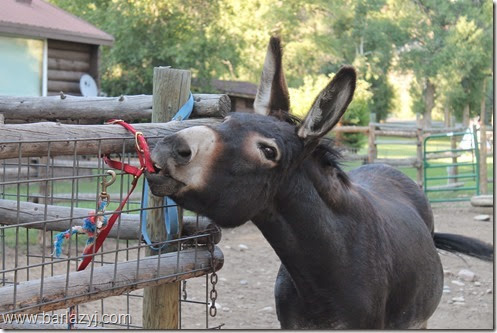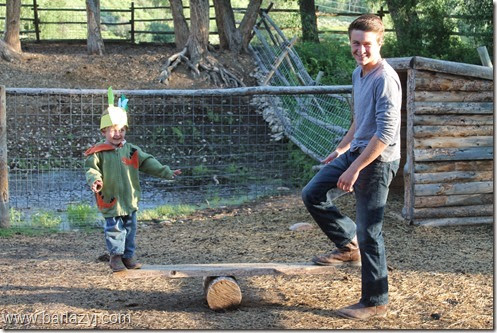 Now if only the ranch dogs could find someone to love them…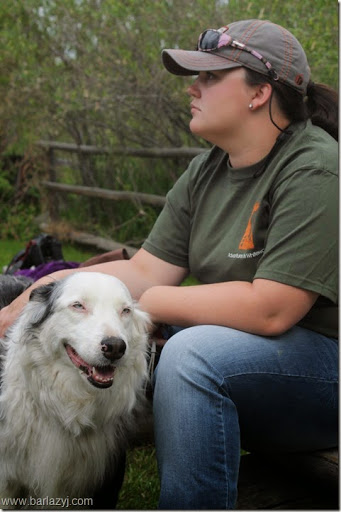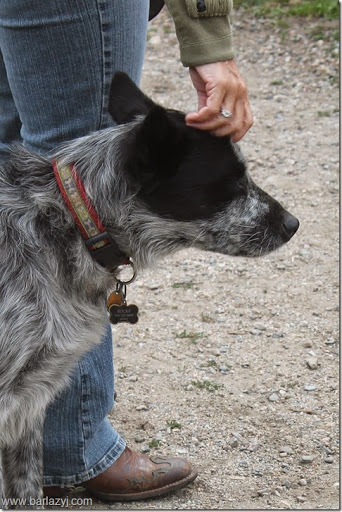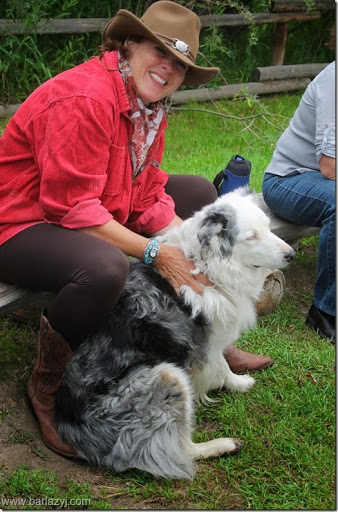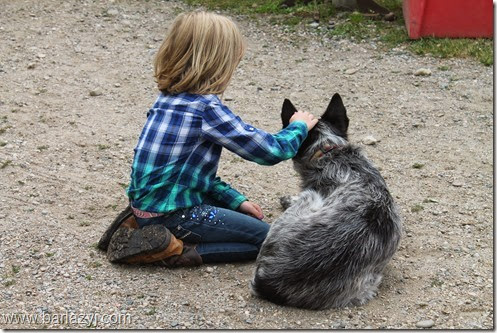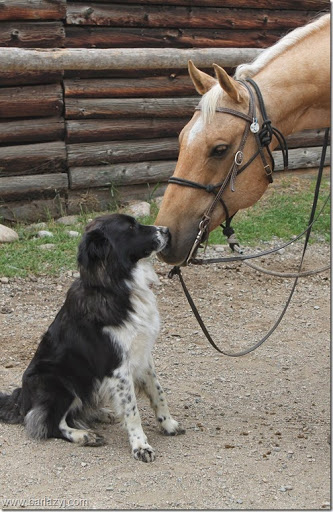 Mark's lovely mother came to visit for the week—such a treat to have her here! It's always a pleasure for us to meet the wonderful people who helped shape the wonderful people on our staff. (Must be contagious.) So grateful!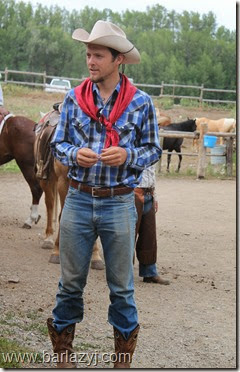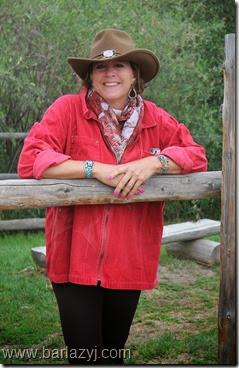 Horses on the bridge!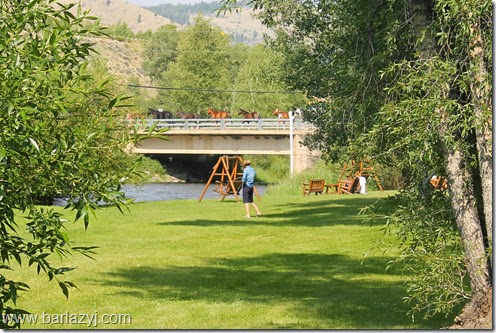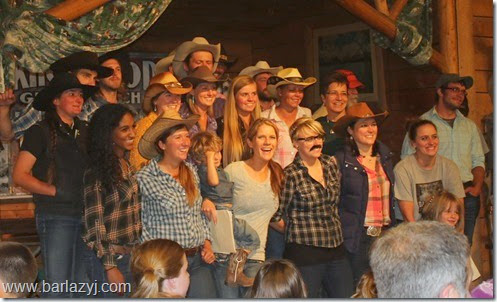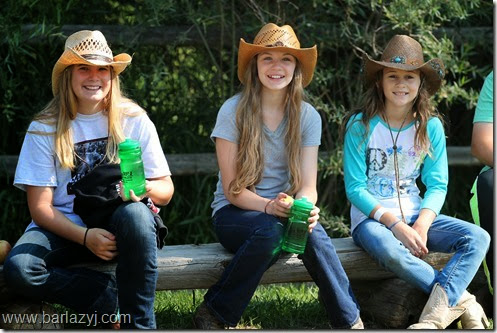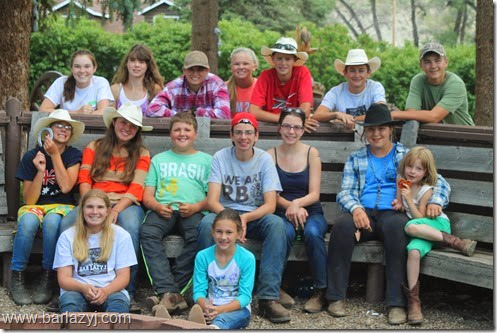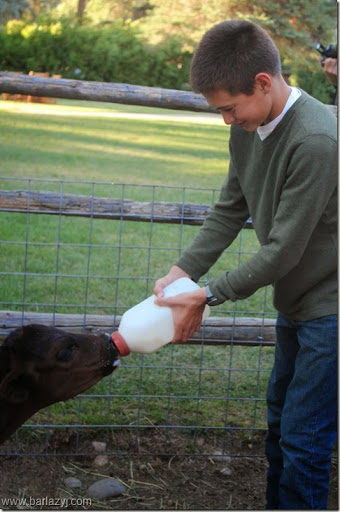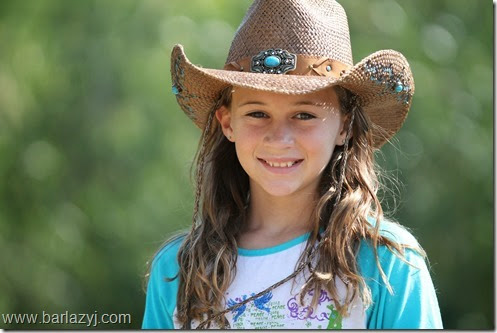 And check out THESE riding boots! In true cowgirl style—functional AND fashionable. (We love it.)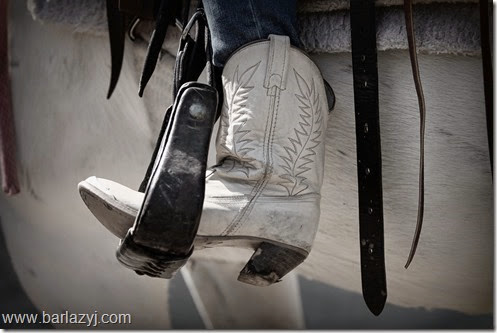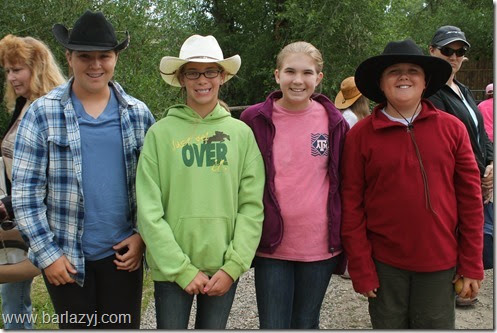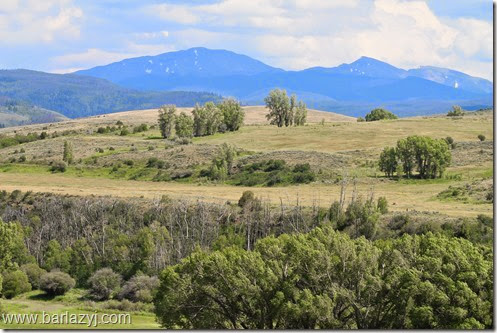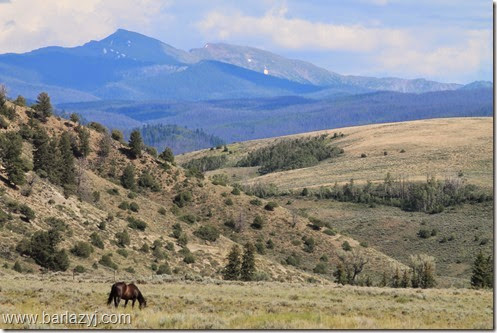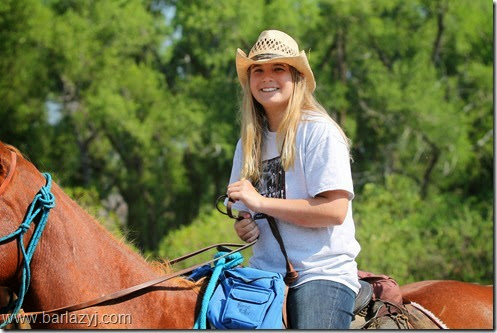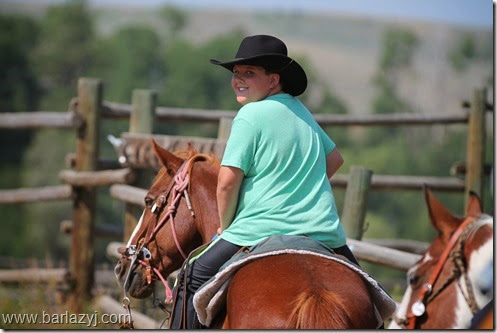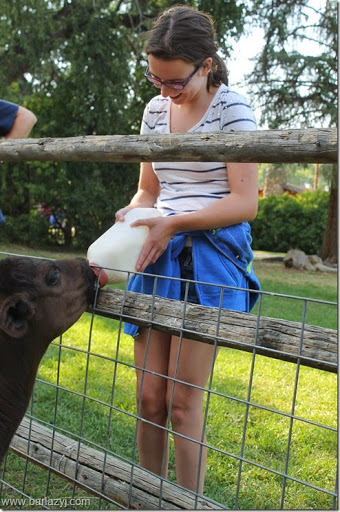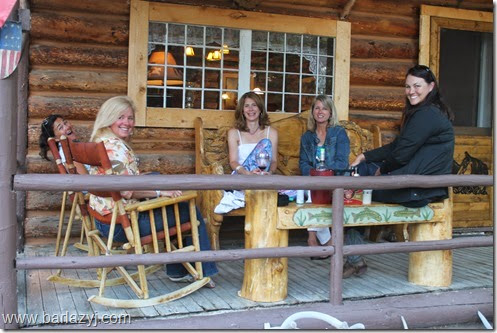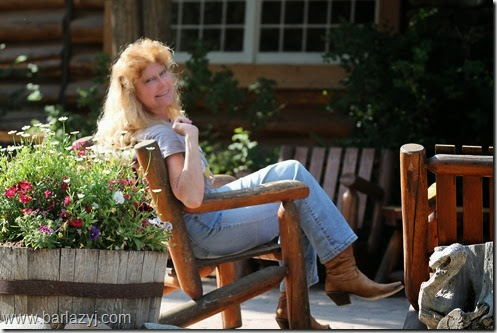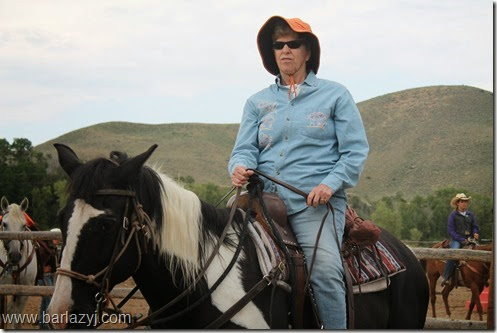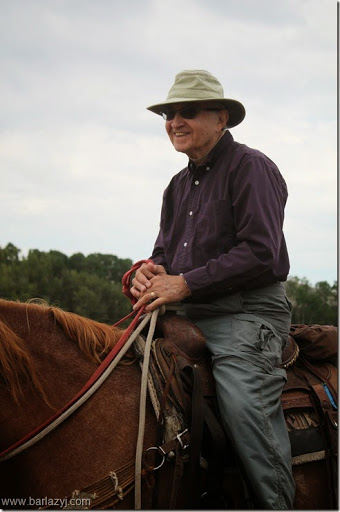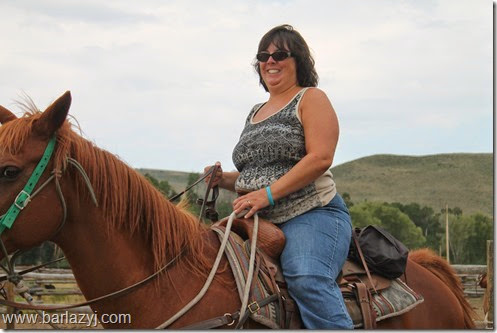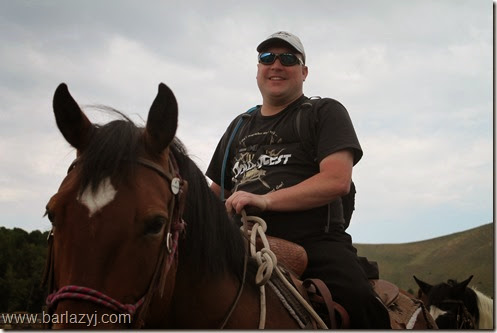 Gold panning!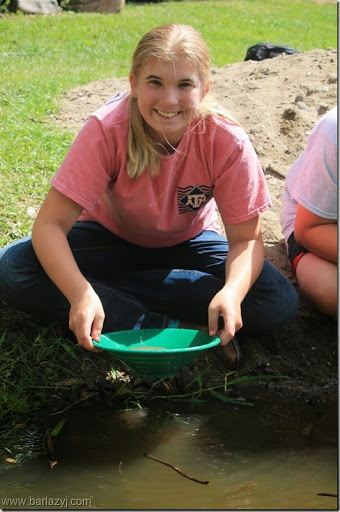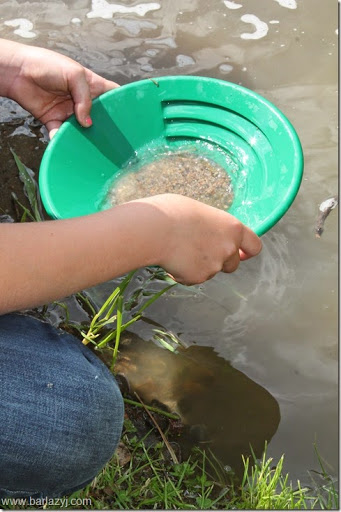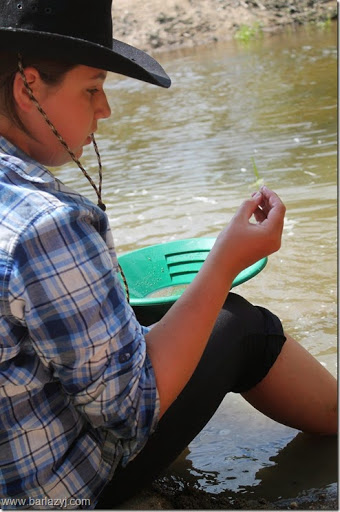 Boat races!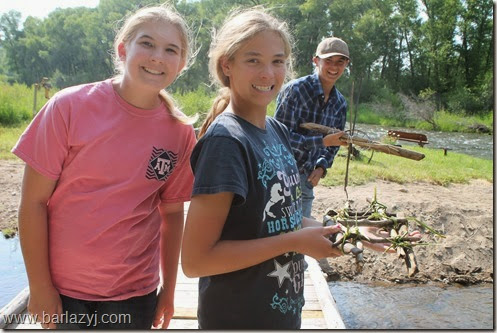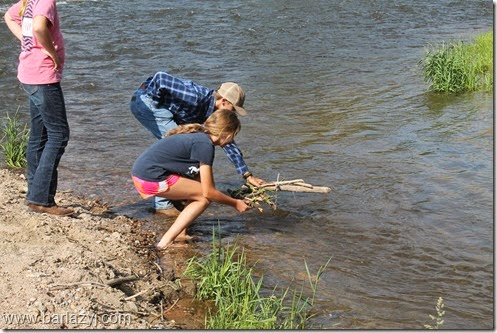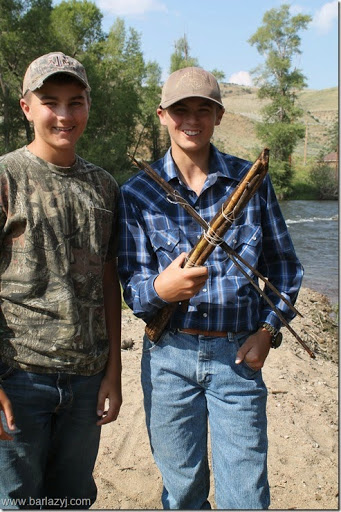 Of course if you make it to staff show, our aim is just to make you laugh! (With little to no thought for our own pride.)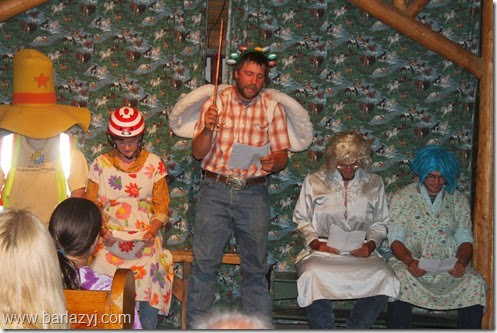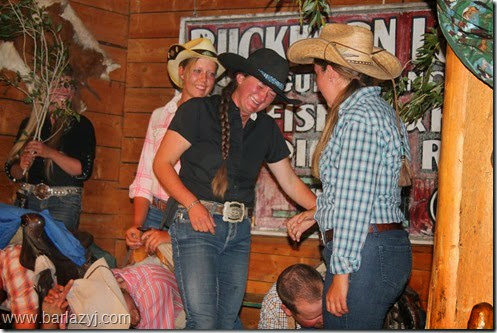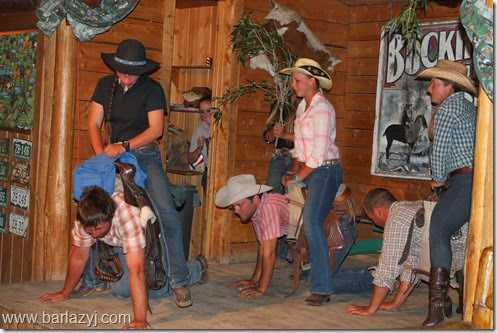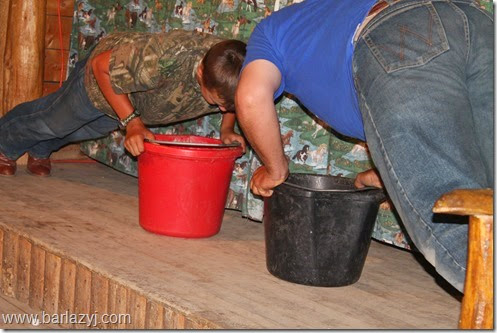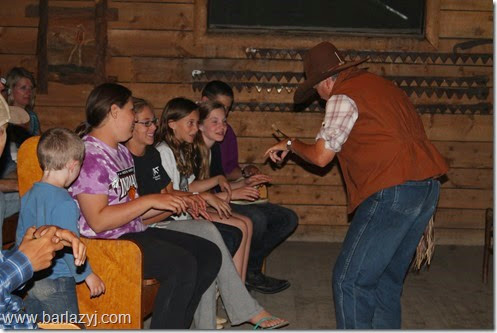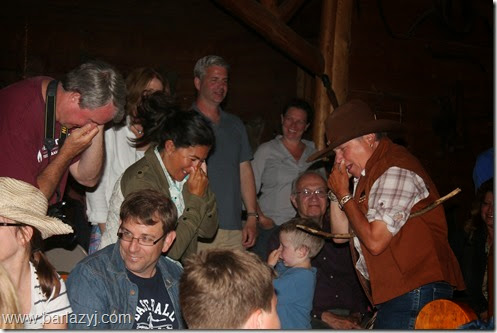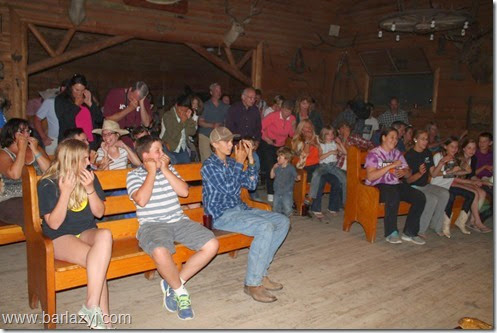 Laugh. A. LOT.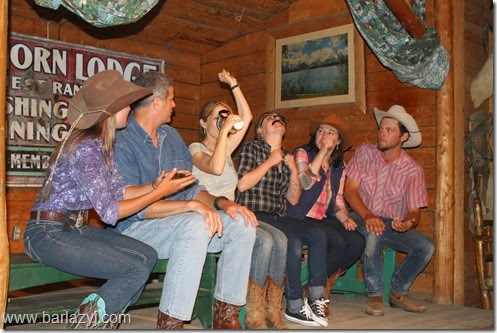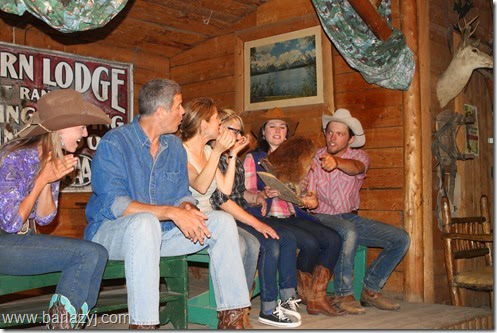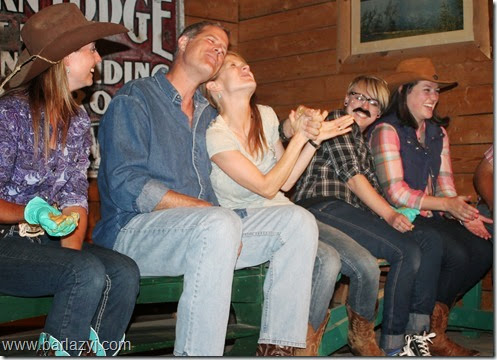 And have you ever tried to steer a cow? How about multiple cows? Now HERE'S an activity that requires some AIM (and patience…and problem solving…and a sense of humor.)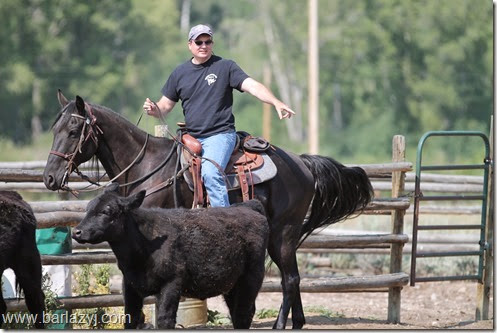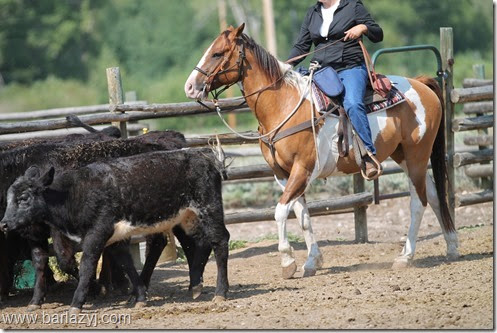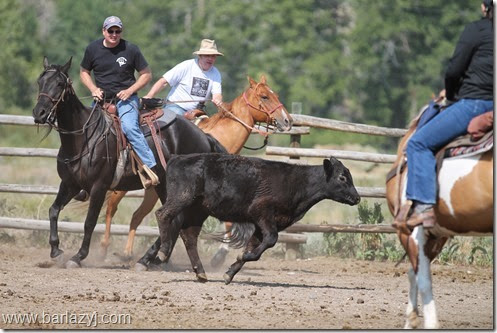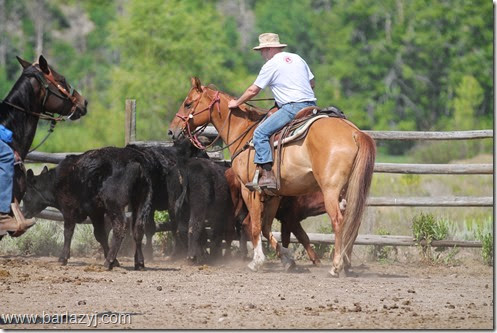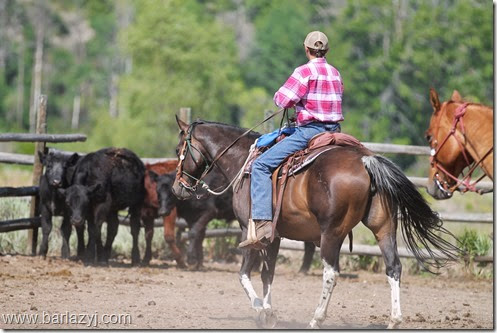 Hmmm….but APPARENTLY we need to work on our aim with that "branding iron"!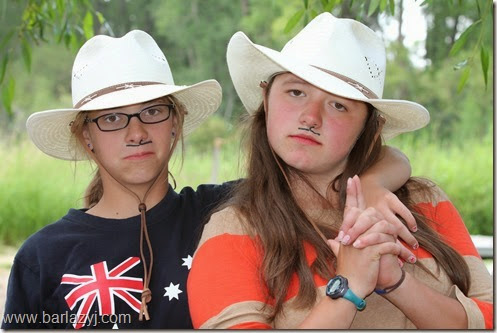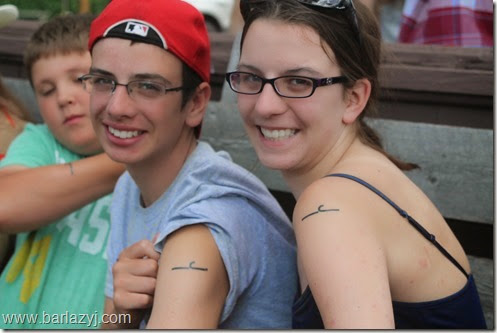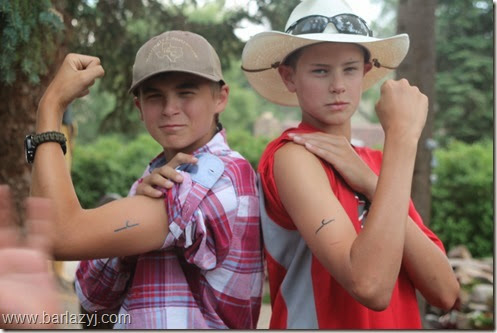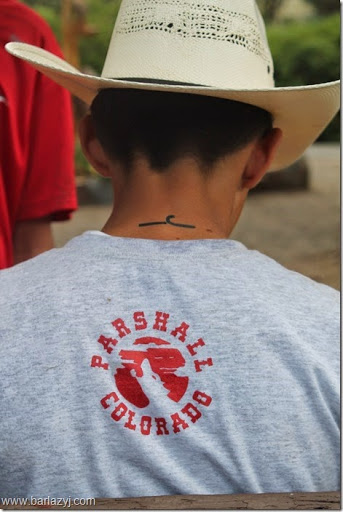 Easy belly button target!
     Right now we'd like to extend a special thanks to the lovely Suzanne who shared some of her great shooting skills with us this week as well—photo shooting to be exact!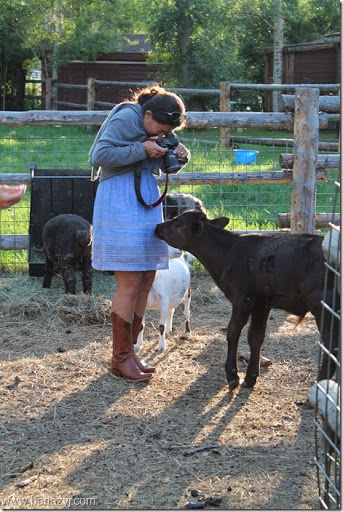 And her quick pictures caught some of our great aim on Saturday!! (p.s. Our Wild West Showdown often ends with water buckets.)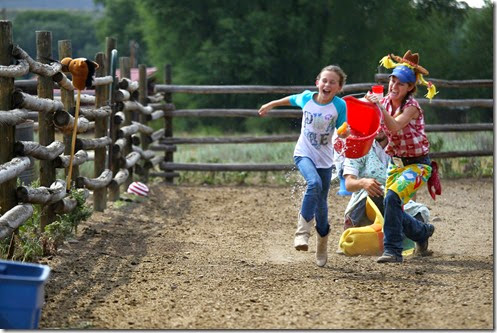 (Empty water buckets.)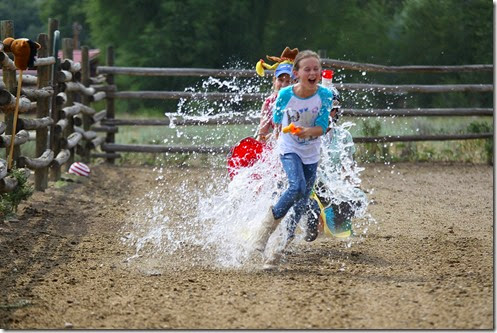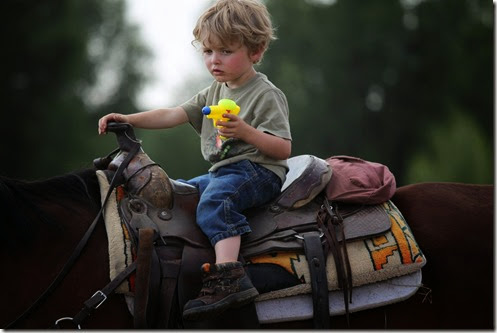 Not to mention empty water guns…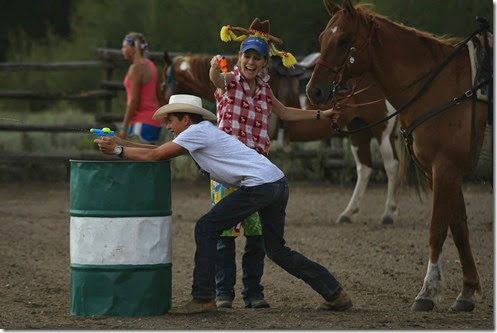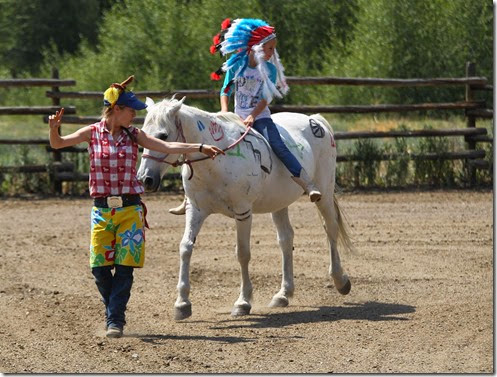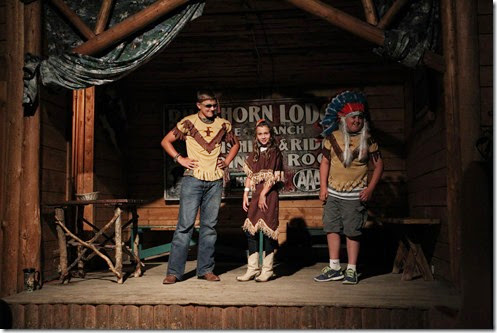 Oh! One of our favorite lunch spots!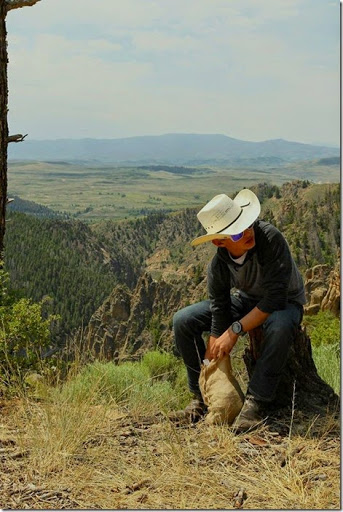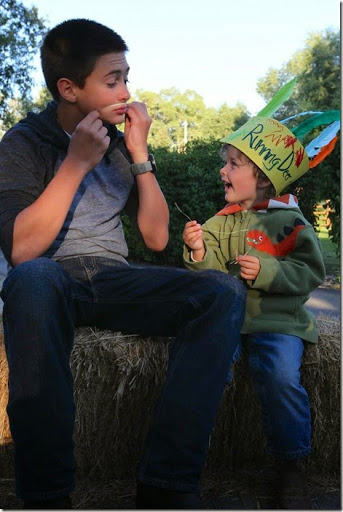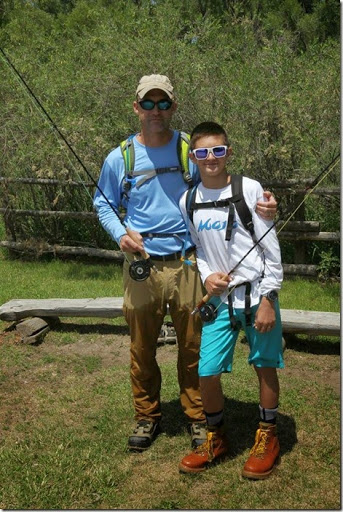 And she caught a little "road rage" on the interstate as well. Look out!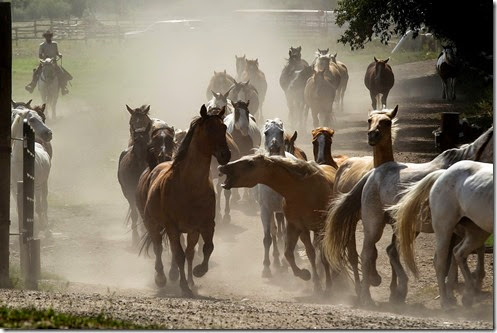 But folks, that's what happens when our ranch bell rings and Chef Eddie's cooking is waiting in the dining room or on the river porch.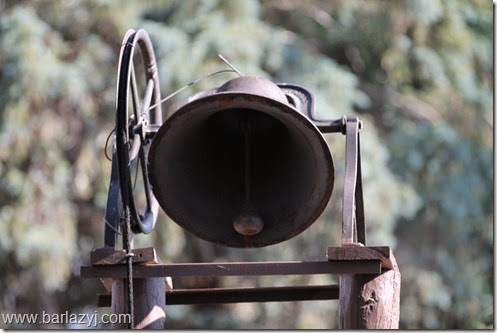 Around her we ride,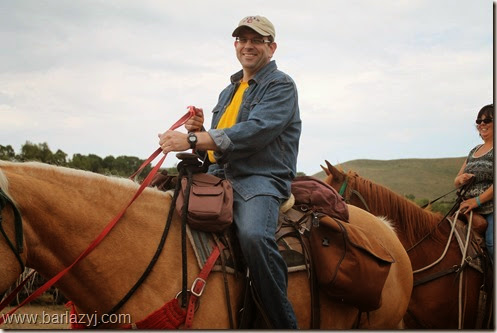 Mosey,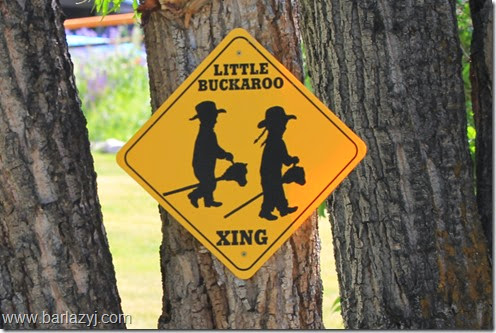 Scramble-- (No pushing!),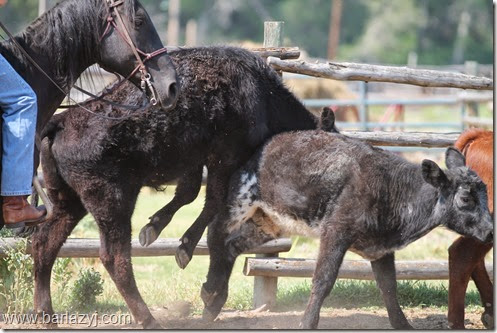 And even roll our way,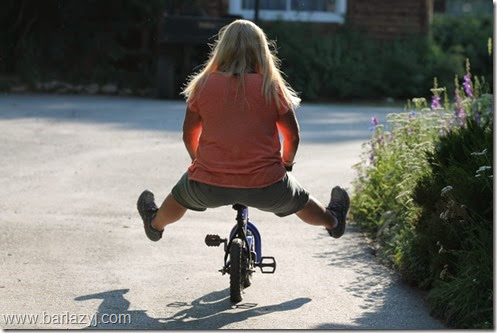 To THIS guy's cooking!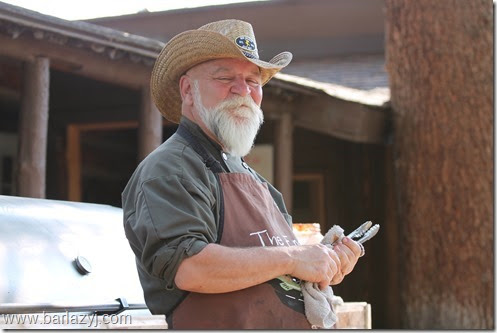 Just follow the arrow. And just to be sure your mark is on the spot...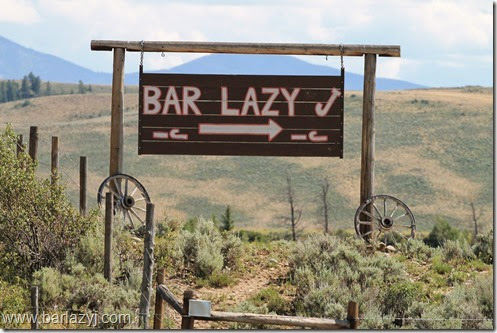 Aim high!