Happy Trails (Literally!)
Oct 04, 2014 by barlazyj-ranch
      Awww September…..there's no other time like it here in Colorado. What a color show the mountains put on for us. And one you never get tired of. Every year we eagerly await the bright mix of greens, yellow, oranges and reds and while many states have Fall colors to brag about, the often snow- capped mountains and expanses of entire aspen groves ablaze in fiery colors against the pines make for a truly breathtaking Colorado experience.       Of course, it didn't hurt matters that our closing week was around the peak of the color change here in the high country. And you can see for yourself, there isn't a bad view any way you look!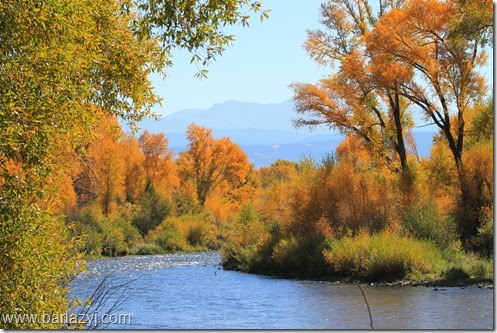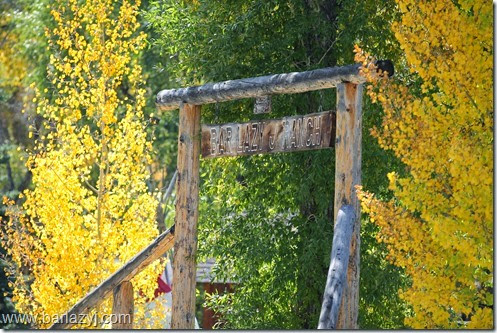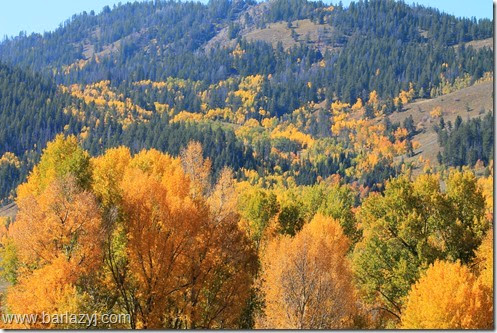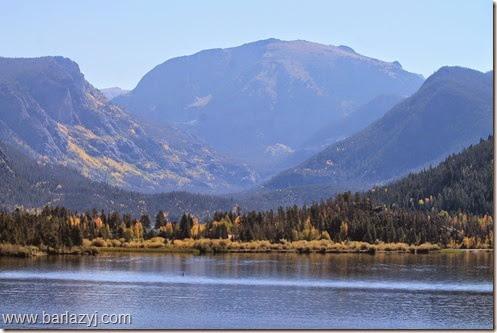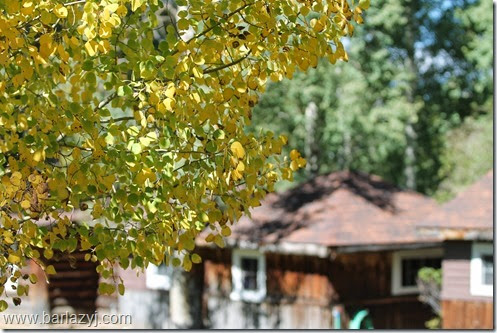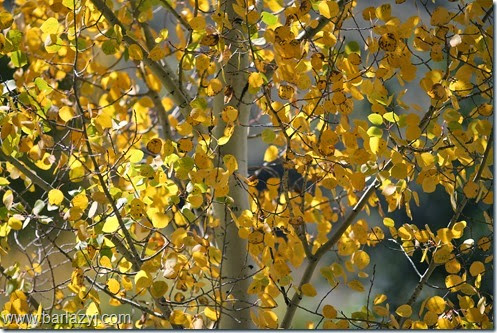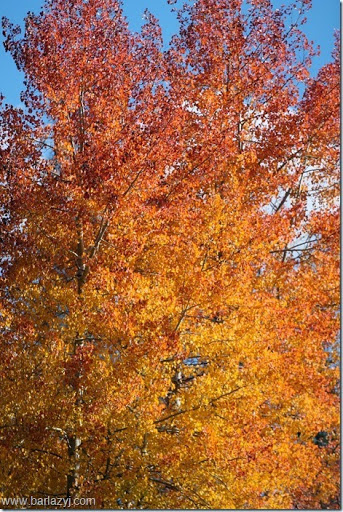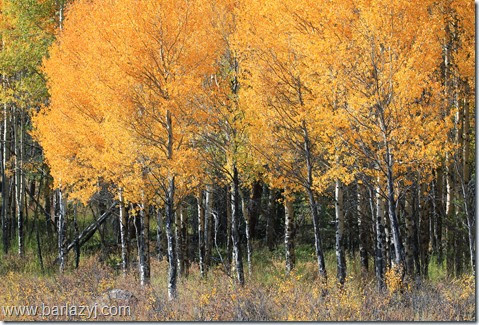 As we headed into the final two weeks of our season, the mood was bittersweet knowing that soon the ranch would be quiet, missing the sounds of folks from all over the world joined in casual banter and often combined laughter over the day's adventures. People often ask us if we can't wait until we close up. Take one last peek at what our weeks are like and see if you can answer that for yourself….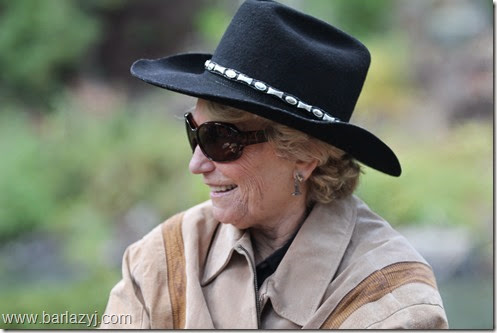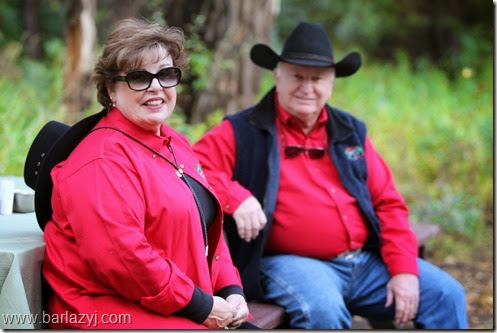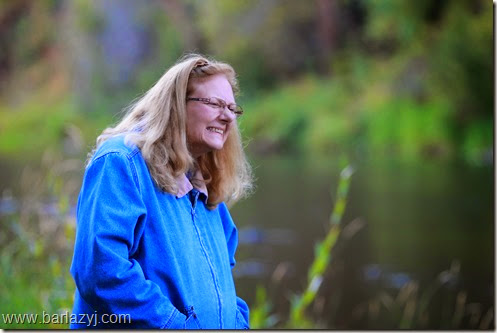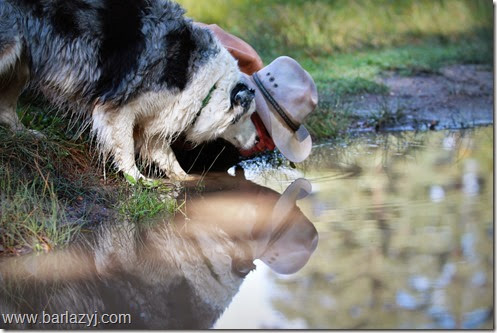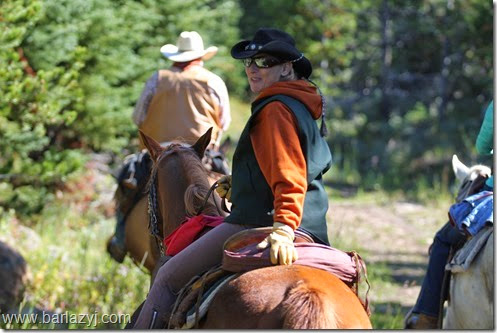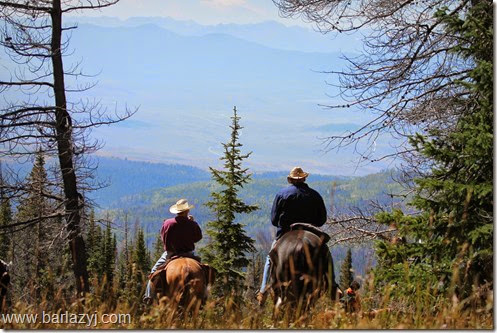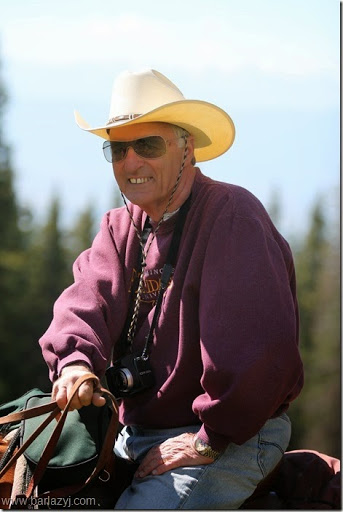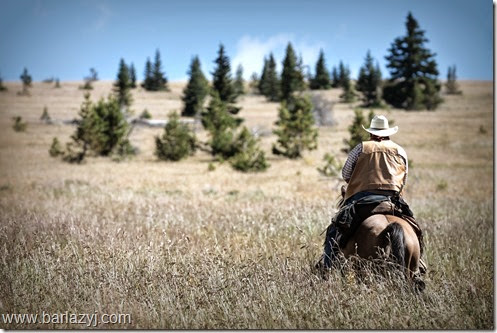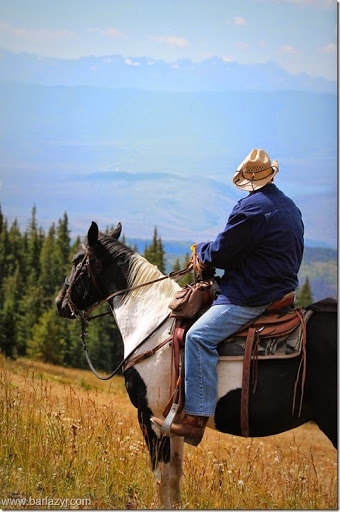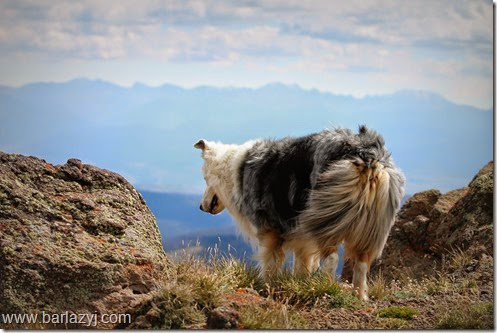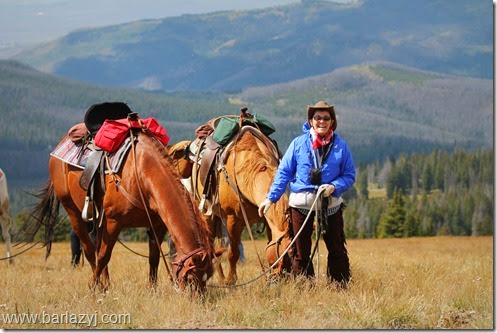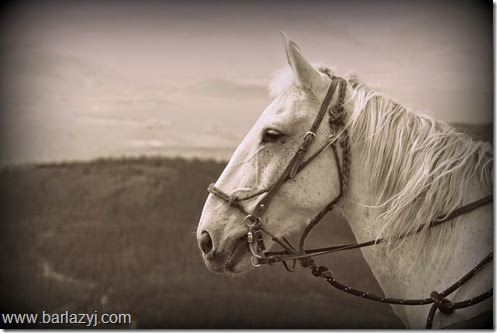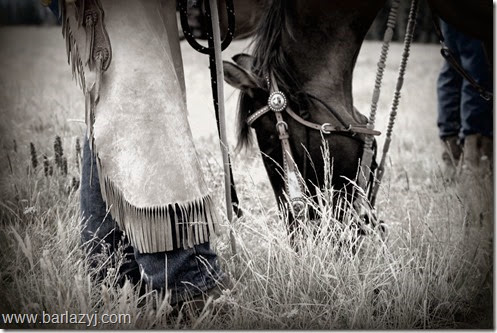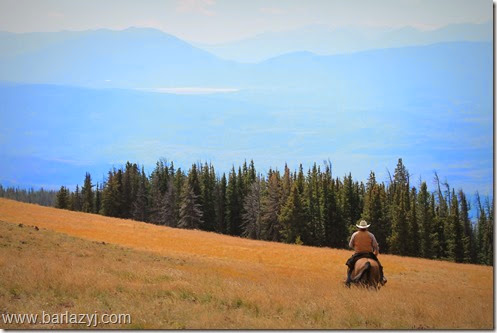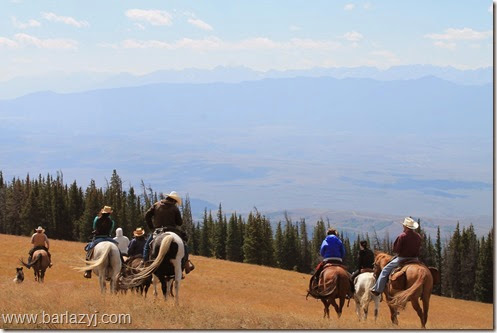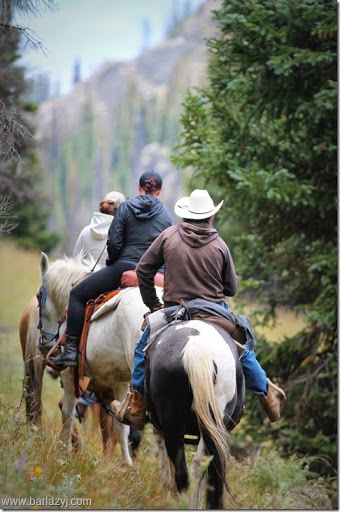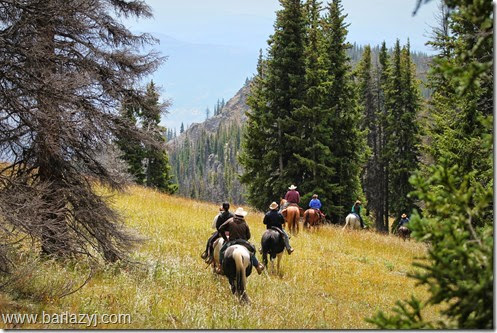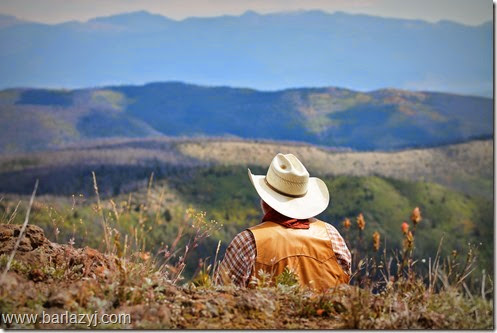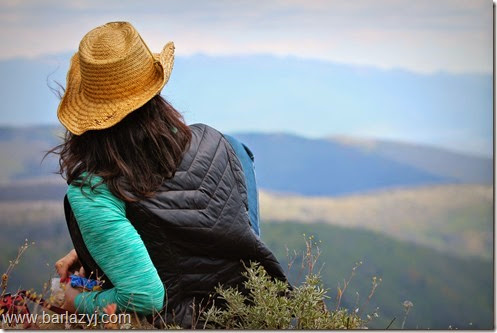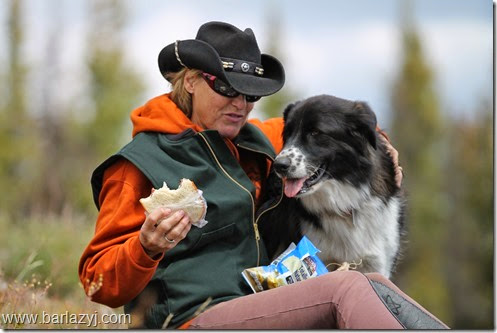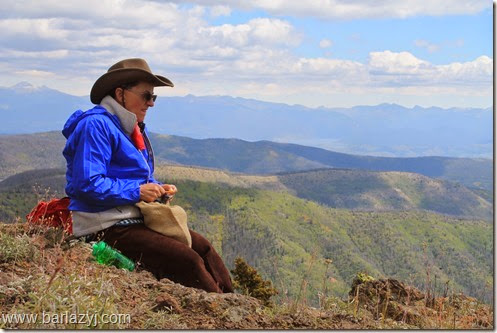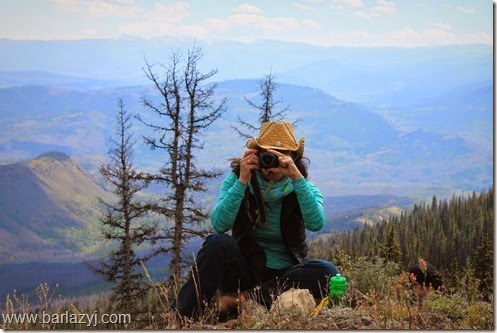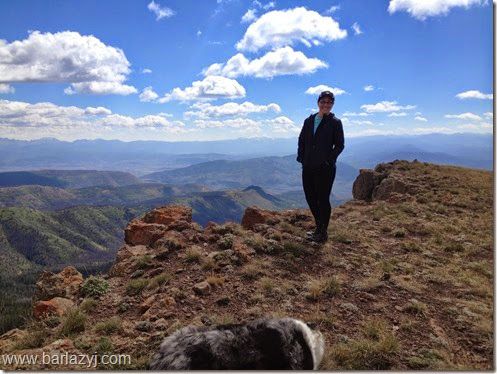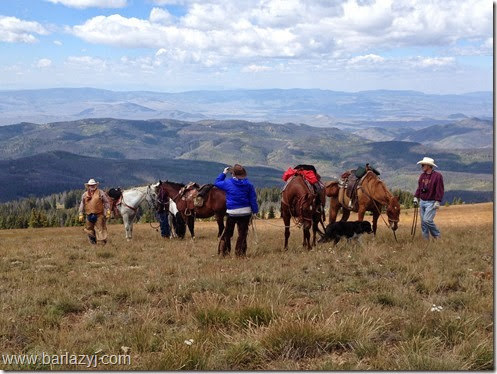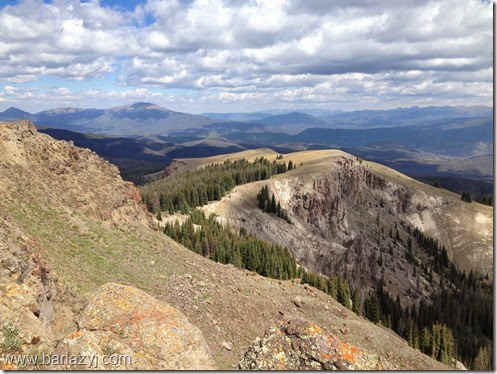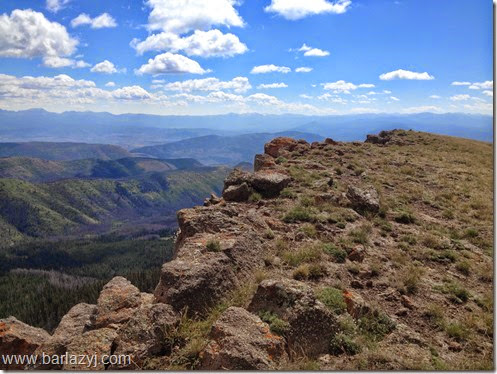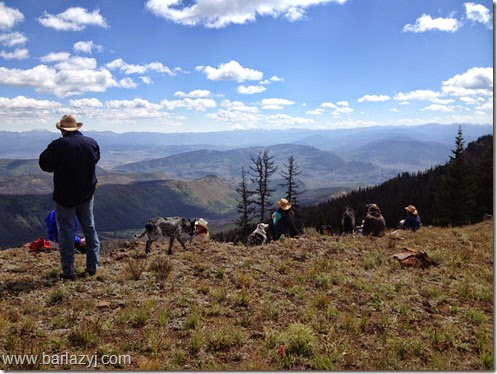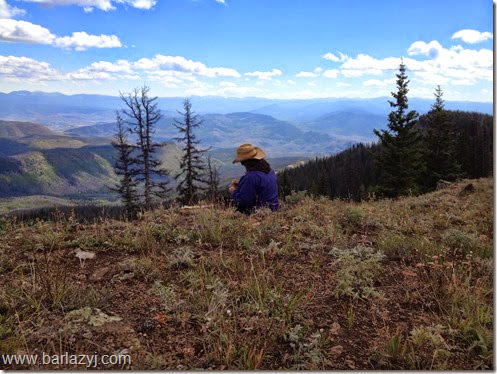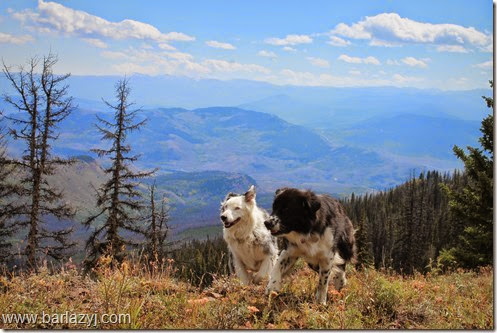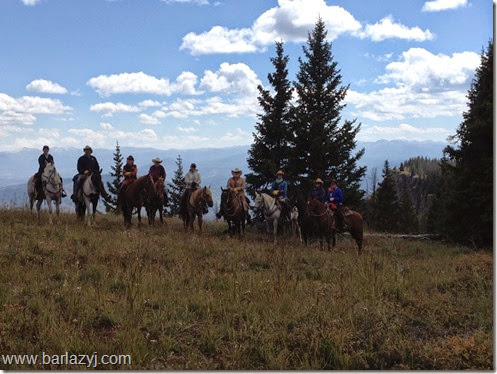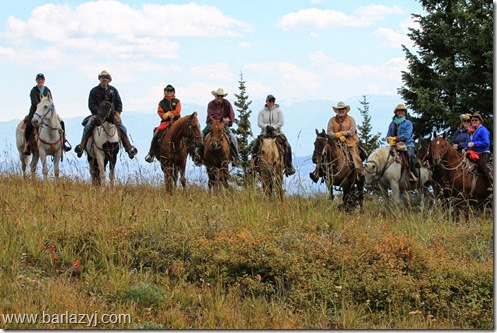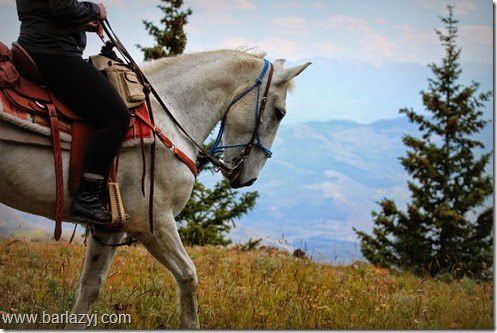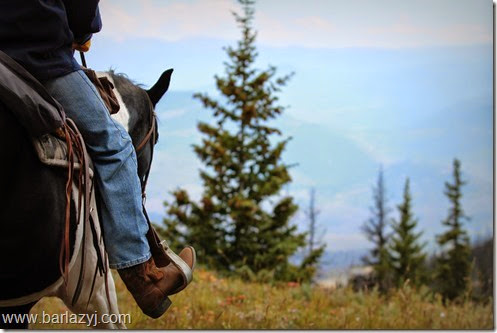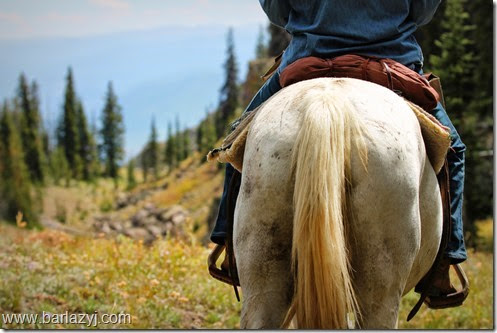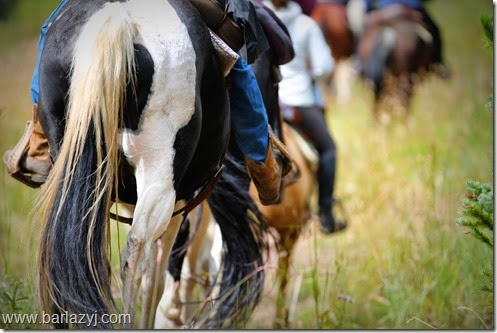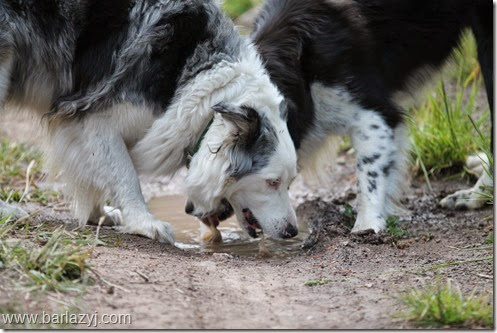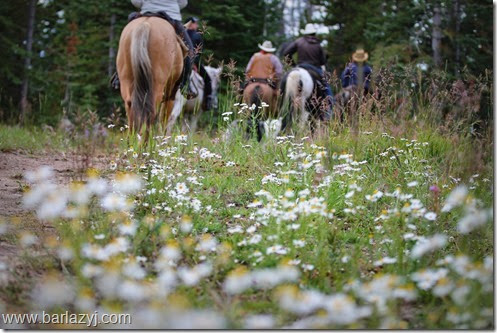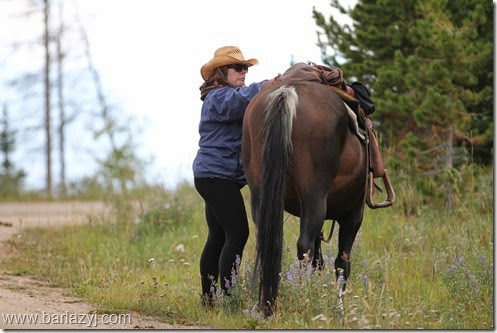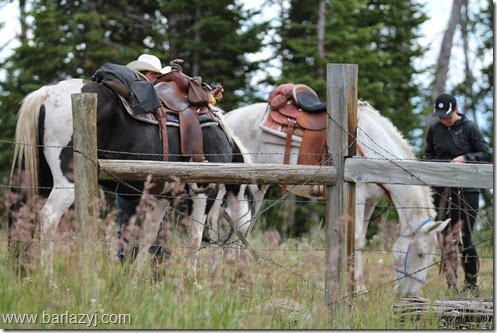 Drinks for everyone at the end of our All Day Rides!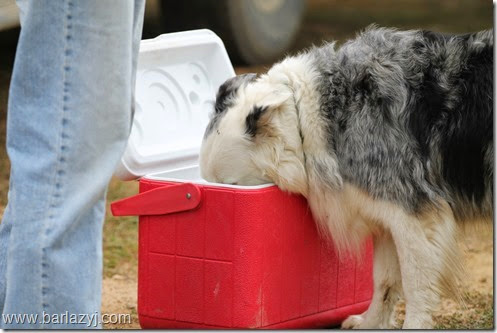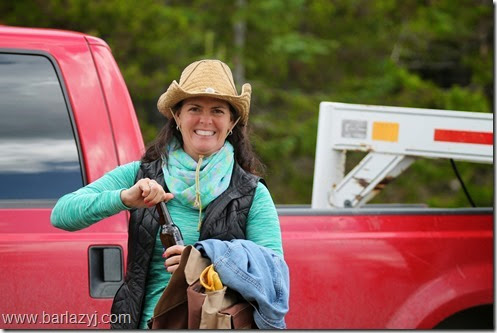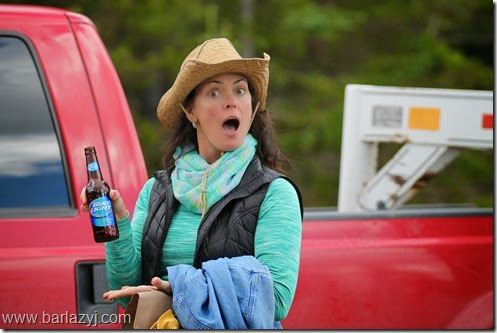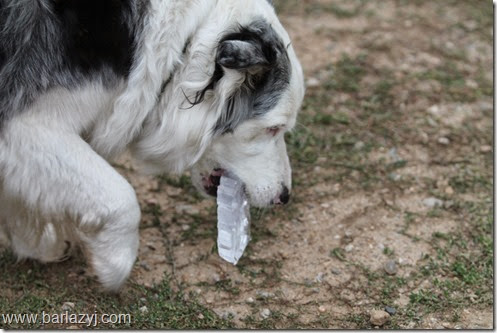 And some sweet words of thanks as well.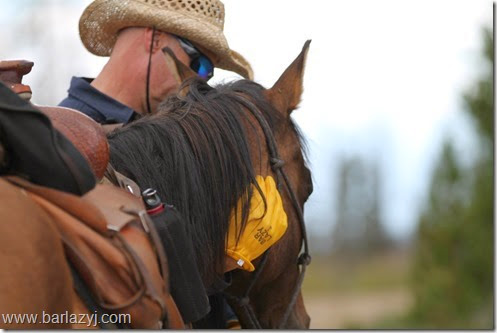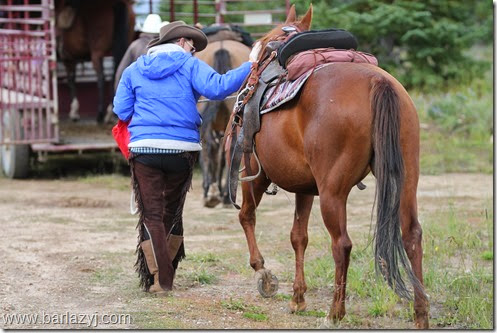 Meanwhile back at the ranch…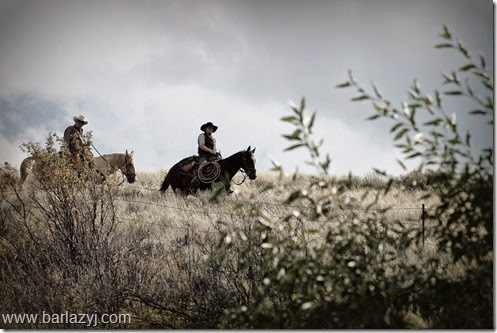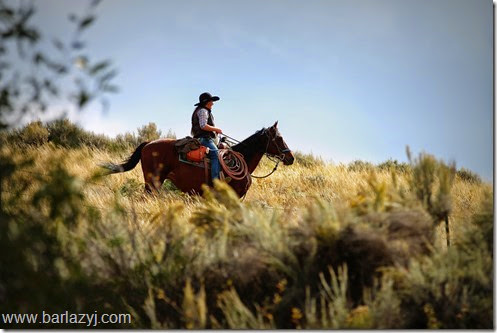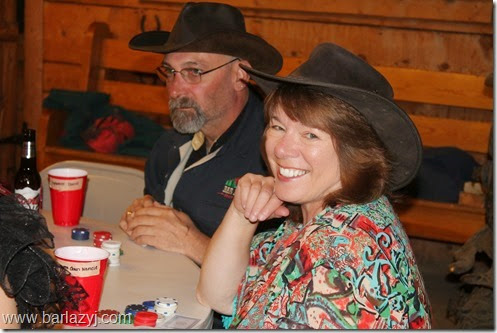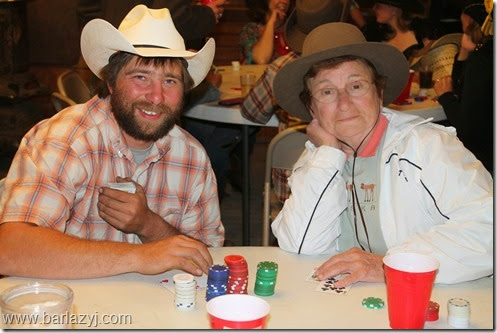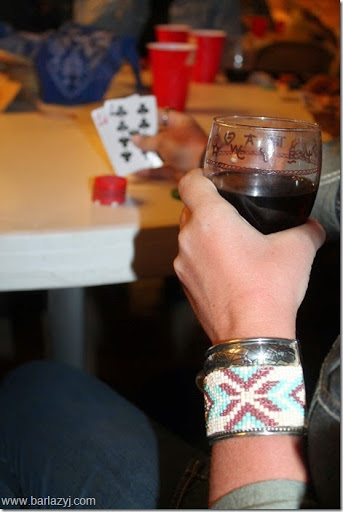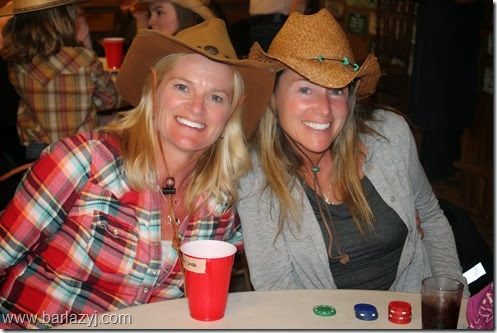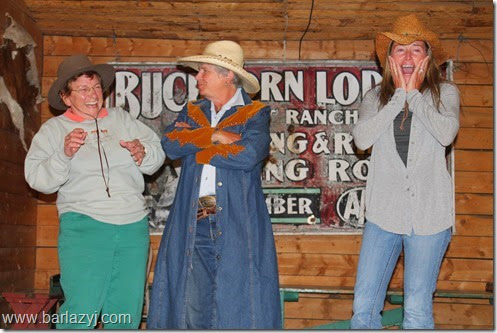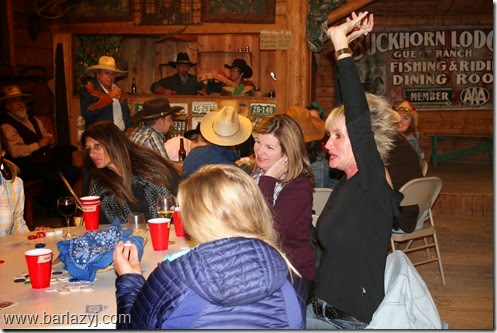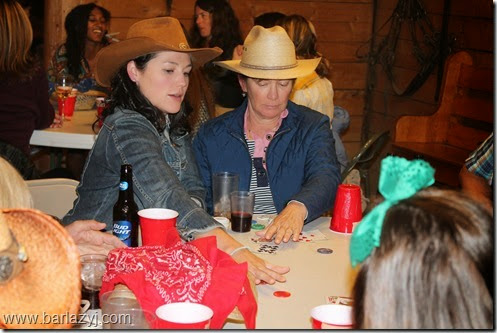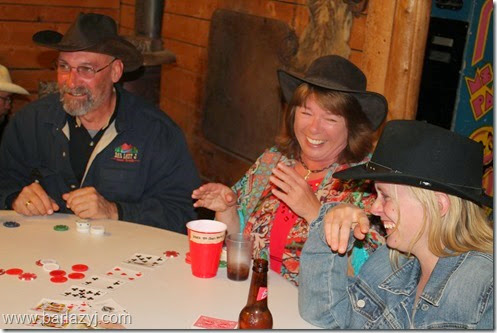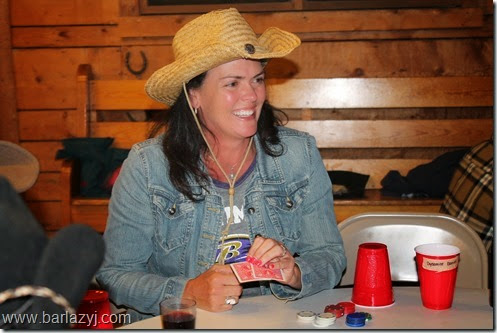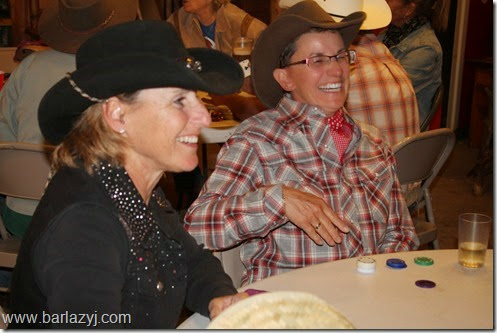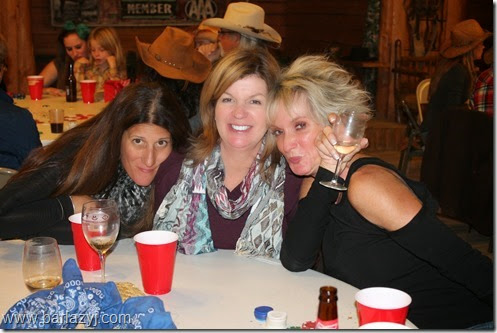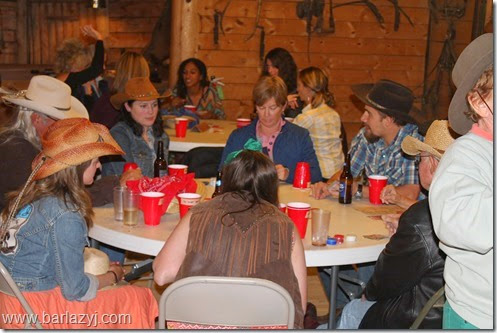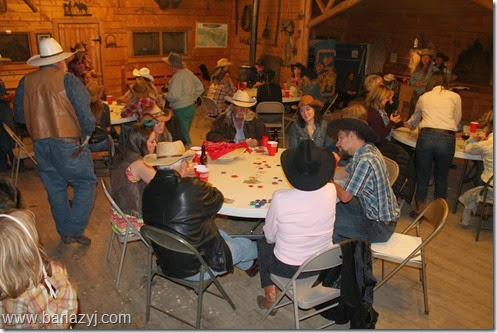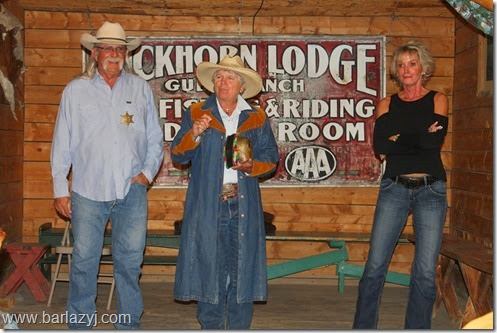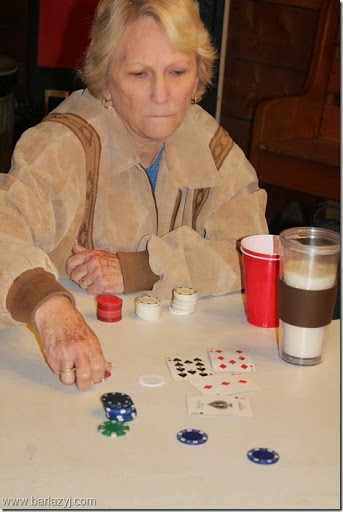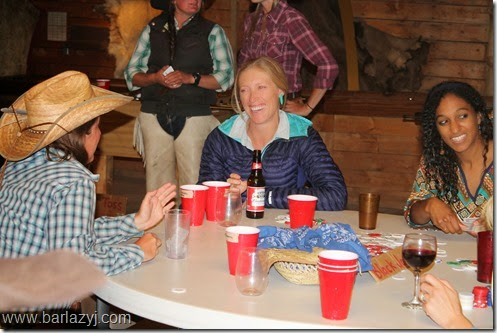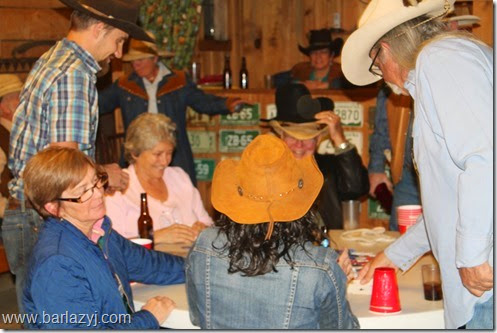 A gift for the winner!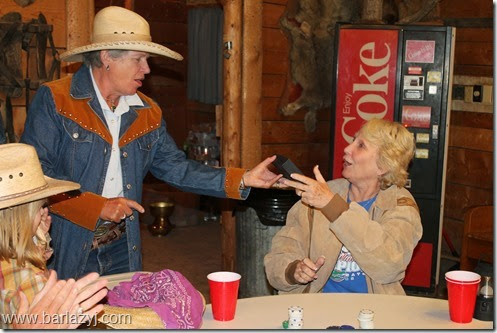 And don't think the petting farm animals get neglected just because the kiddos aren't around!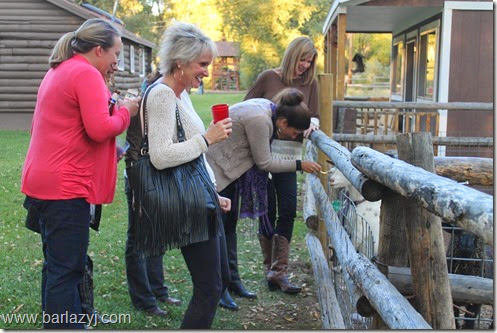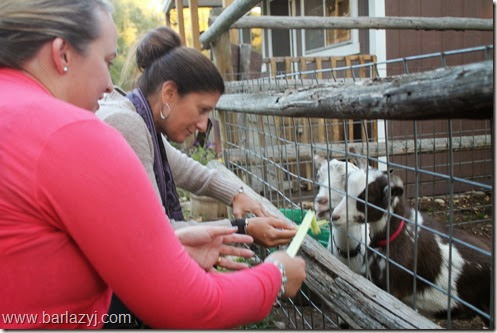 Another awesome group getaway—for the ladies this time! Recognize anyone in this shot? Maybe two? See if you can spot Gabby and Elisa who worked for us years and years ago. You know you're doing it right when your staff bring back their family and friends for vacation when they need a break from the hustle and bustle. We love these gals and LOVE to have them here!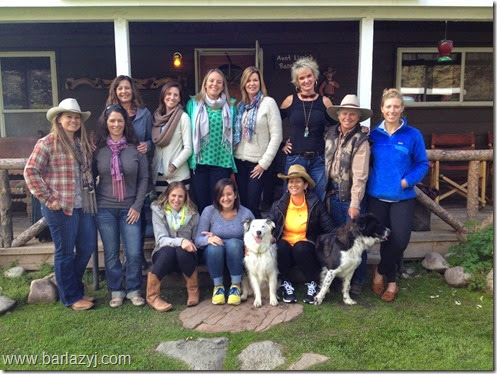 And then somehow we were suddenly to our final week of the season! Our last Monday night cocktail party….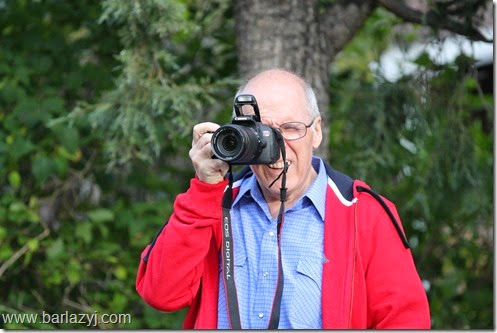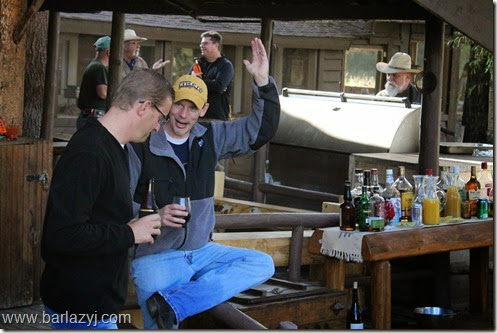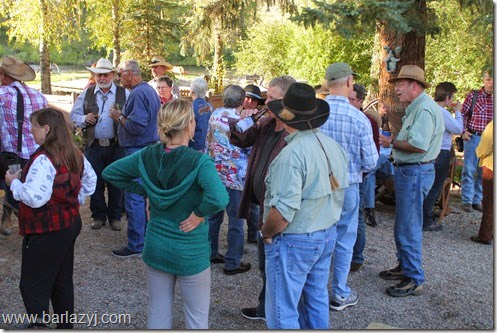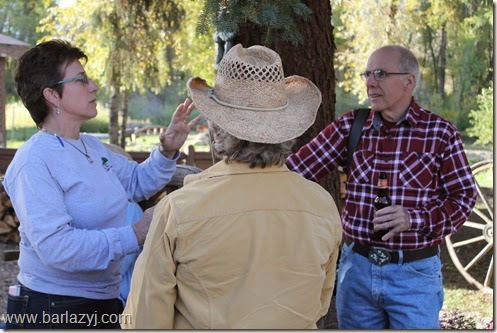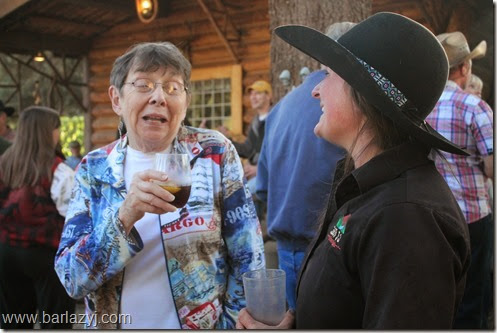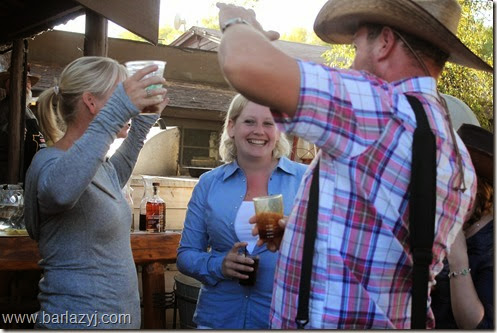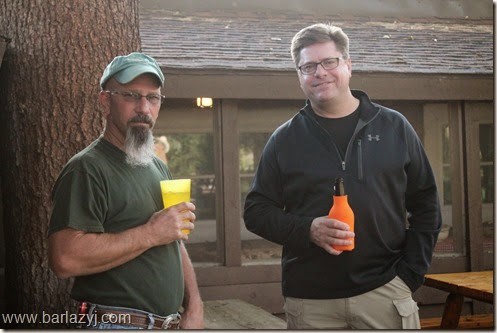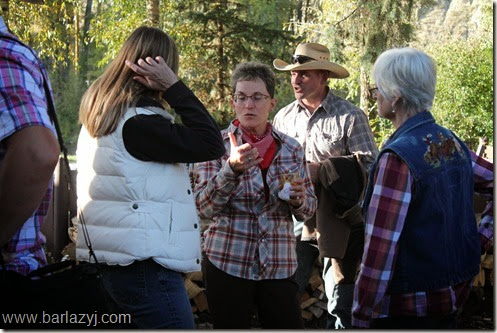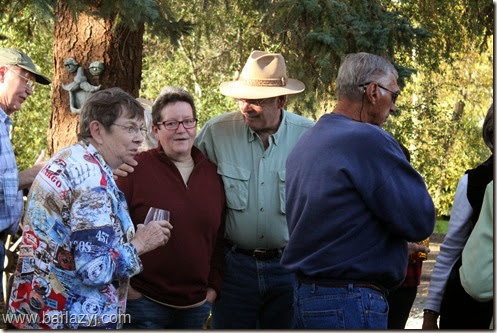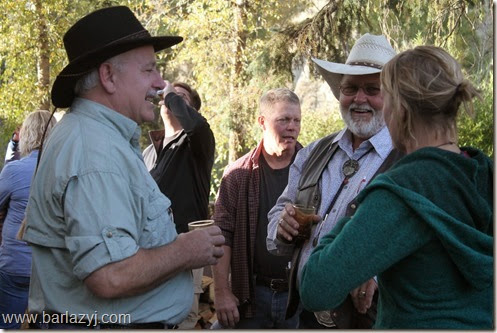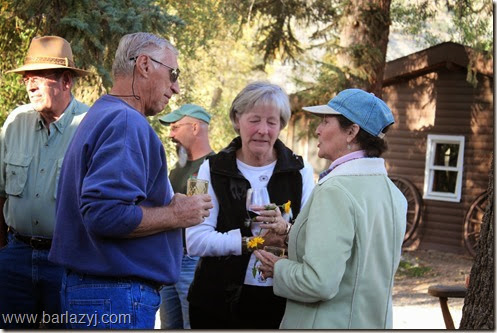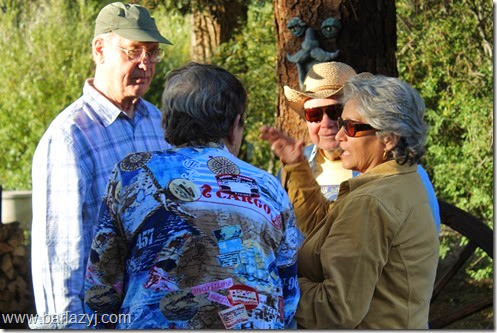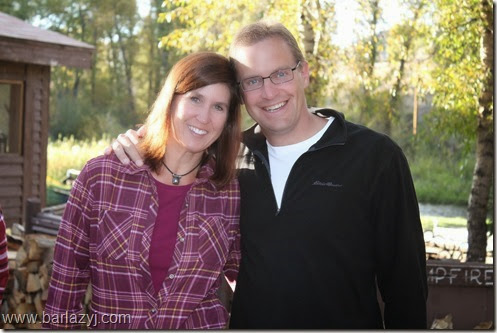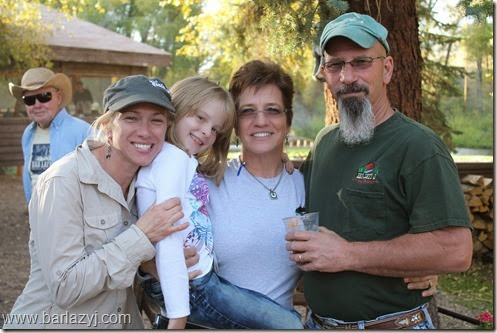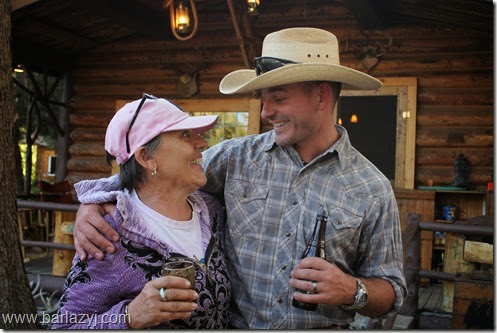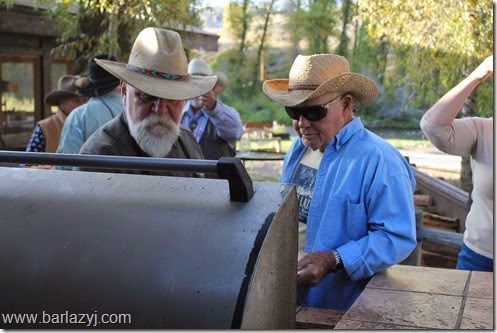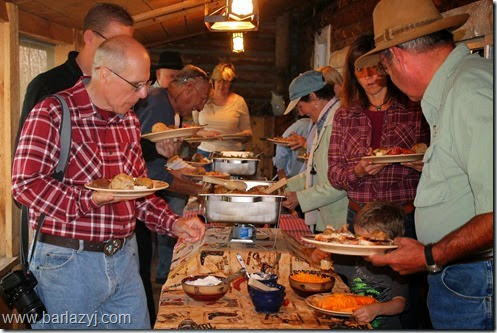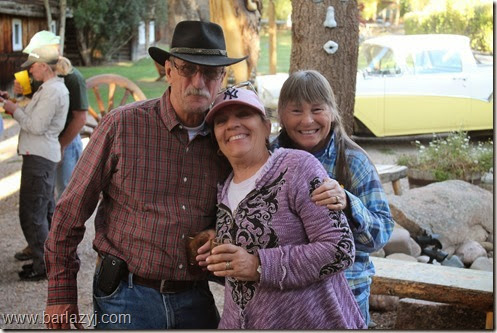 Last wagon ride.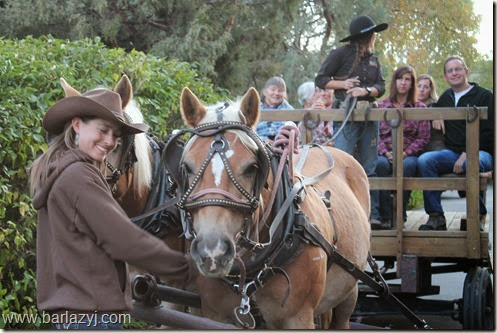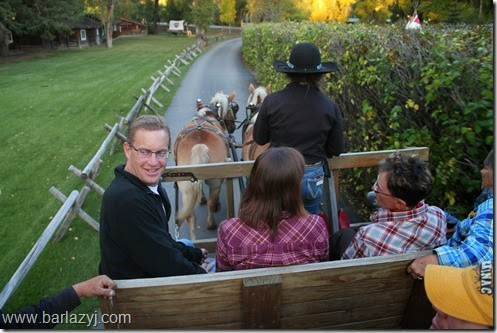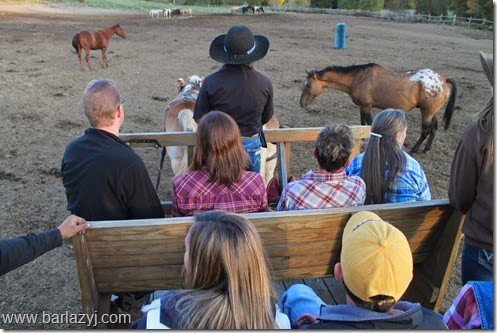 Last trip for trap shooting.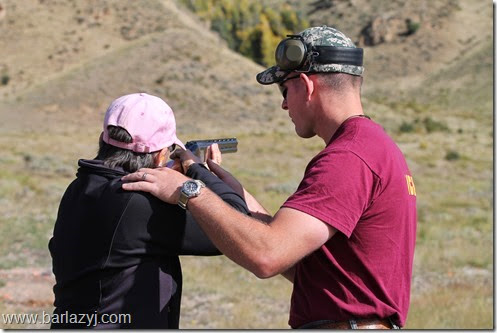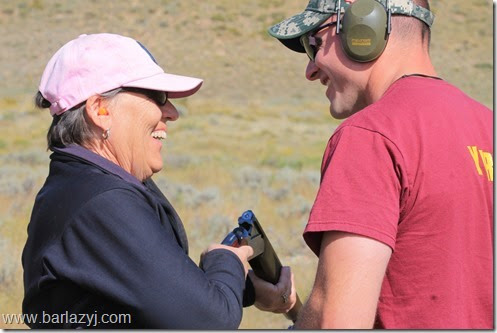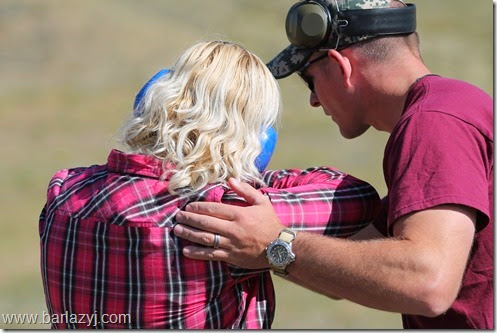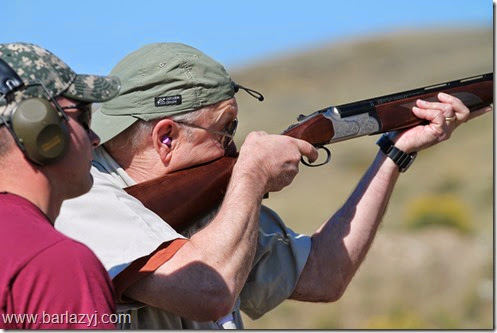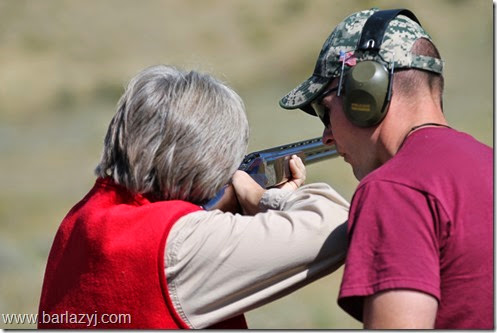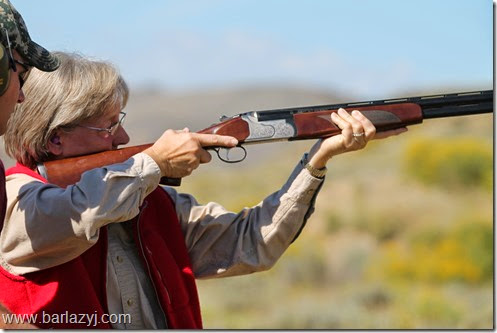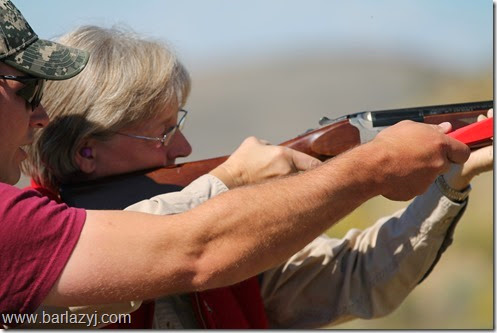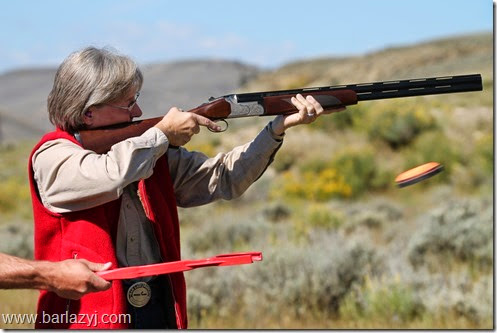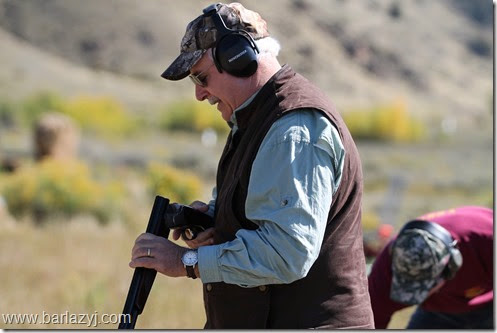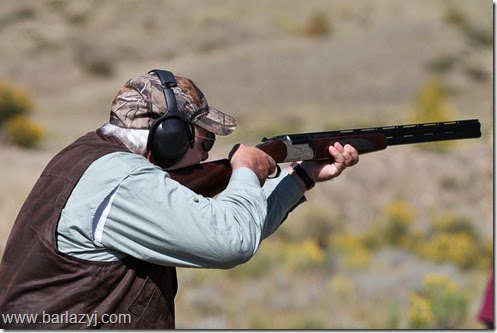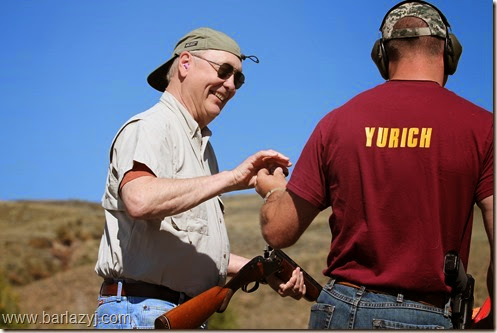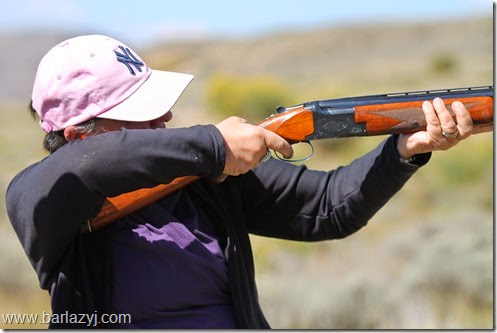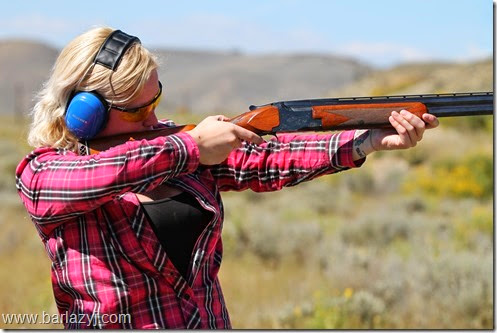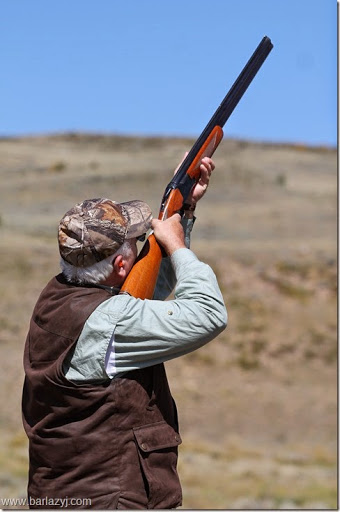 (And if you'd like a little target practice, we can accommodate as well….go Lisa!)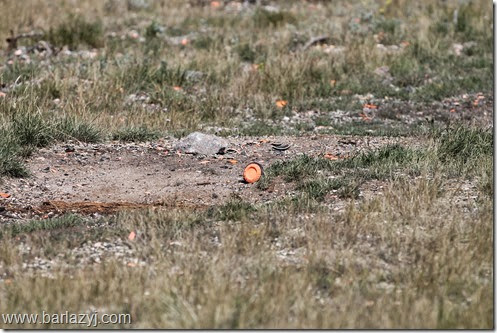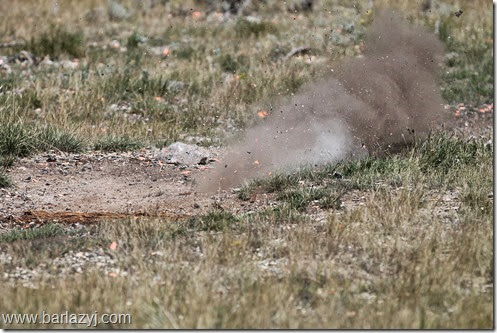 She was sure happy!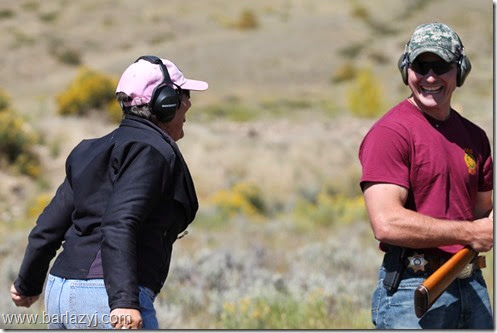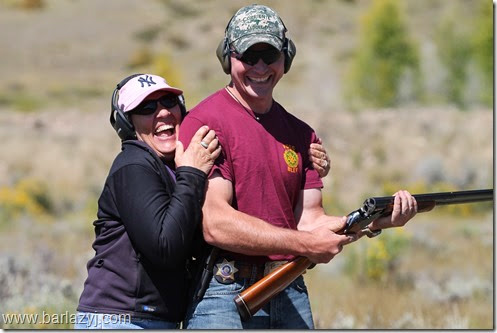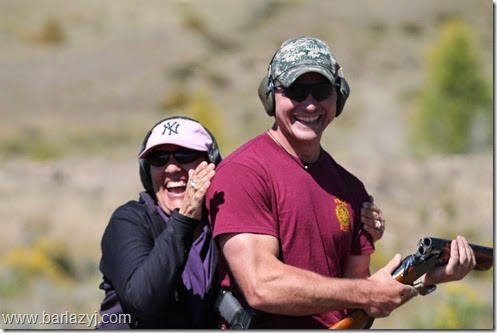 Last Breakfast Ride.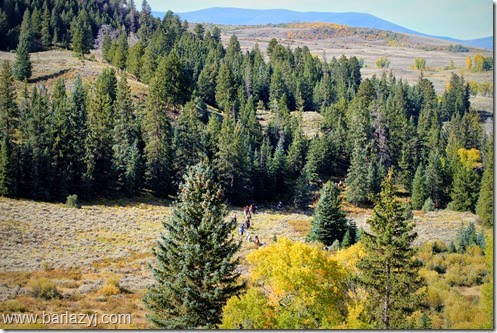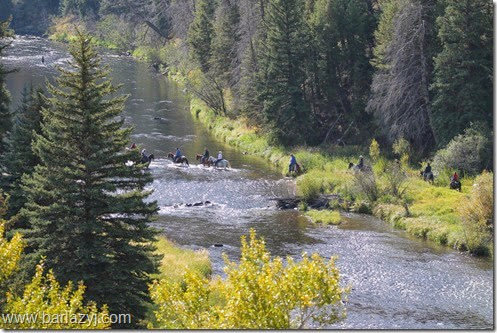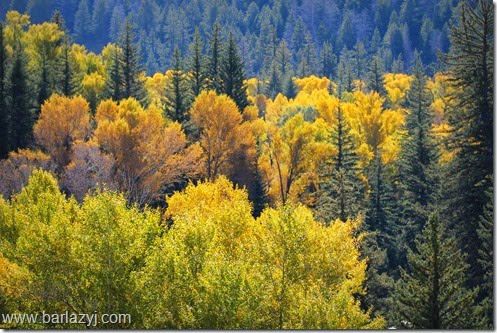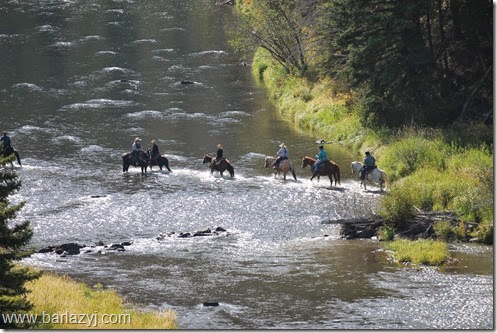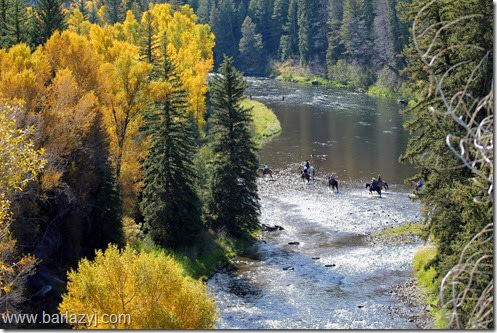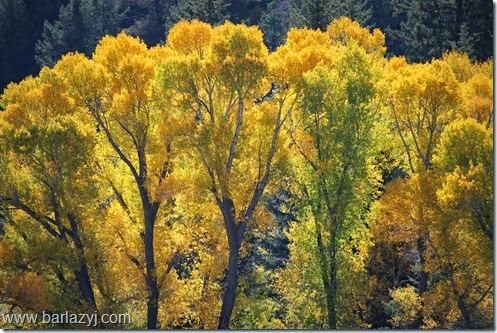 Last chance for some REEL therapy.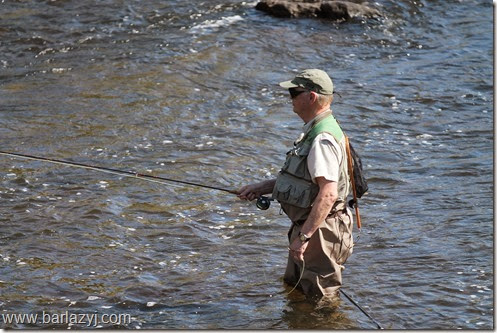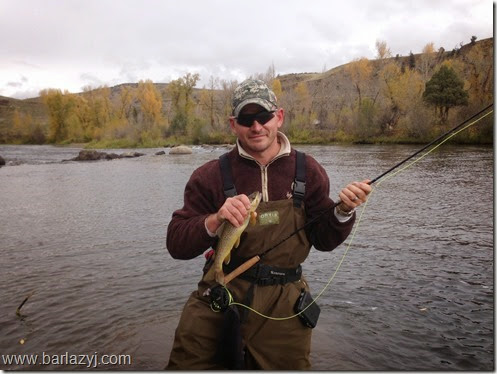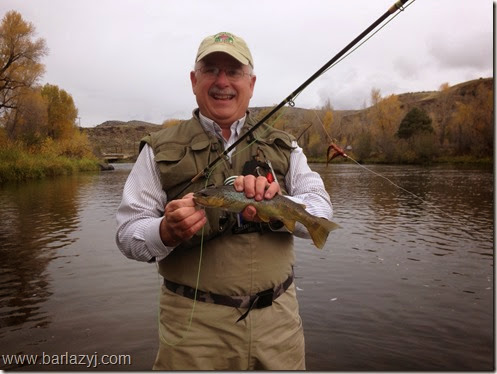 Last groups of zip-liners.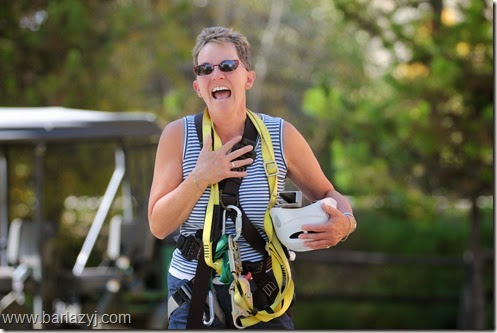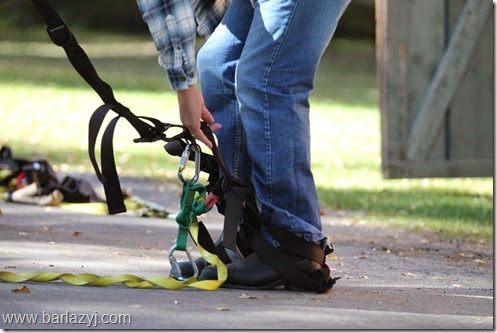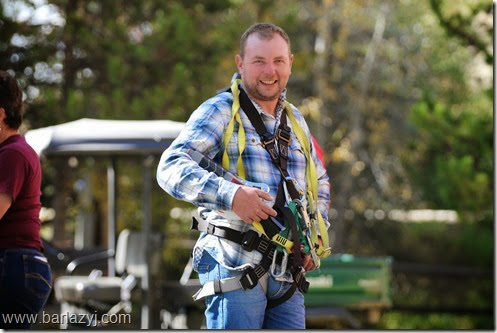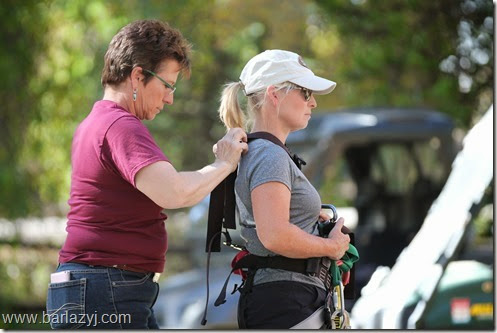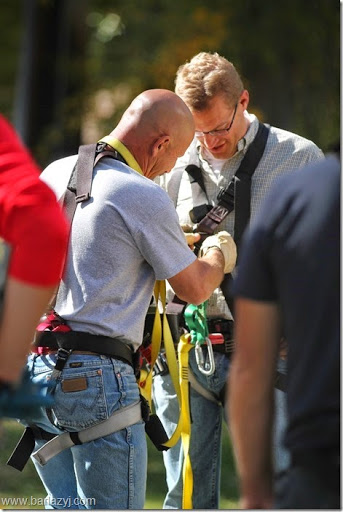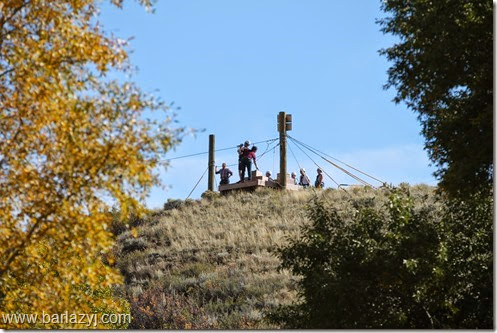 Can you SEE THEM??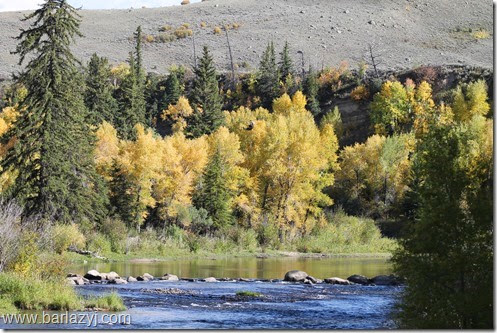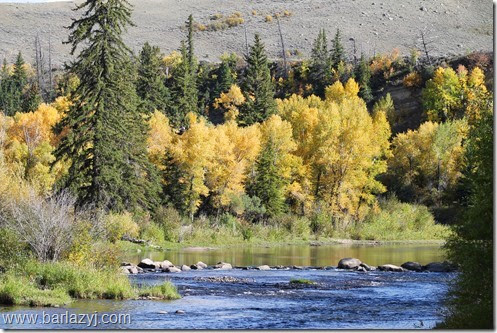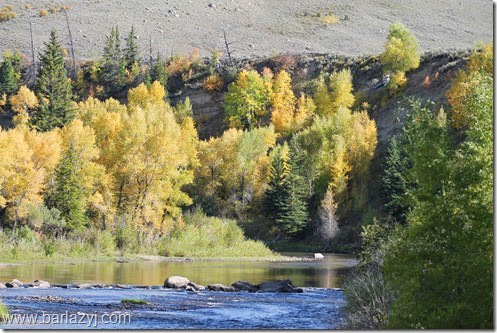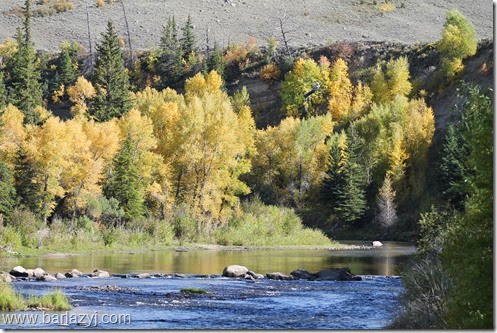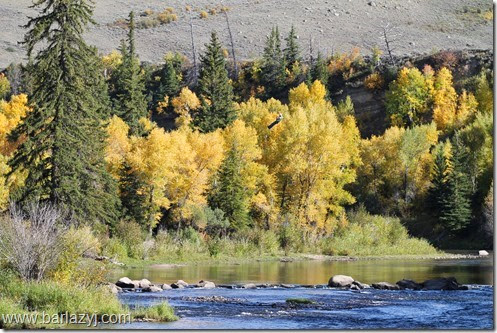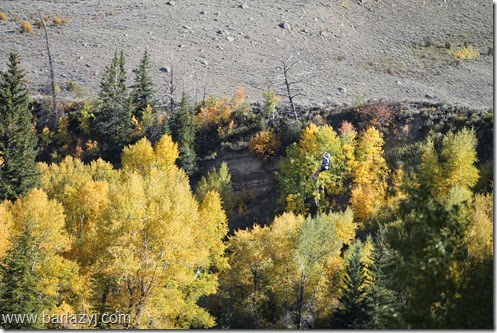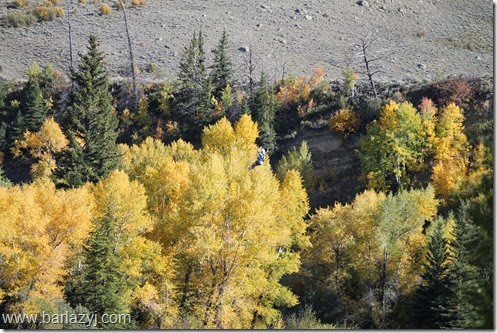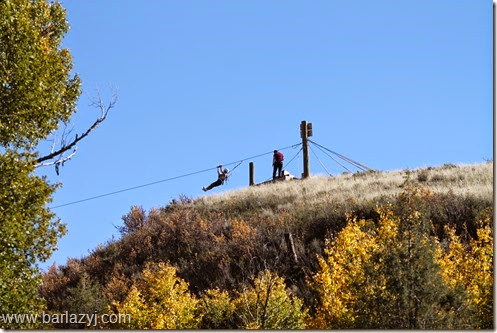 Last dancing night. (Which was stinking awesome by the way. SO. MUCH. FUN!)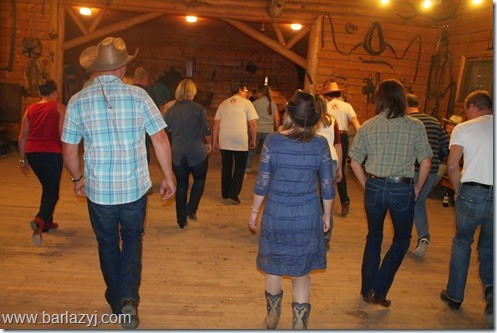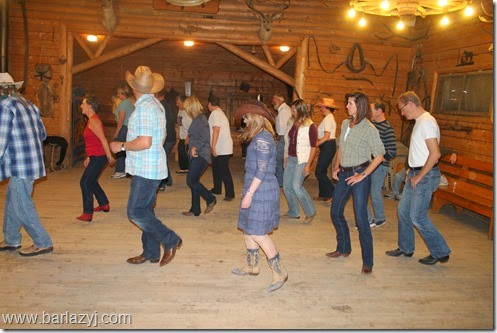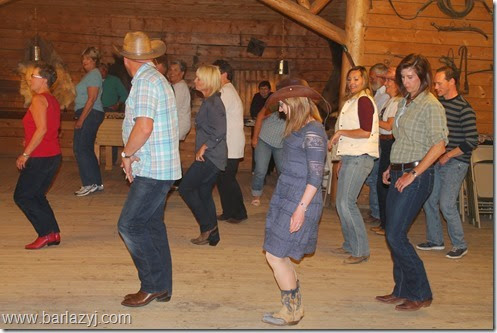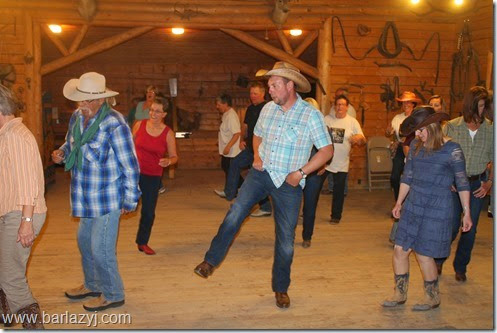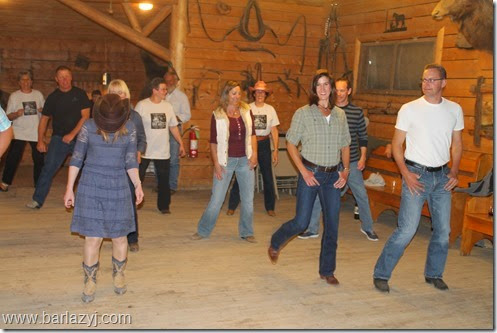 The Serious Face-Off.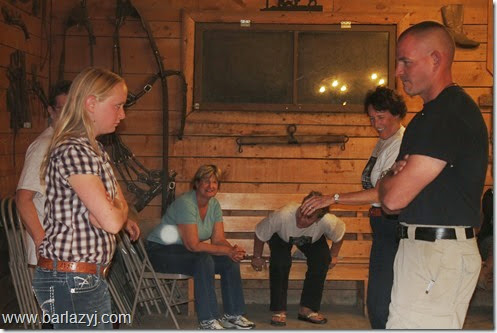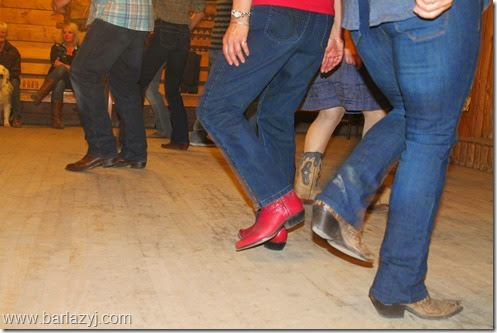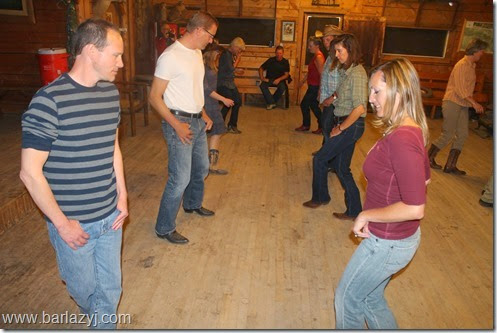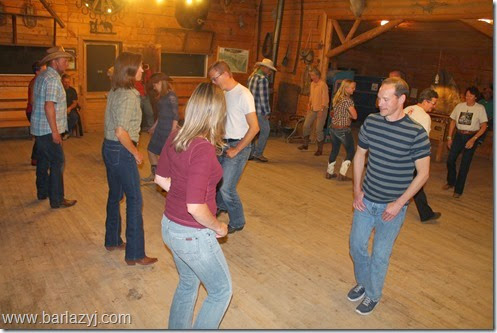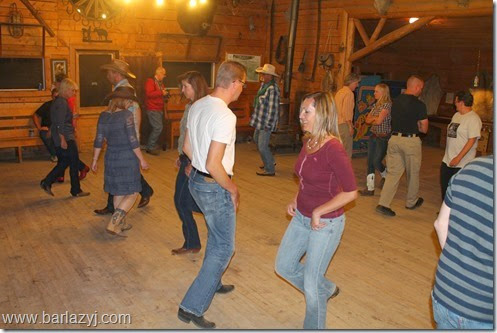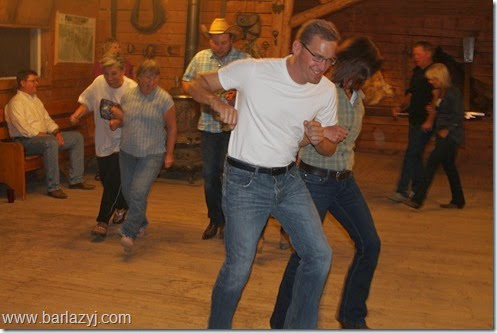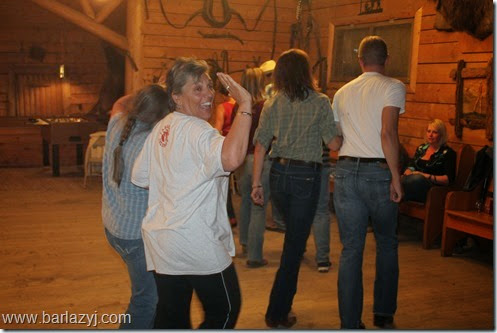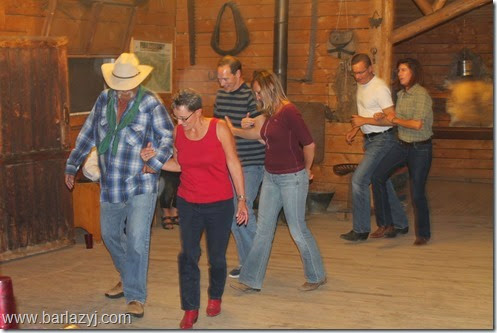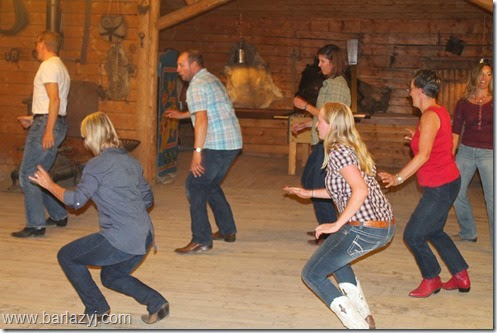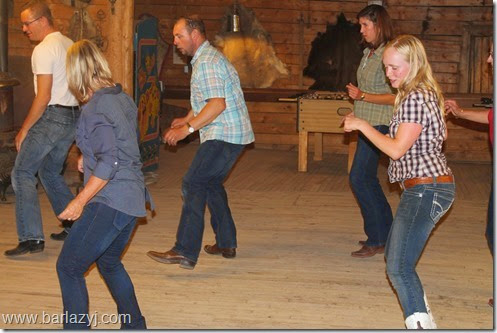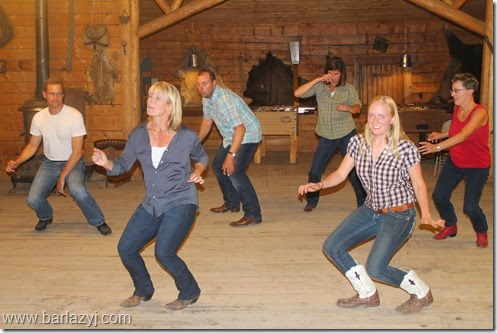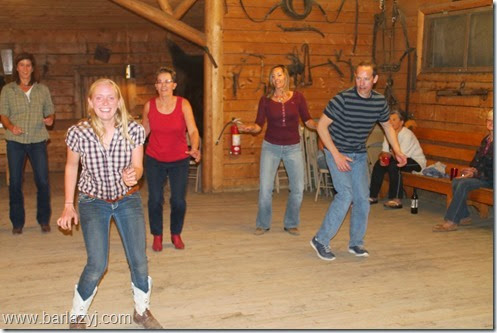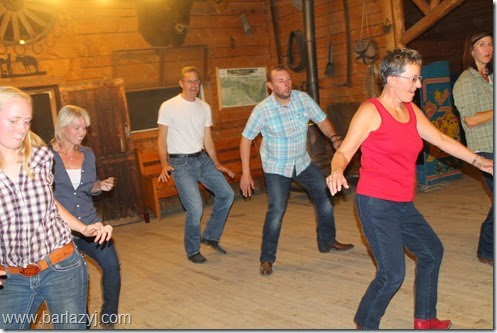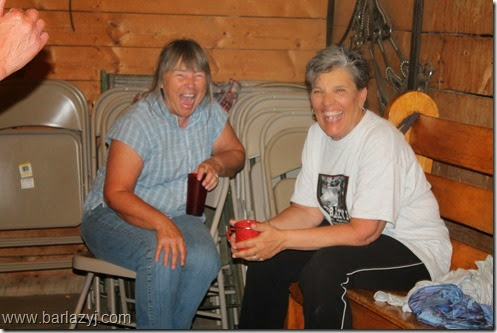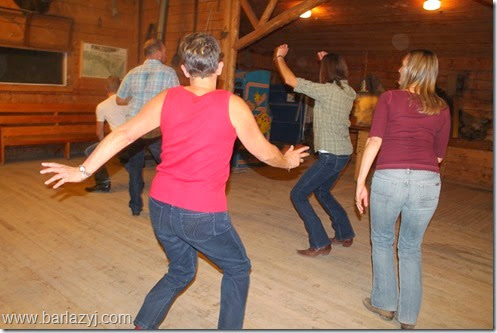 Last campfire.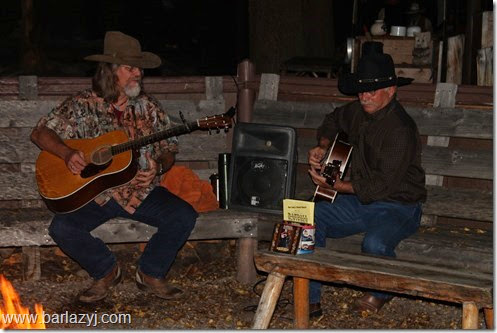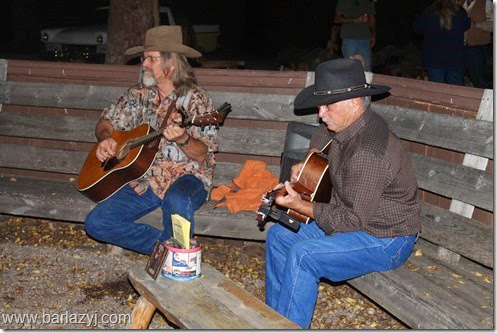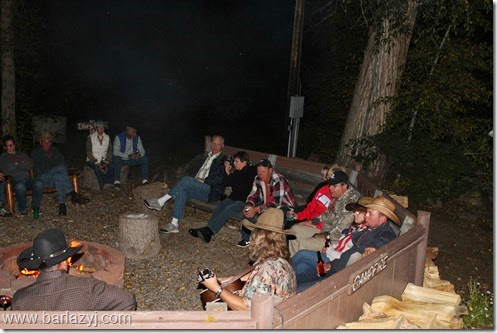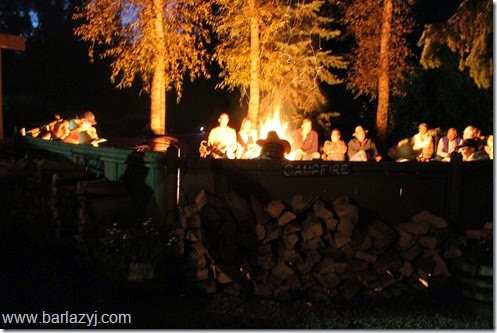 Last trip up through the South Fork.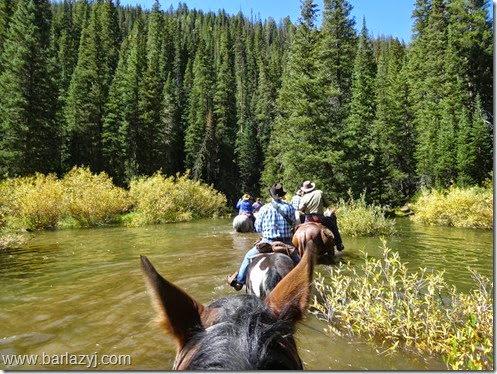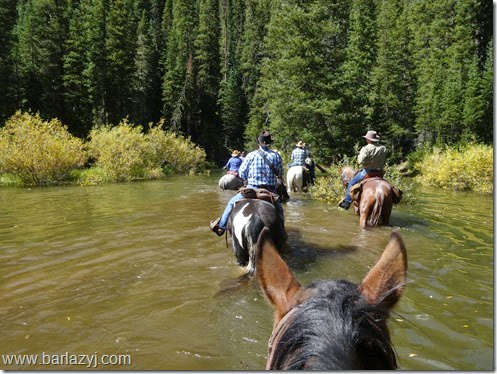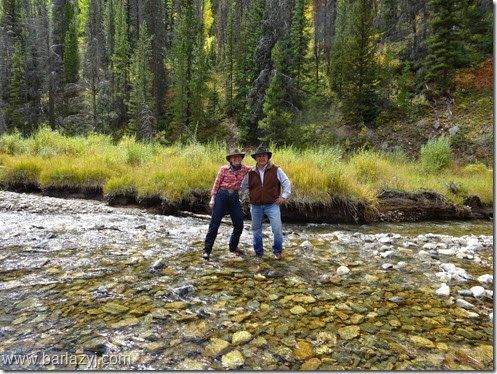 Last Cowboy Canyon Ride.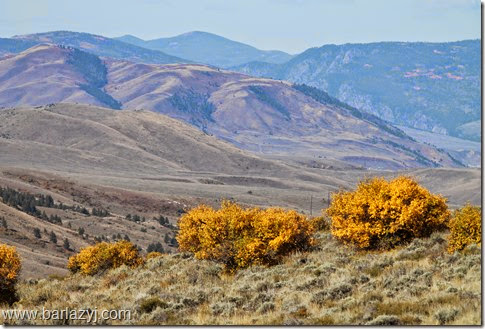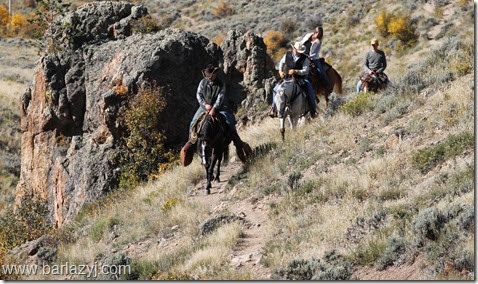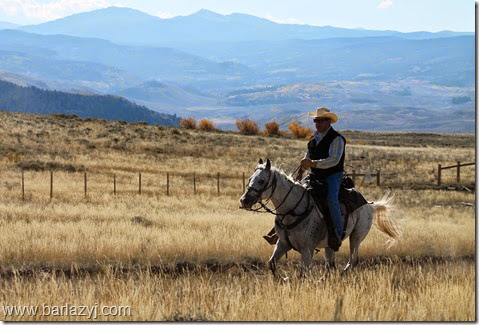 The last times to kick up some dust.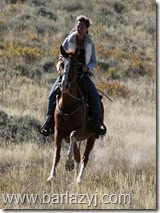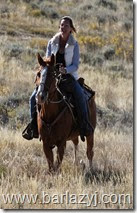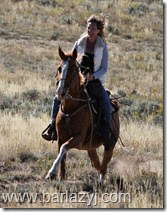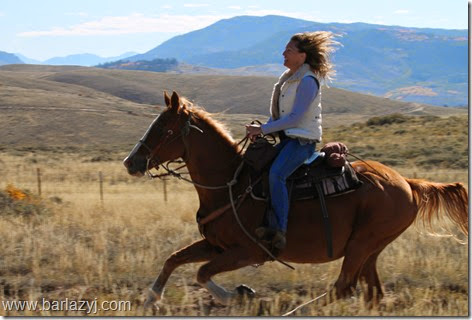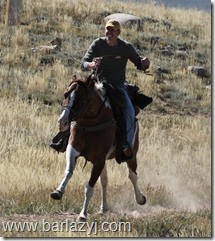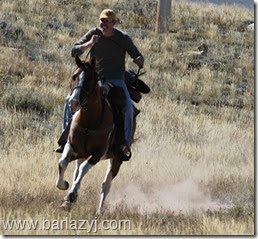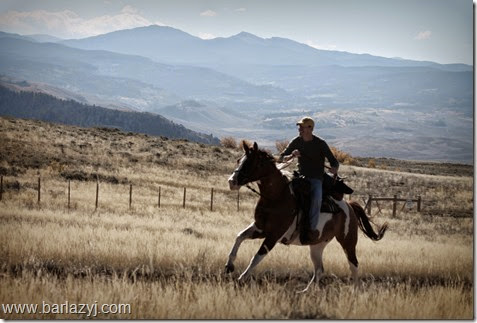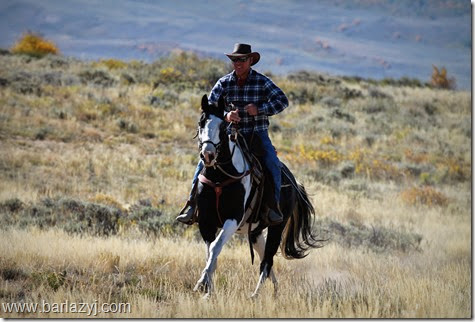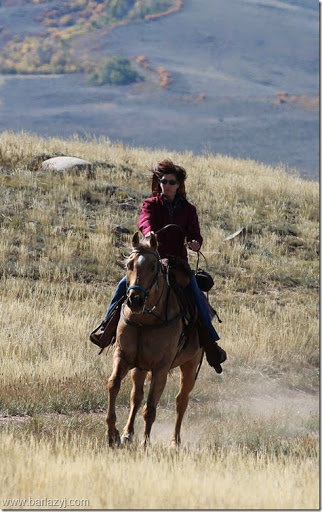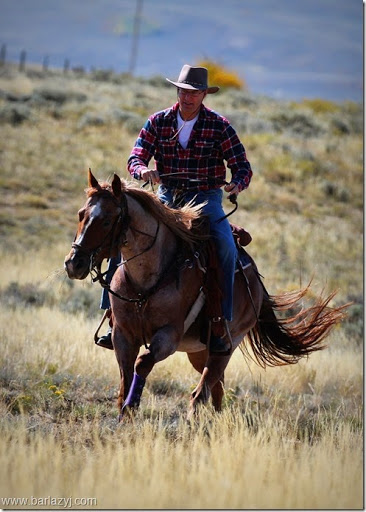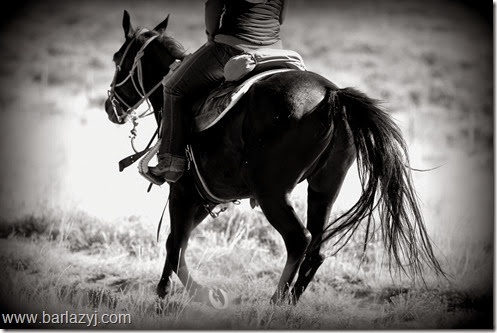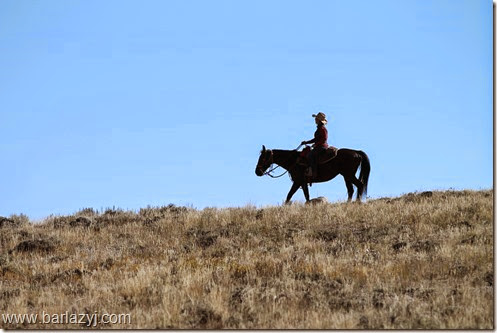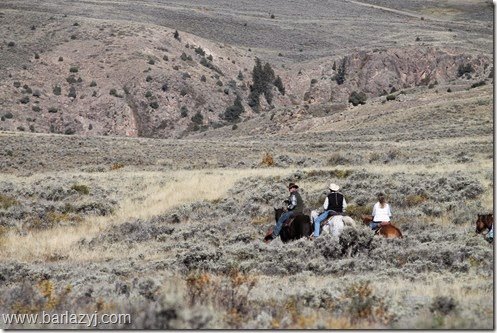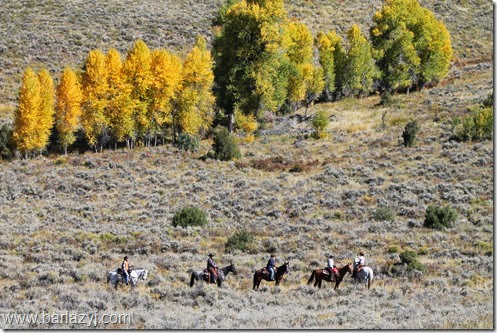 And lope through the sage.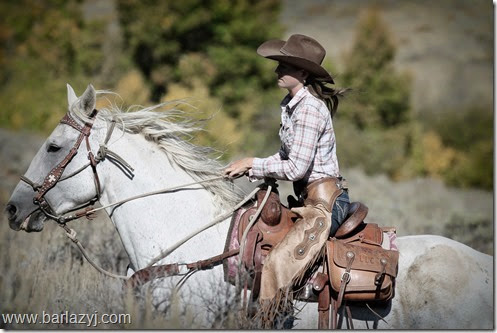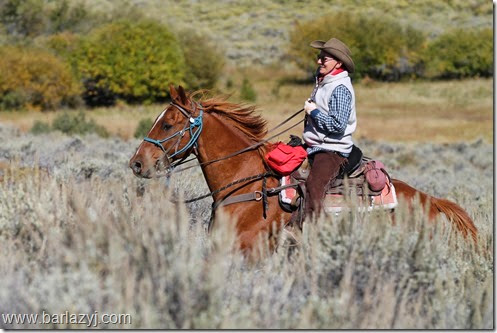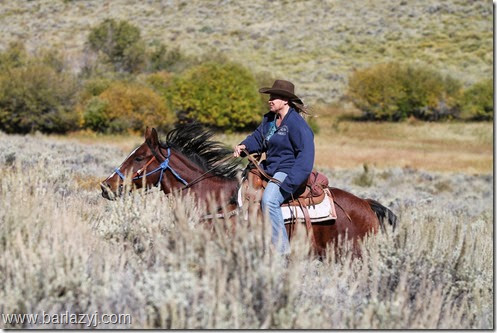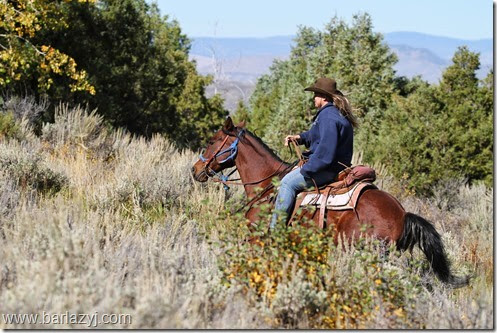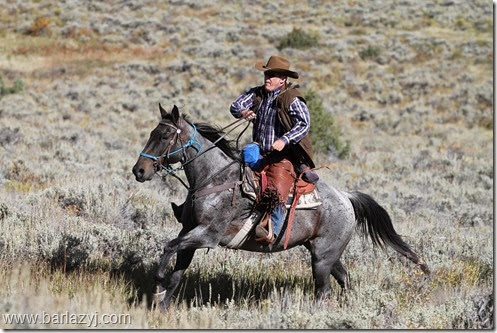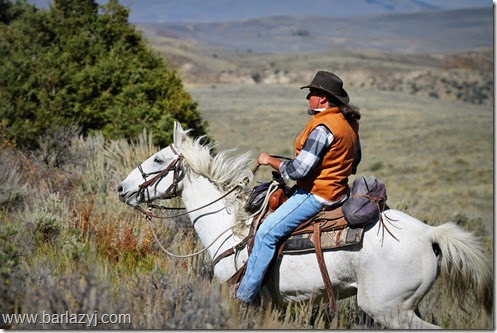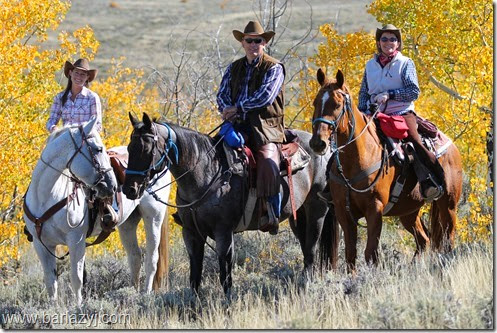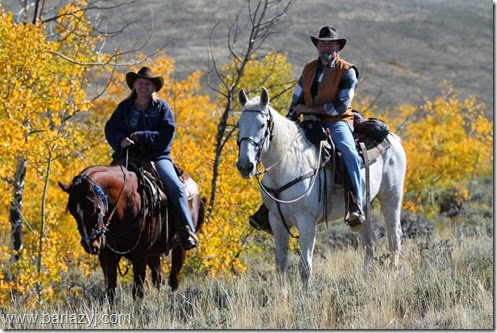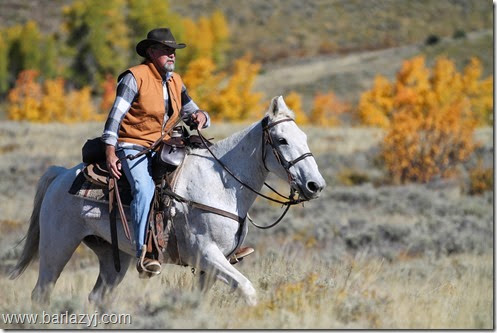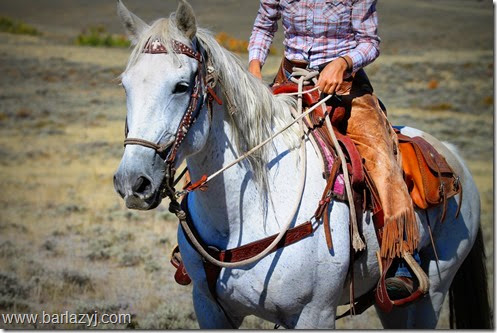 Last chance to sit and soak up the world around you on the back of a horse.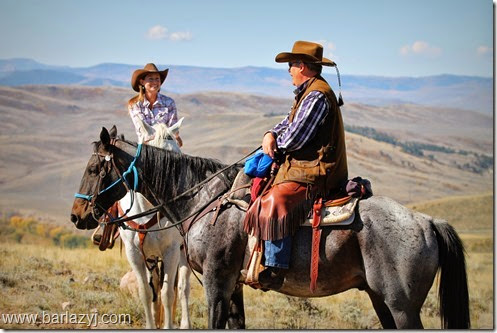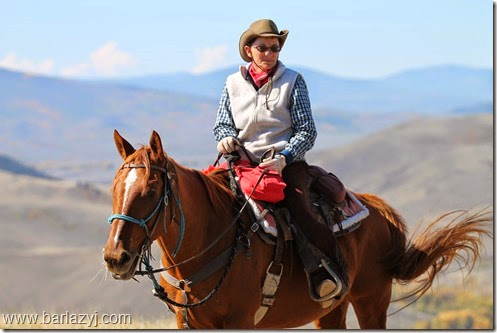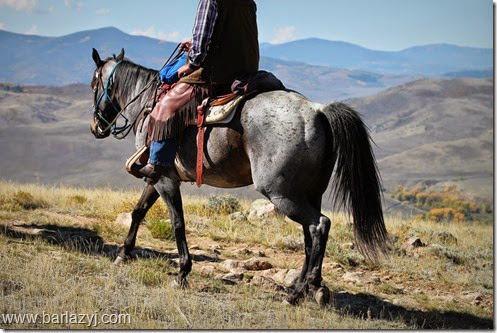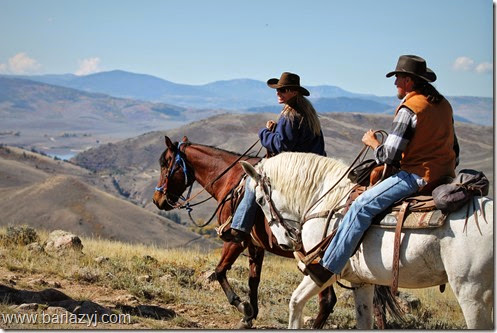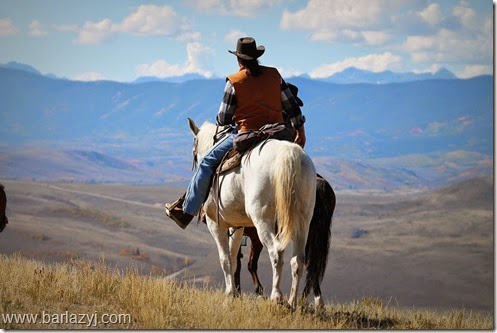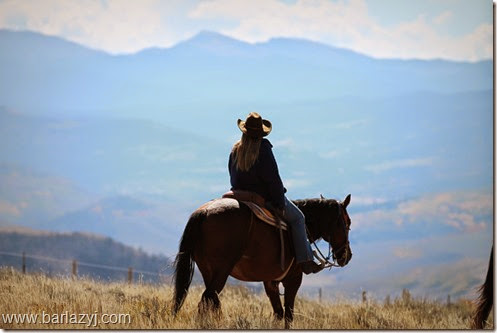 Last Spa Ride.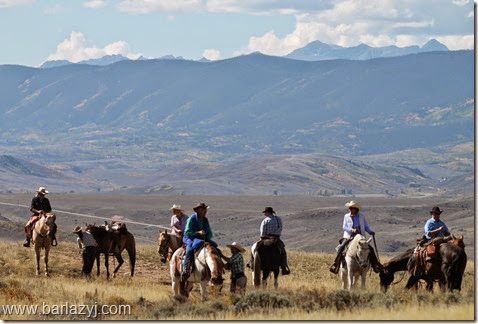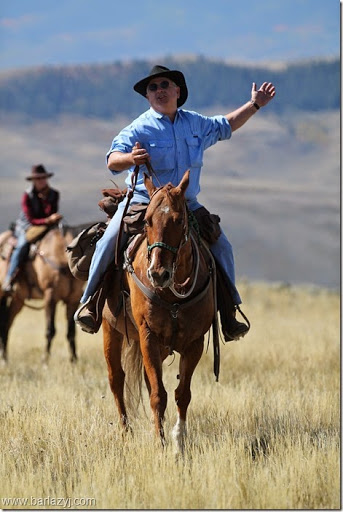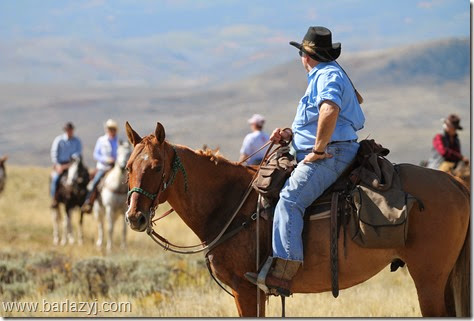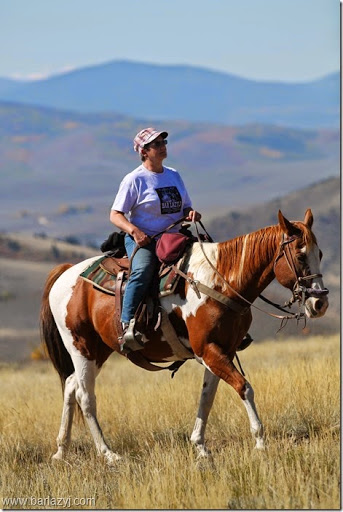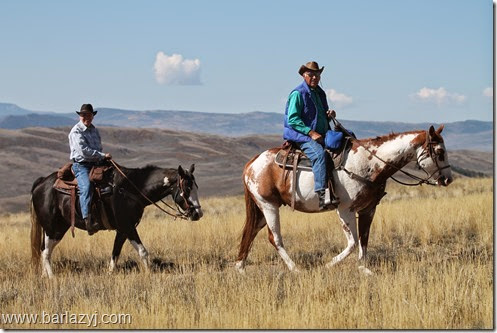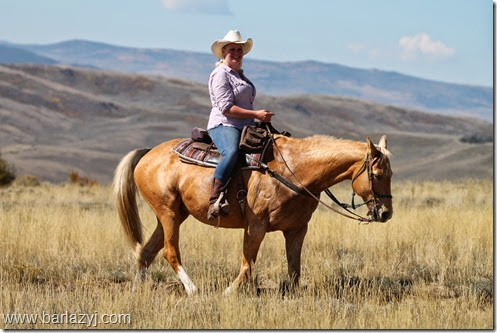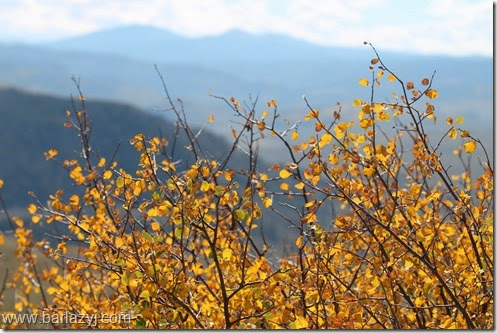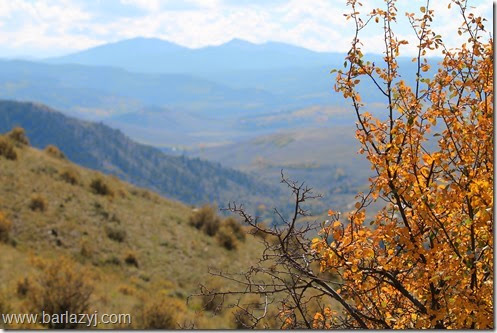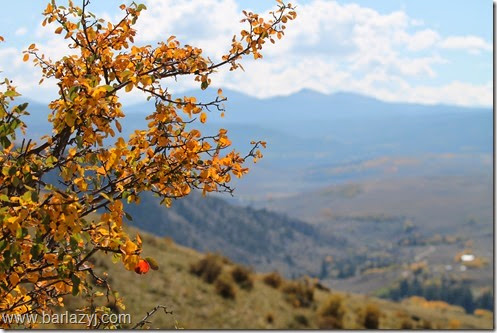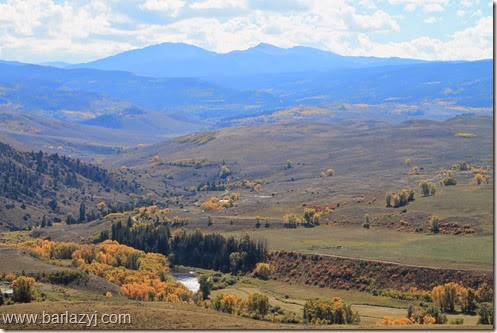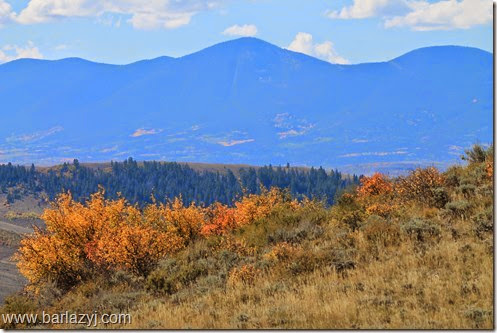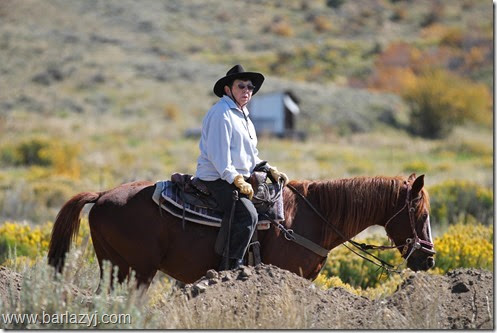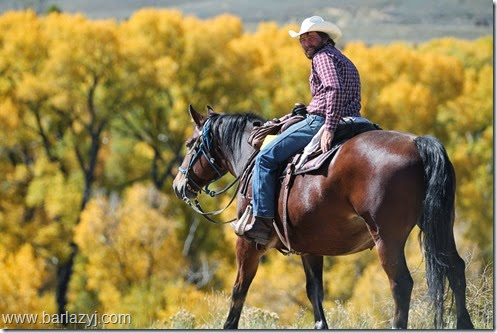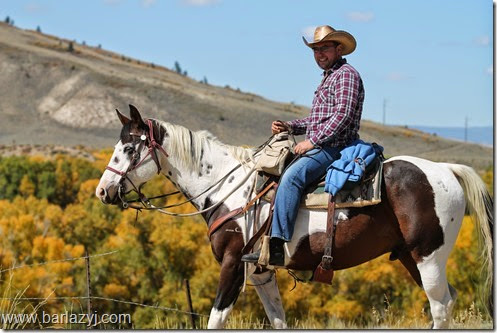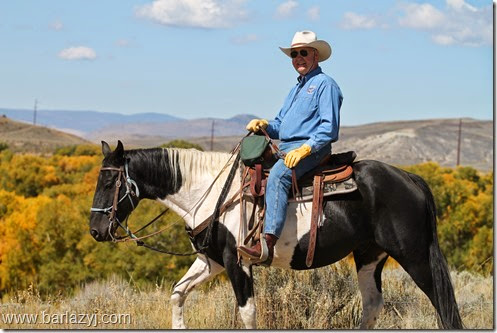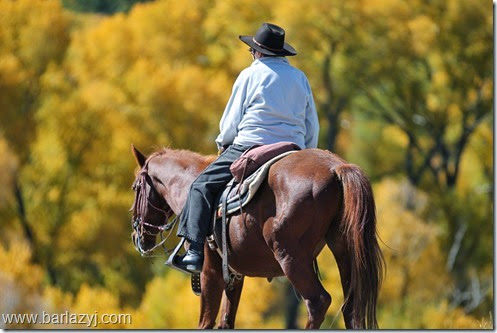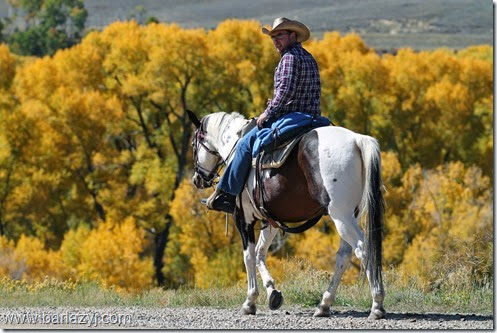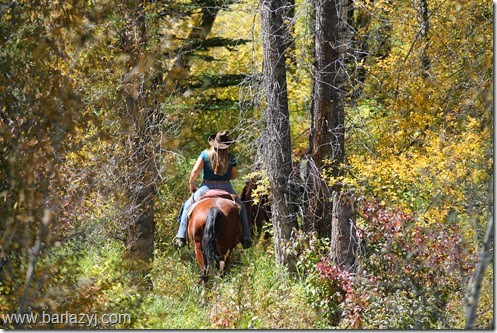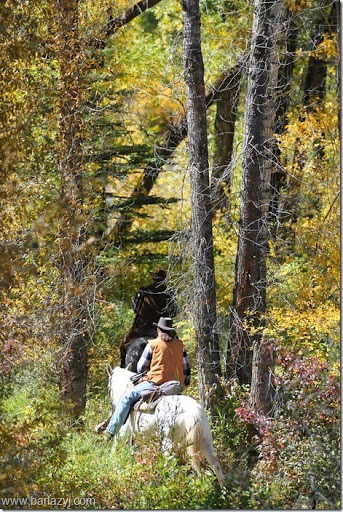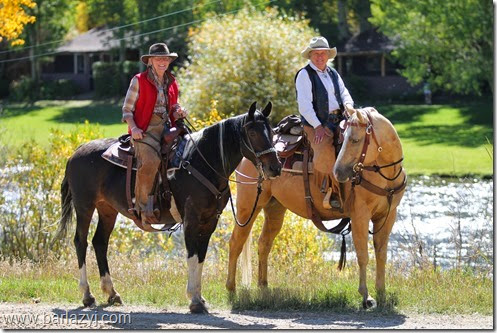 Last Buckhorn Saloon Night.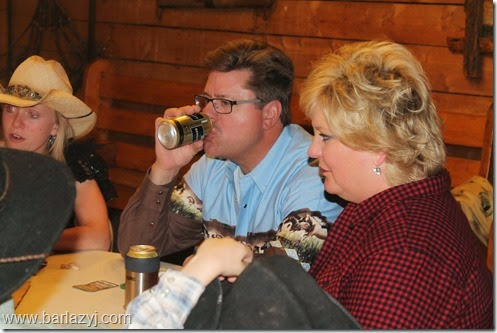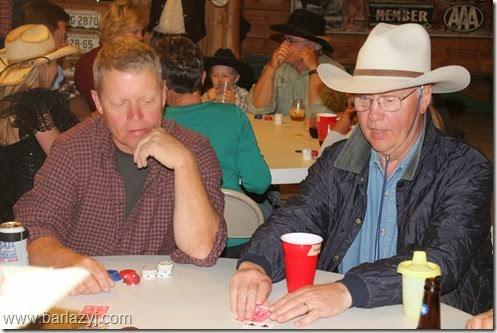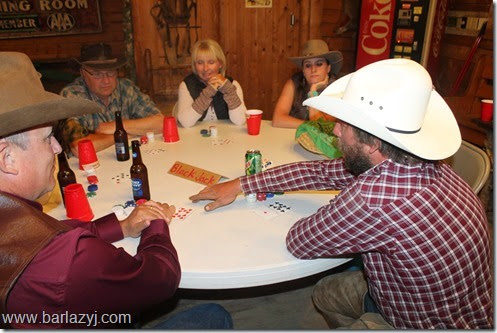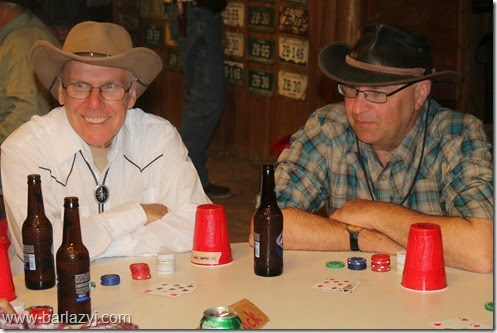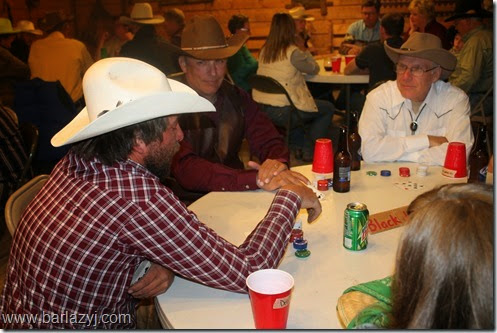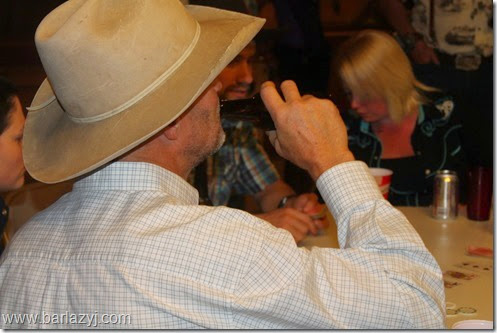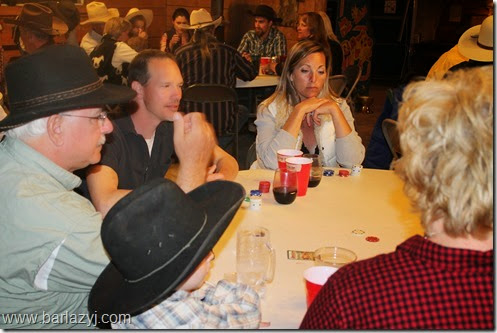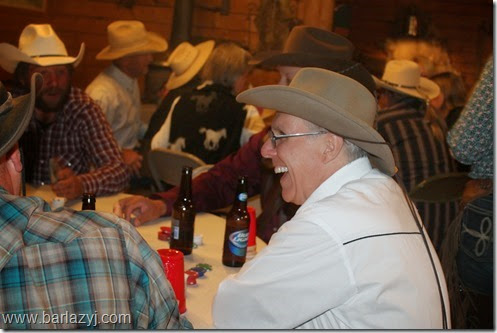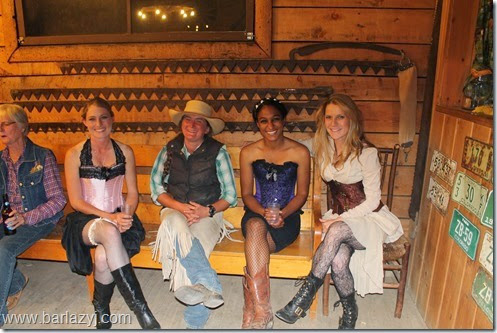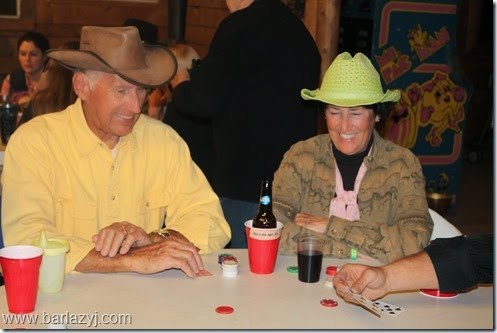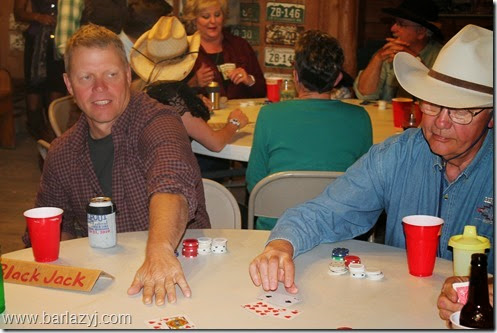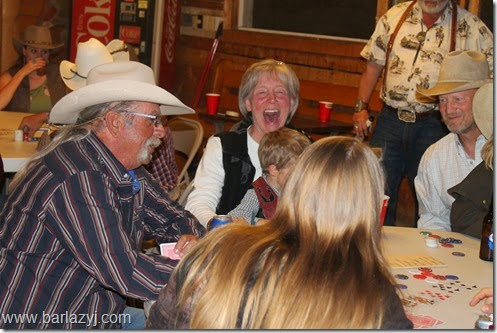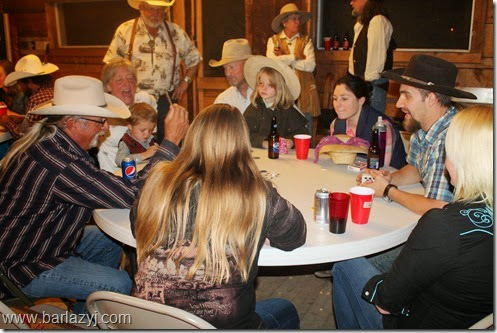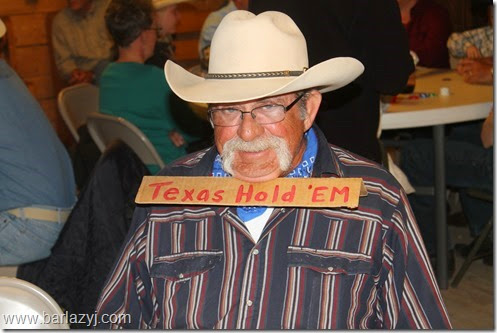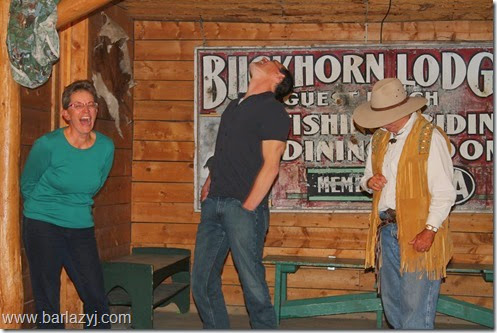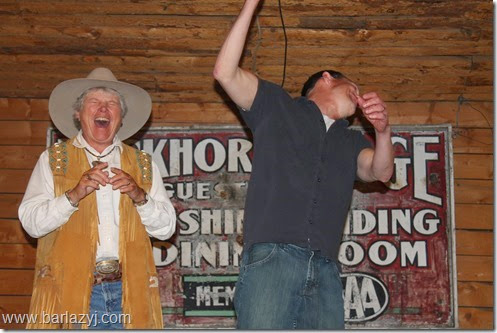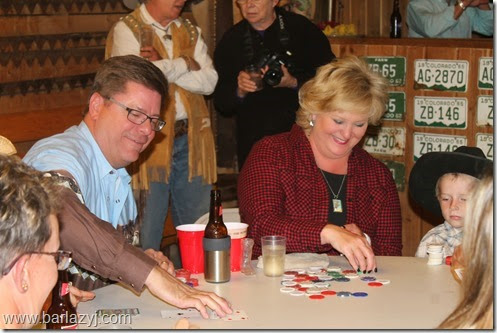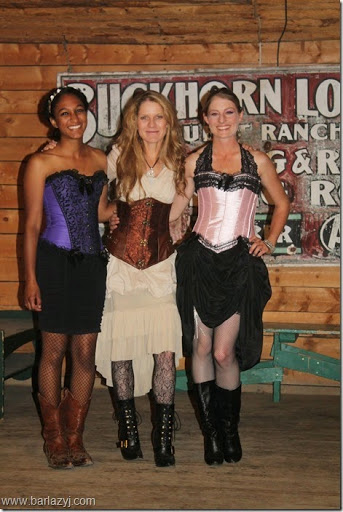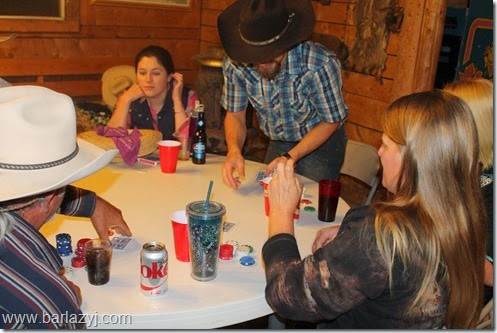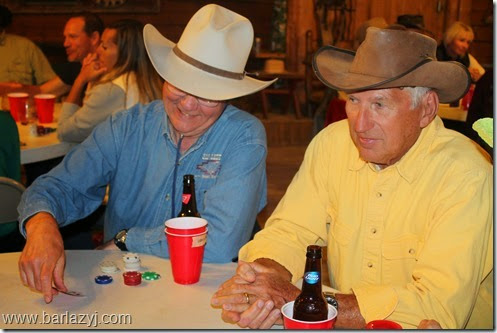 This was their best donkey impression….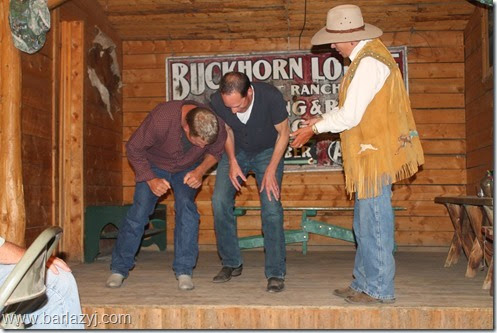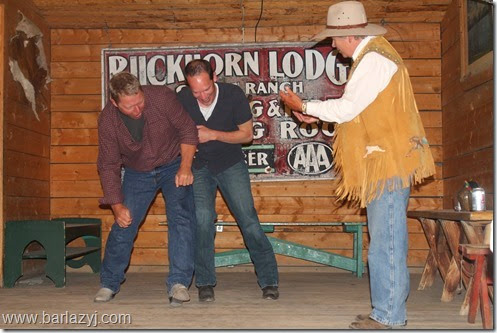 (Uhhh…..We had our donkeys weigh in on the competition. This was how they felt about it.)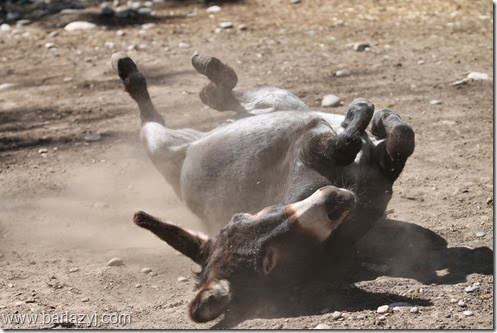 And our last Hoedown Showdown Throw Down. (Also one for the books!)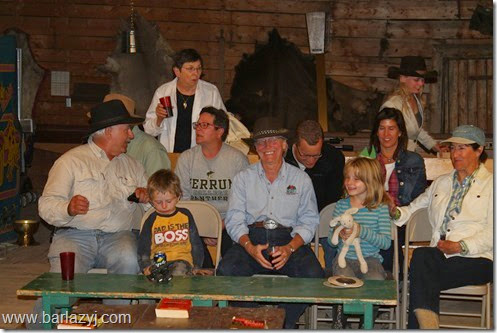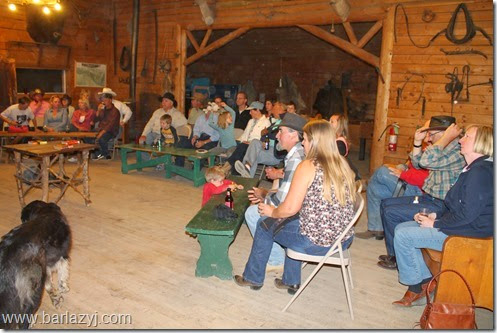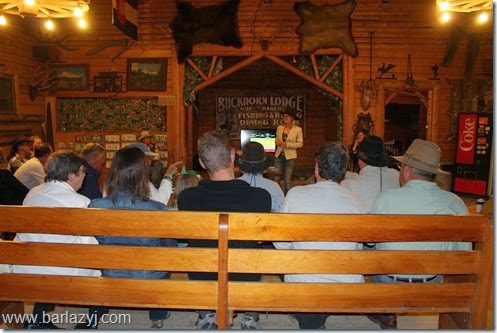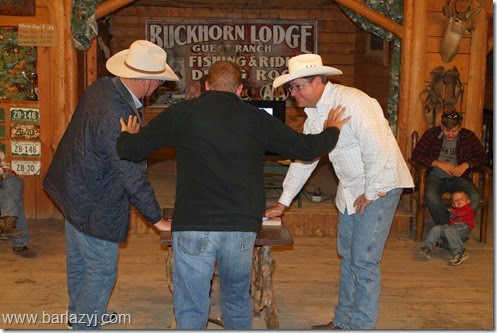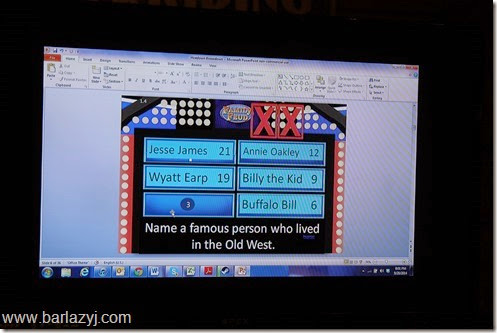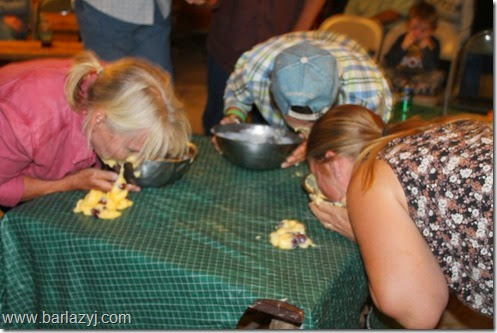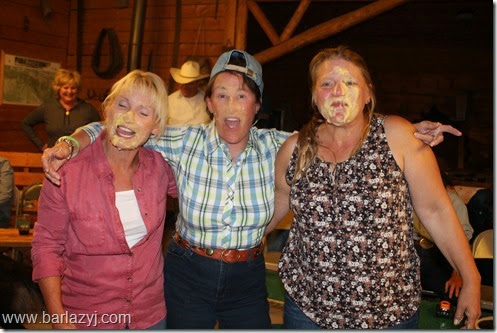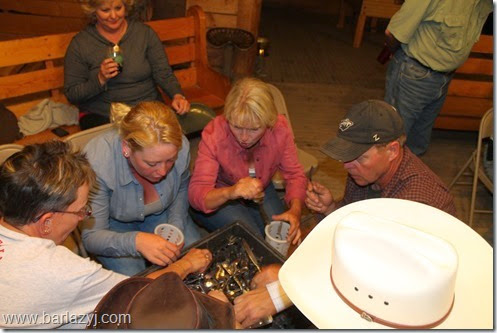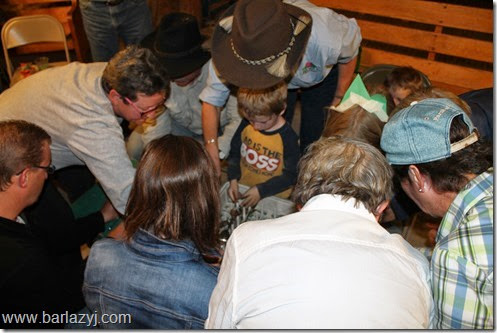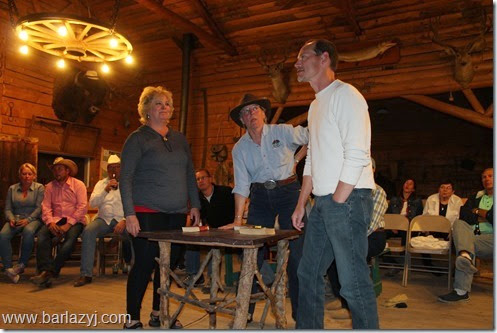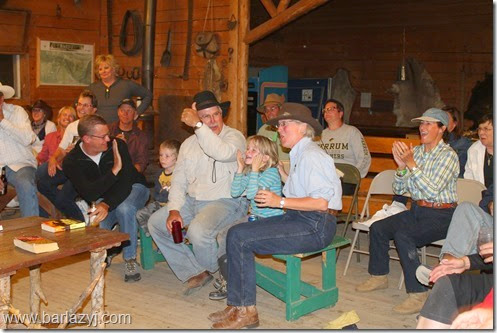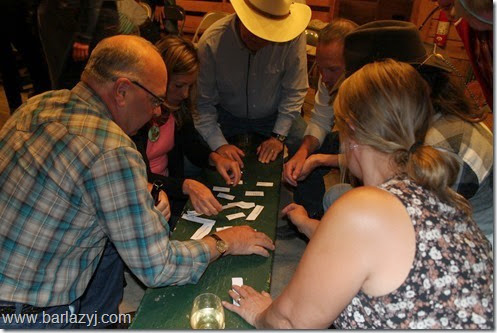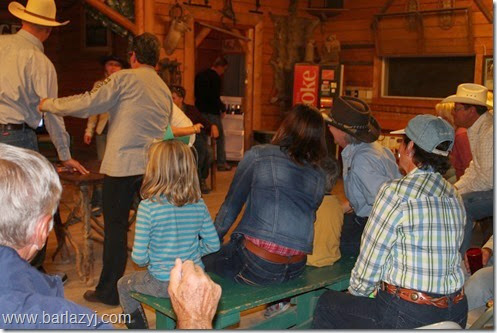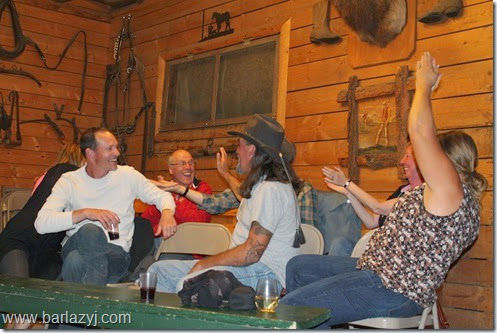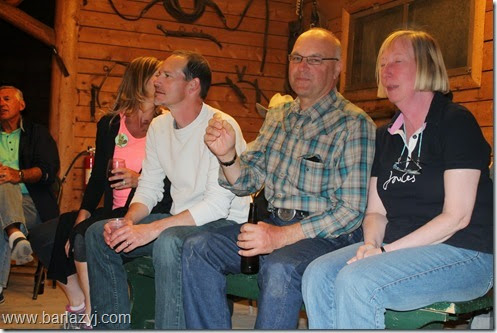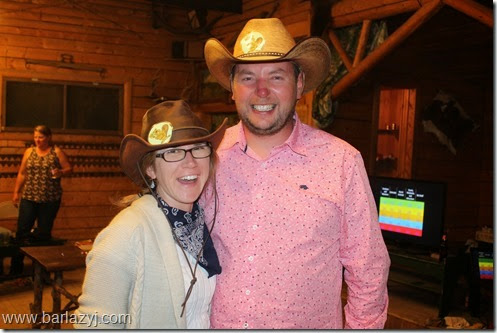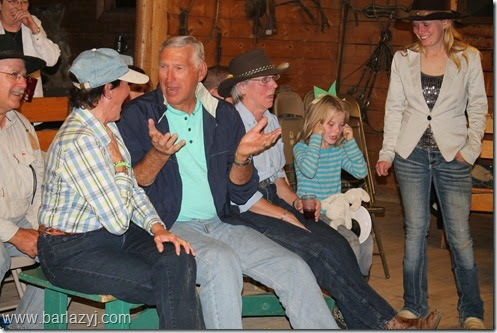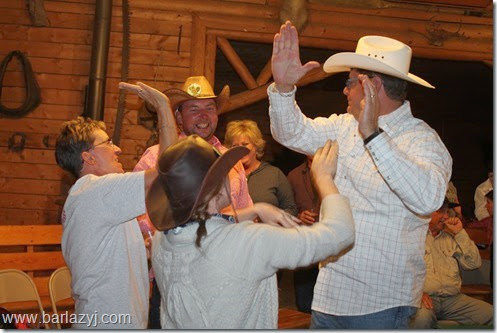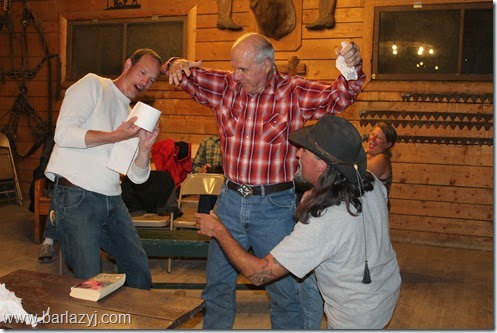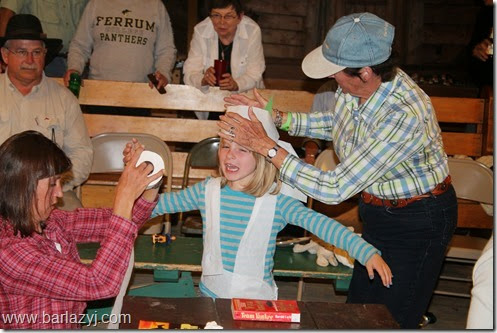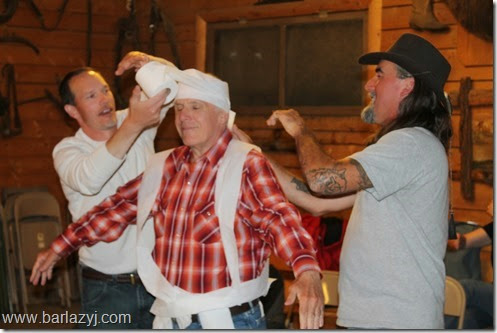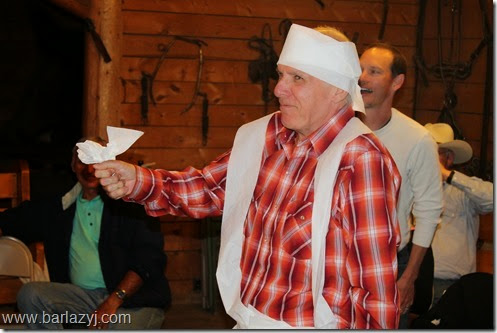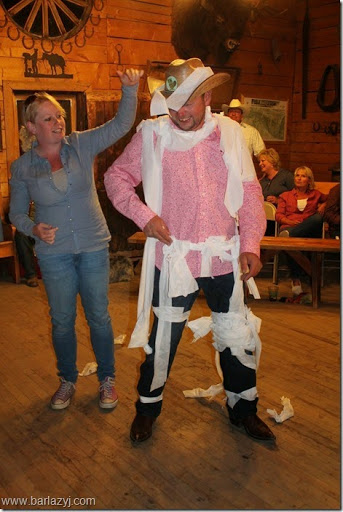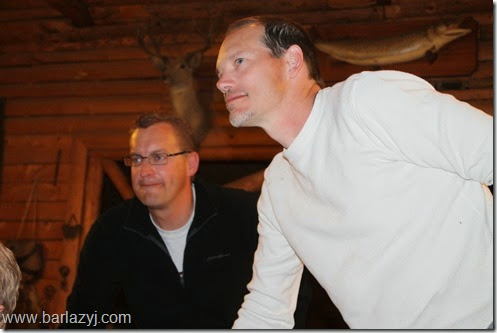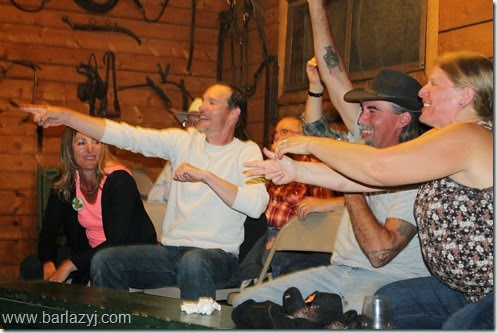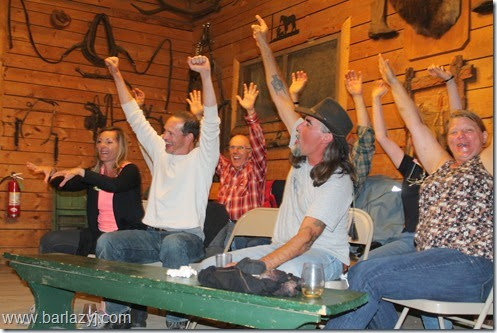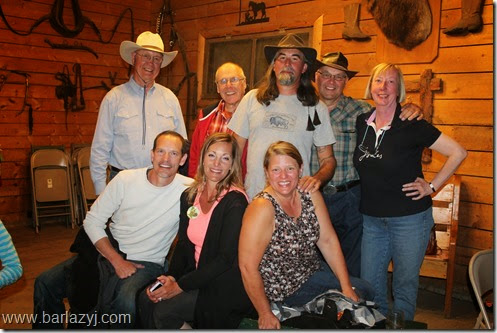 So as we wrapped up the week, we reflected on all of the beautiful memories made, friendships created, laughs shared, stories born, adventures lived, lives changed—and we can honestly say, 2014 was one incredible season. And all of OUR GUESTS made it so. So allow me to remind you of the question we are often asked this time of year. Are we ready for it to be over?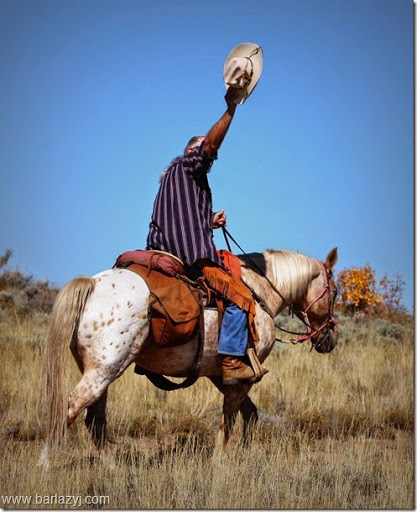 Well, after what you've seen, you could probably answer that yourselves. Already looking forward to it beginning again. We hope you can join us for the first, second, 5th and even 18th time (for some of you!) in 2015. Until then—Happy Trails to all of those who made this such a memorable season and to all of those who joined us in spirit as they wished they were here.  This old ranch thanks YOU!