A Working Dude Ranch!
May 05, 2015 by barlazyj-ranch
So what did we tell ya? Spring in the Rockies is unpredictable, but never a true surprise. A few late season storms are enough to make folks unfamiliar with our seasons worry it'll never turn warmer, but right behind the wet snow that April brings, are the warmer days that send the moisture deep into the ground and down the mountainsides. The wetter the Spring, the greener the summer, so no complaints from us here! Besides….how can you truly complain about something so simply beautiful as the world underneath a layer of pure white? Mother Nature is one incredible artist…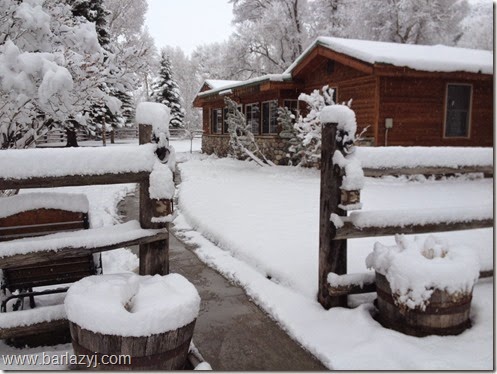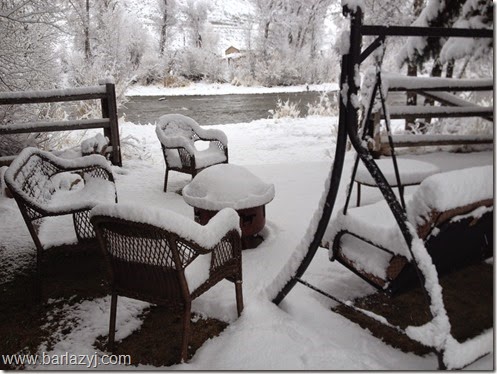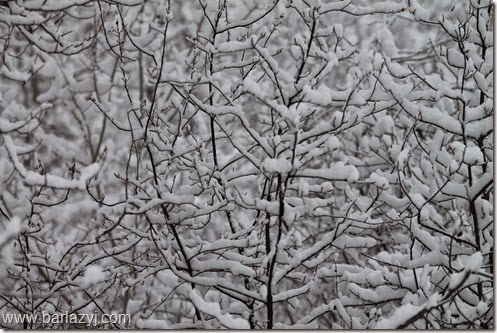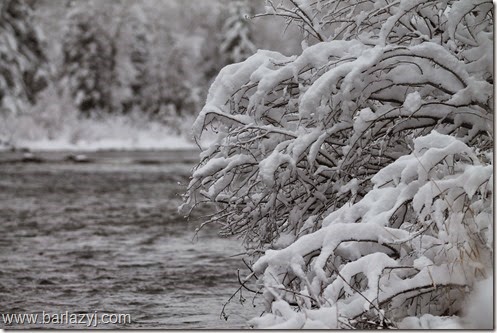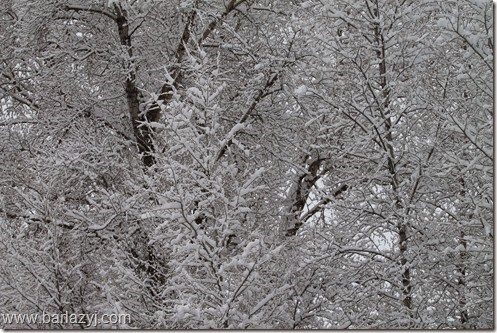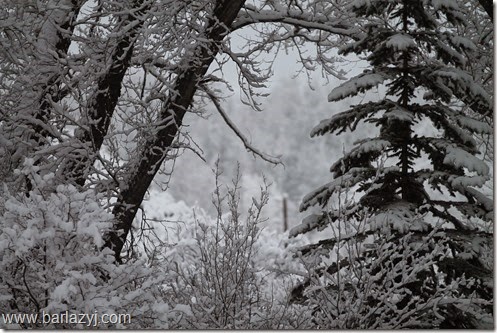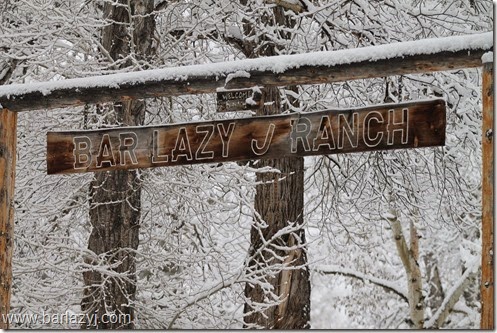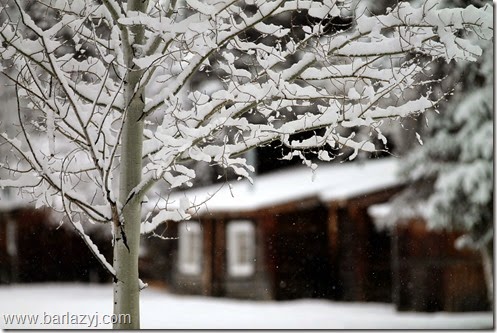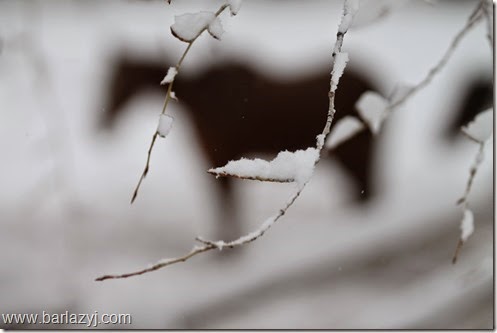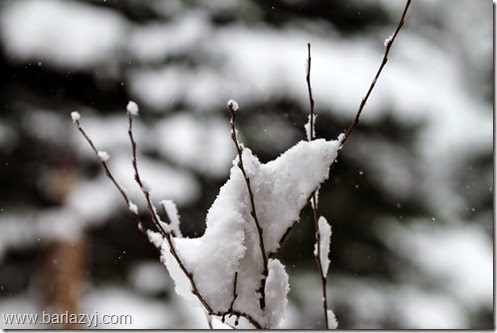 And you can see the little buds starting to form and some already showing some green!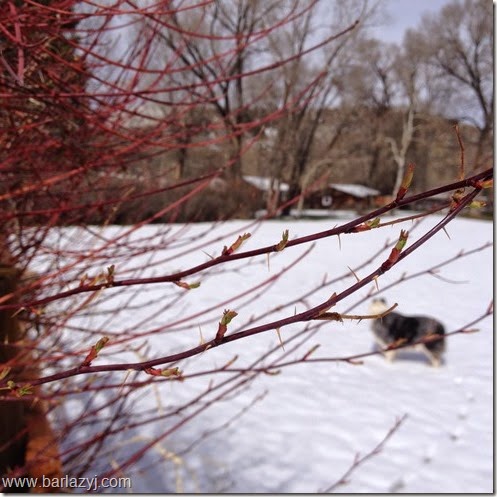 Ya know…in the South we're taught that robins appear when the winter is over. I wonder if our robins think those robins are a weaker species. Either that or our robins wonder every year why they don't migrate about 1500 southeast. Regardless, robins to us do NOT mean Spring is here. They mean we have some TOUGH birds.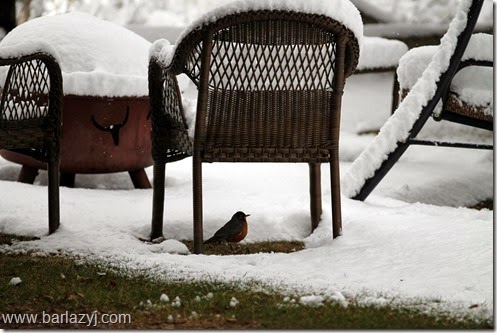 (At least Easy thinks we're funny. Man, we love this horse!)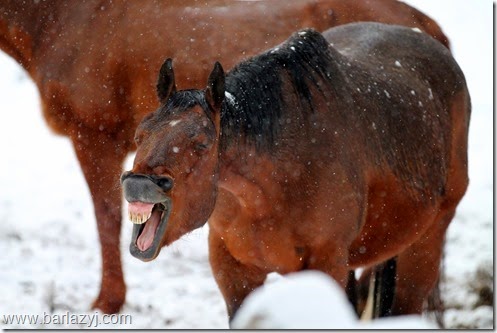 Last week was a big week here at the ranch! After a long winter, we began welcoming the first few of our returning staff back to the ranch. You may have heard that maintenance man Pete DiNello is BACK at Bar Lazy J and taking over for Dale and all things Mr. Fix-It. So we made sure there were plenty of things for him to get started on.

Like starting all the vehicles that had rested all winter. (You're welcome Pete!) We are truly glad he is back!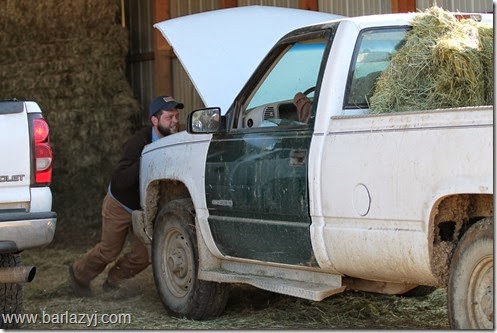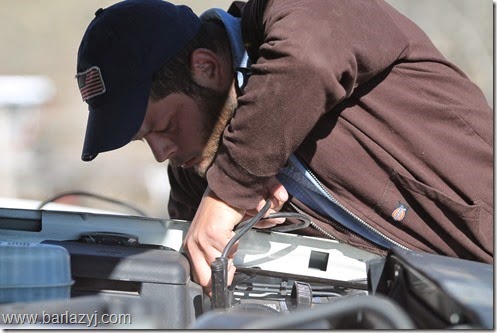 And THIS pretty lady, you may not recognize off hand, but we had a WONDERFUL surprise when some of our GUESTS dropped in to say hello! Actually, their exact words were, "What can we do to help?" So of course……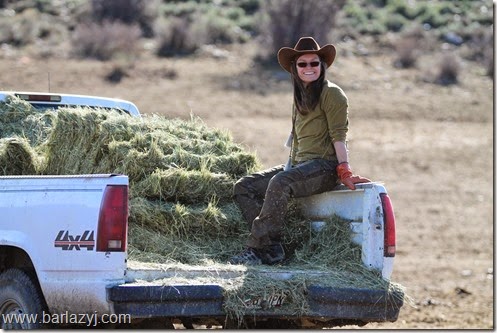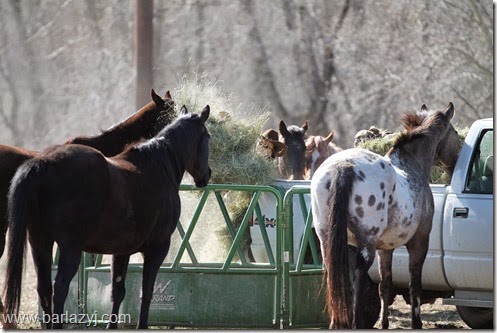 ….we don't turn down helping hands around here!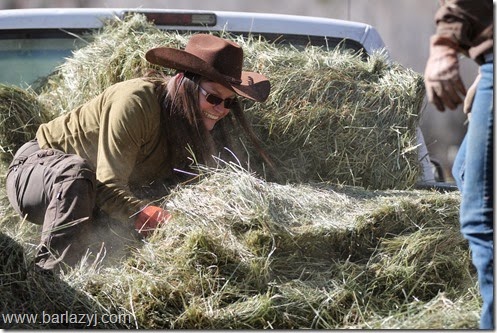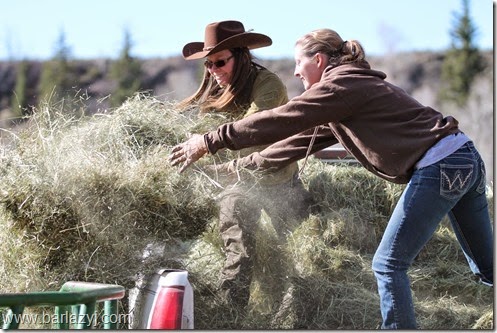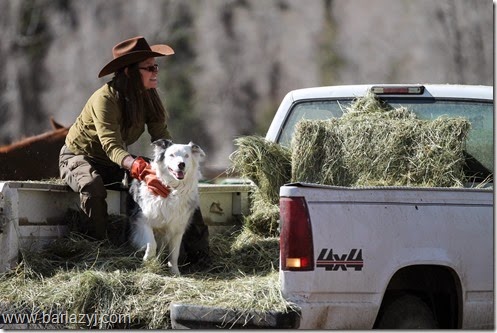 Sylvia helped Lauren with her daily feeding chores and got hands-on with our new fodder system!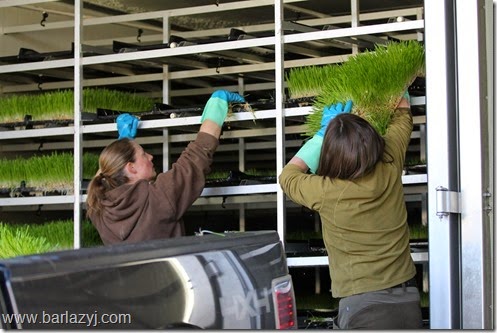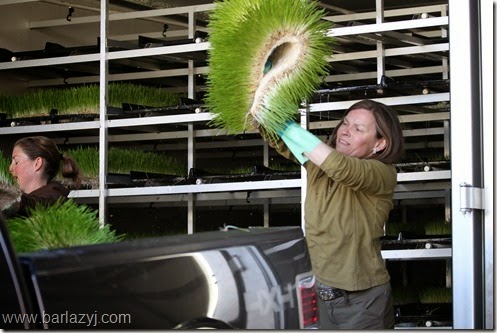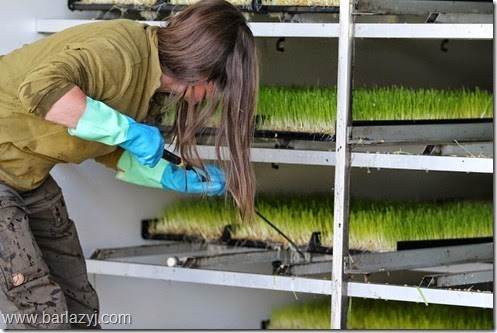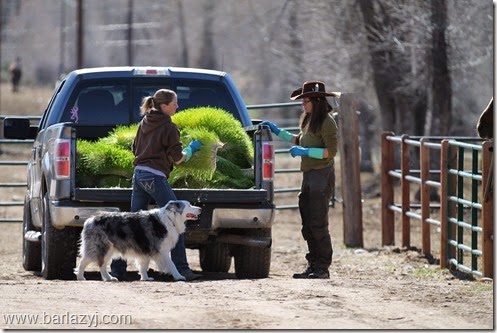 And when we say she tried it out—we mean she TRIED it out. (We always feed our guests the best we have.) So now we can officially say it's 100% guest-approved. Ha! YES—you can absolutely throw these sprouts in your salads and shakes folks—but sadly this "garden" is for the horses! Sylvia save some for everyone else!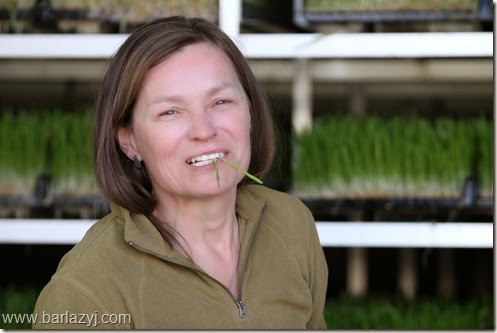 Over on the ranch side, you could see more of our guests enjoying their "working dude ranch" vacation…. (Shhhhh….don't tell them they were doing our chores…this is awesome.) Mike (Pete's dad who drove out with him and stayed for several days to help us too!) and Mike (of Sylvia and Mike) did a marvelous job blowing off leaves and winter debris from around the main lodge. These guys did a LOT of work in a short time and we can't tell them how much we appreciate them sharing their talents and muscle to get some things rolling around here!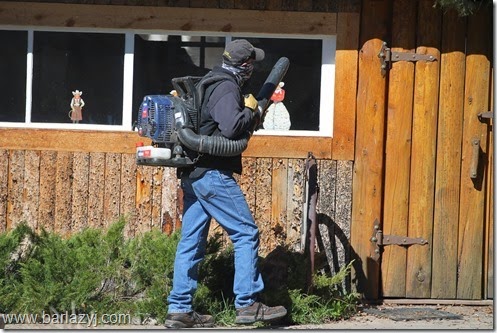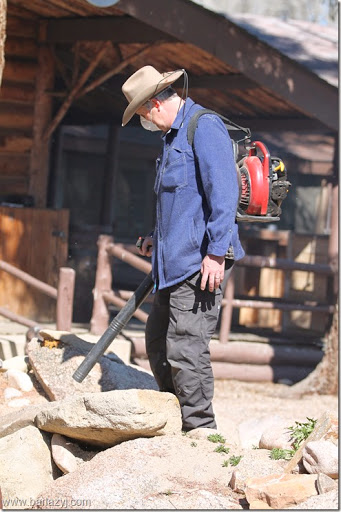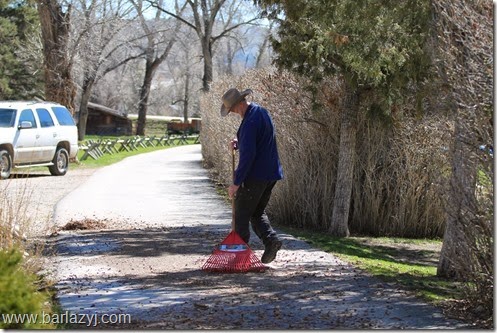 Because of this great service, we made a rare exception on our "Whoa Dude" rule and let these cowpokes tie up at our hitching post.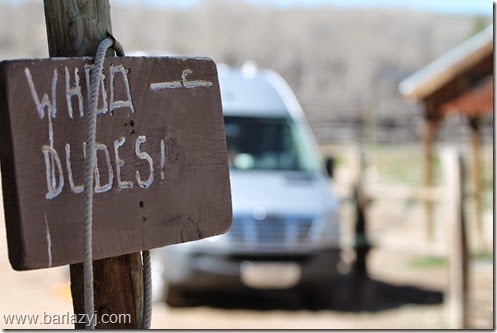 No, really.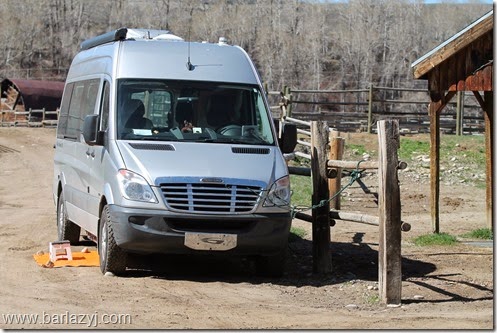 Breaking all our rules in the off season! But technically there are some horses under that hood, so we think it counts. We're calling it good.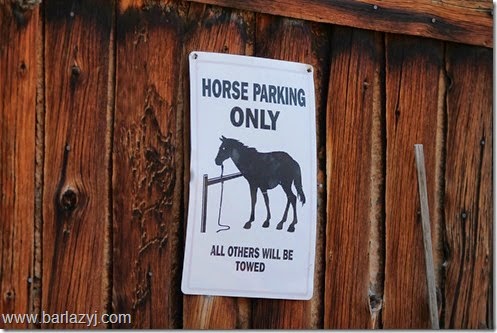 The other projects those gents accomplished was getting our NEW GRILL installed out on the deck for our summer cookouts! Isn't it purdy? Ya, we think so too…hard not to stare….oh dang, we're doing it again!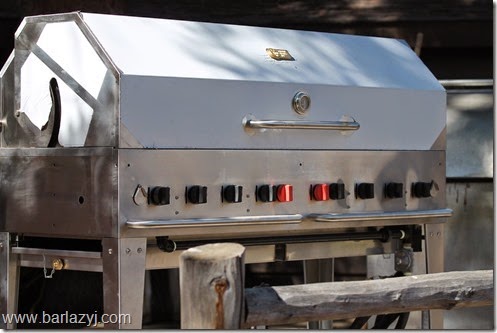 And speaking of newness, keep an eye out for these beauties around the ranch this year! You may remember seeing the photos of Jerry trying these out at the Colorado Ranch Convention trade show and they were just delivered this past week. Each is inlayed with some sparkly turquoise and we think they'll add some simple, but inviting beauty to our guests hoping to rest and take in the sounds of the river.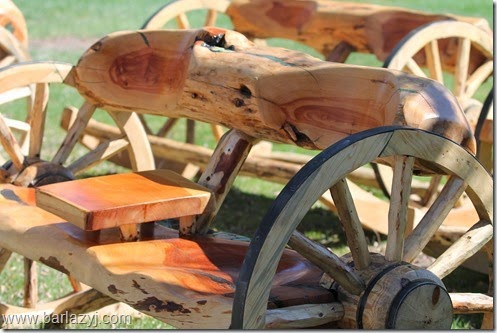 We have some babies on the way! Many of you met our new goats Apple and her daughter Stormy last year. They were new additions to the petting farm and the kids loved them. Well this year, Apple is pregnant and due to "kid" in the next few weeks! So we're not sure how many are in there, but we'll be sure to update everyone when the little ones arrive. They'll be a fun part of the kid's program this year and if you've never had the pleasure of watching baby goats leap and play—prepare yourselves for pure joy. Forget technology—THAT is true entertainment!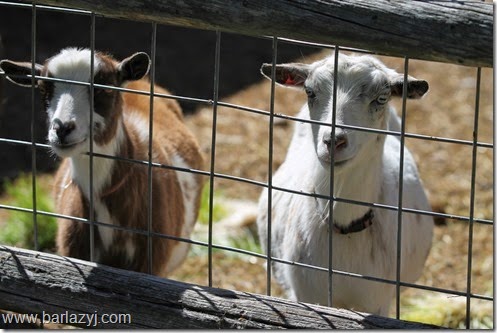 Both the King and Queen trees (to honor Jerry's and Cheri's beloved pooches who passed away at very old ages) are budding which always brings a smile to our faces as we remember the ranch dogs who have gone on to other mountain trails in the sky. Be sure to stop by and say hello to them when you come to the ranch!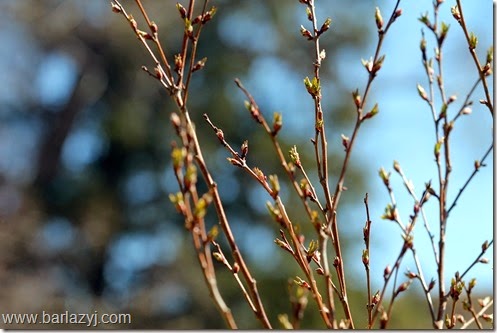 On Wednesday, another returning staff member made her way to the ranch earlier than the rest and for good reason—because Wednesday was her Zip- line Operator training! You may remember Randolph from crew last year and this year she has stepped up to fill Sue's position handling the office affairs during the summer and filling the needs of our guests each week. We were excited and grateful she was both willing and well-experienced to take on that role and part of that position means helping with our zip-lining groups every week. So she and Pete were in the student seat for a long day of professional certification.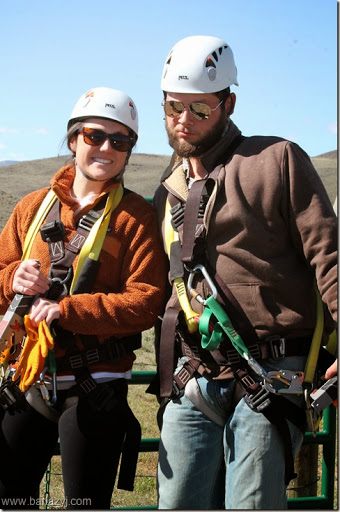 Our trainer, Pete, flew in from NC for the annual inspection and worked in a full day just to certify and re-certify all of the ranch's zip line operators.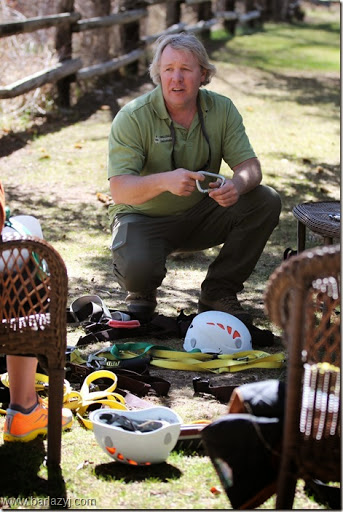 They did a great job "learning the ropes" both literally and figuratively!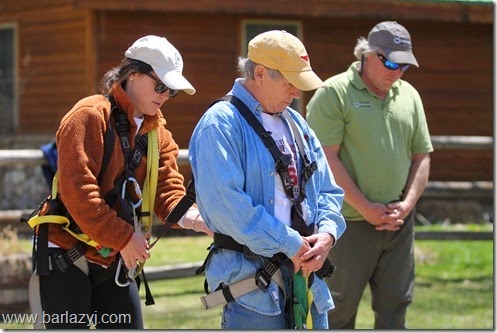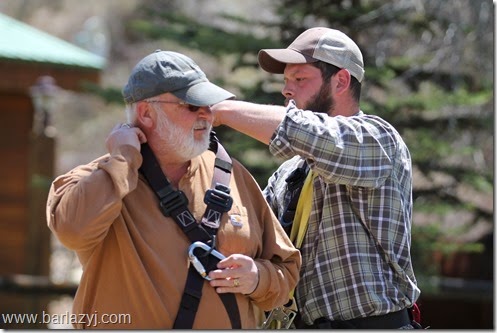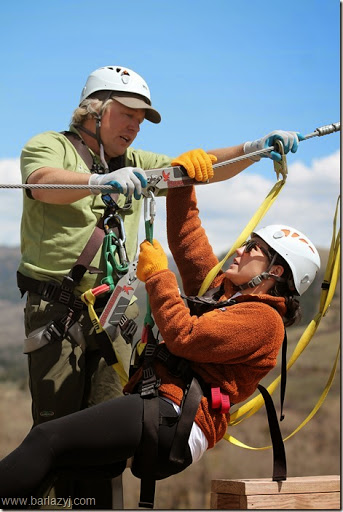 And if there is ANY test you don't want to fail….it's hooking your boss safely into a harness that will suspend him on a wire over the Colorado River.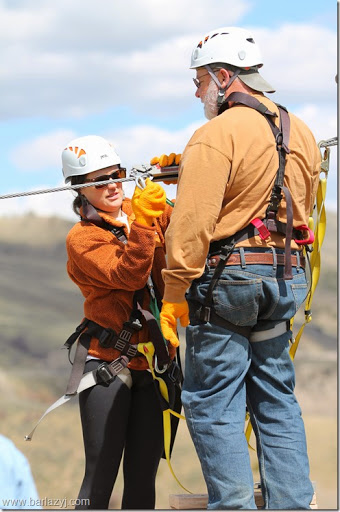 Actually, the only thing that MIGHT be worse…is being in charge of the Bosslady's harness, but these guys were instant pros (we had no doubts) and after lots of practice…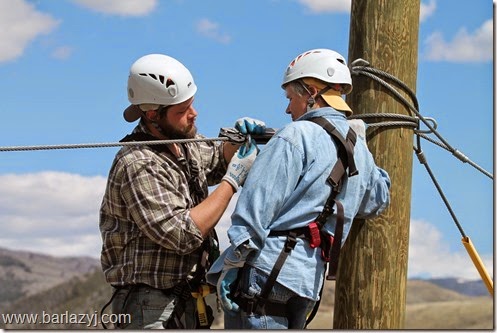 …lots and LOTS…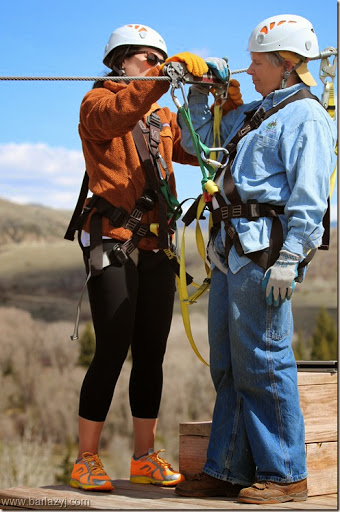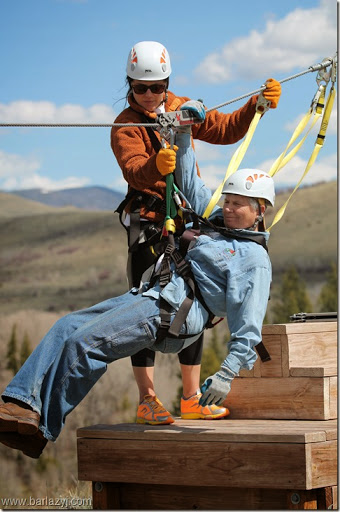 …it was time to put their skills to use.                                                        On themselves.                                  (Hope you were paying attention!)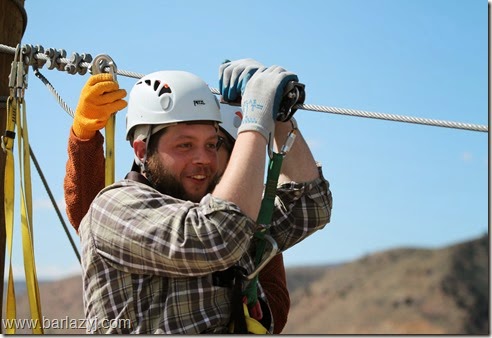 But of course they were and of course they did fantastic! With certification done, we all enjoyed our personal zip rides!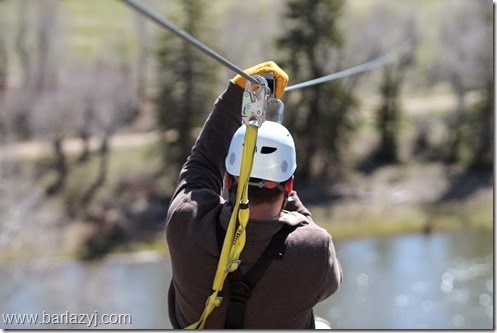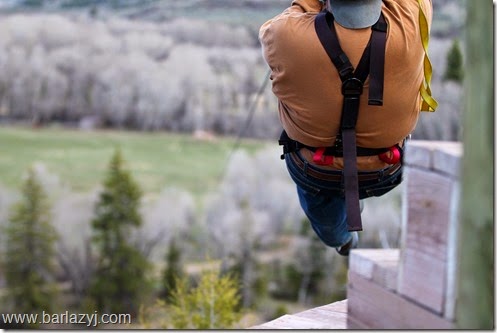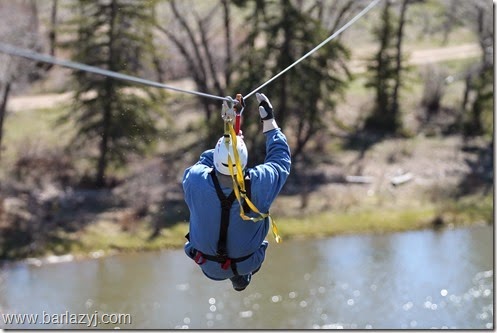 And Bear enjoyed giving one of the ranch kids a quick bath. (They have to get one somehow!) We appreciate Bear taking his Ranch Dog duties seriously.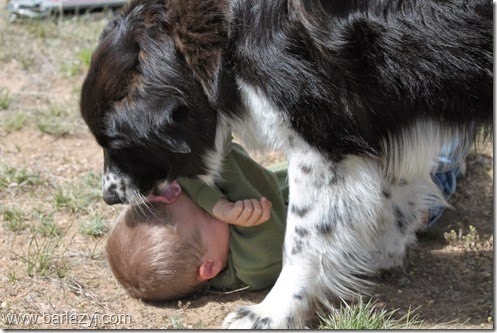 Several more of our NEW staff arrive this week and we'll be introducing them and showing you all that's being done to get the ranch open in just THREE WEEKS!!! It's really here! In the meantime, we took to Facebook to ask our guests which one of our horses they were missing most and we'd head out to get them their very own same-day photo of their particular choice. We got a great response, but here are just a few of the dozens we took! As you can see, everyone is looking great and well rested after their 8 months off this winter. If you don't see your favorite horse—guess you'll just have to come see him/her for yourself!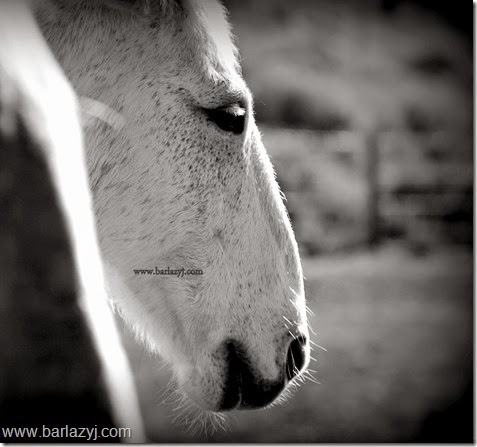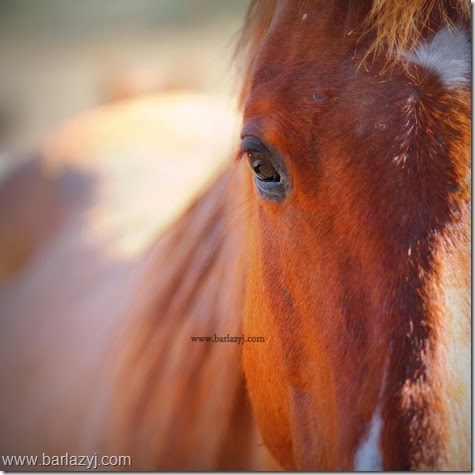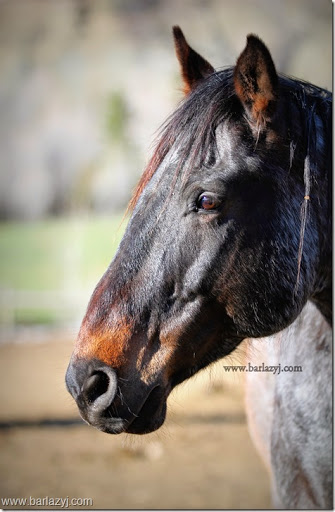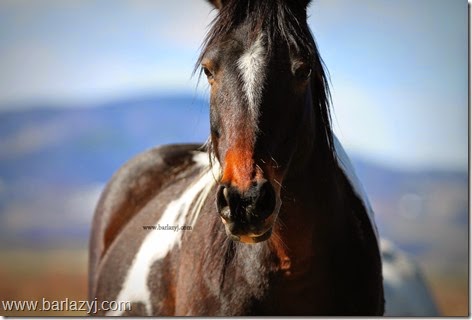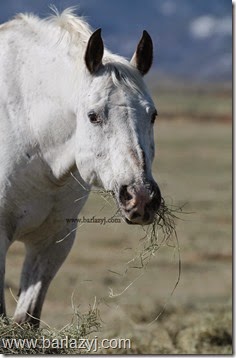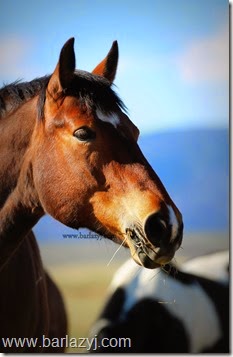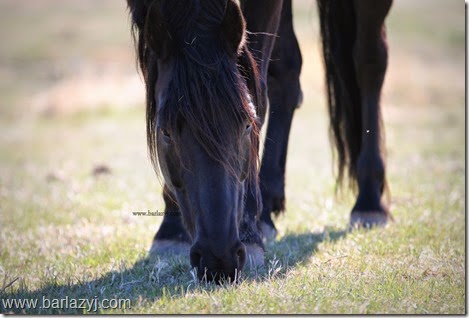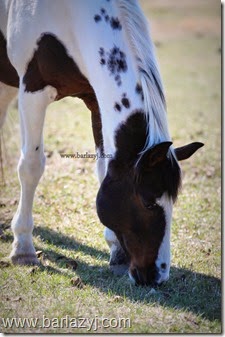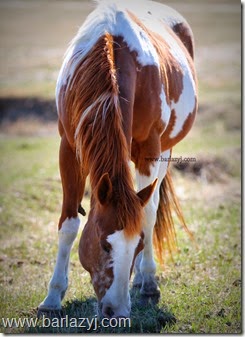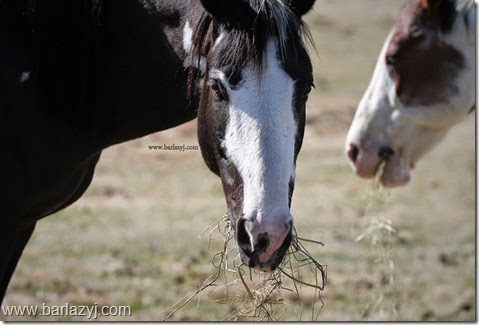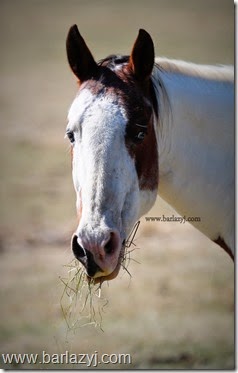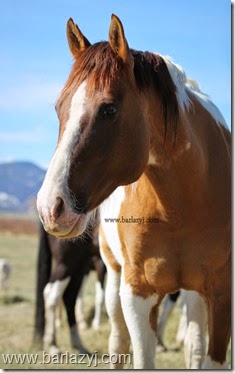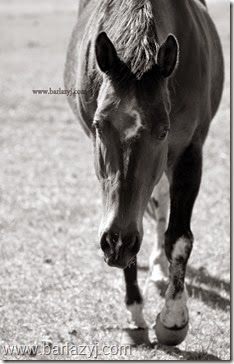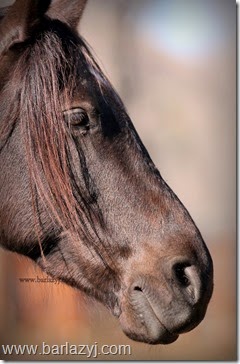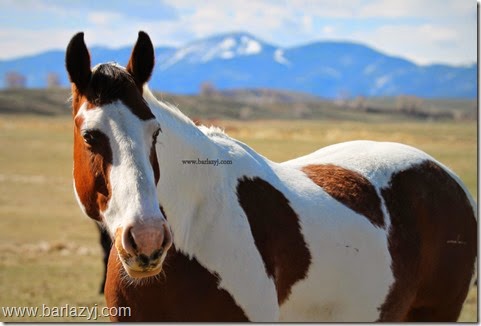 Off to work we go! 3 weeks and counting!